OUR GLOBAL FREIGHT LOGISTICS SOLUTIONS...
Efficiency, reliability and high standards are leading in our freight logistics solutions. Our team has the expertise and experience in house to organise every transport need effectively and on time. Coming up with customer and product-specific total solutions is our daily work. Regardless of the size and sector of our customers, and no matter how complex or unusual their activities are, we ensure optimum logistics. By road, rail, air and sea, worldwide.
Request a quote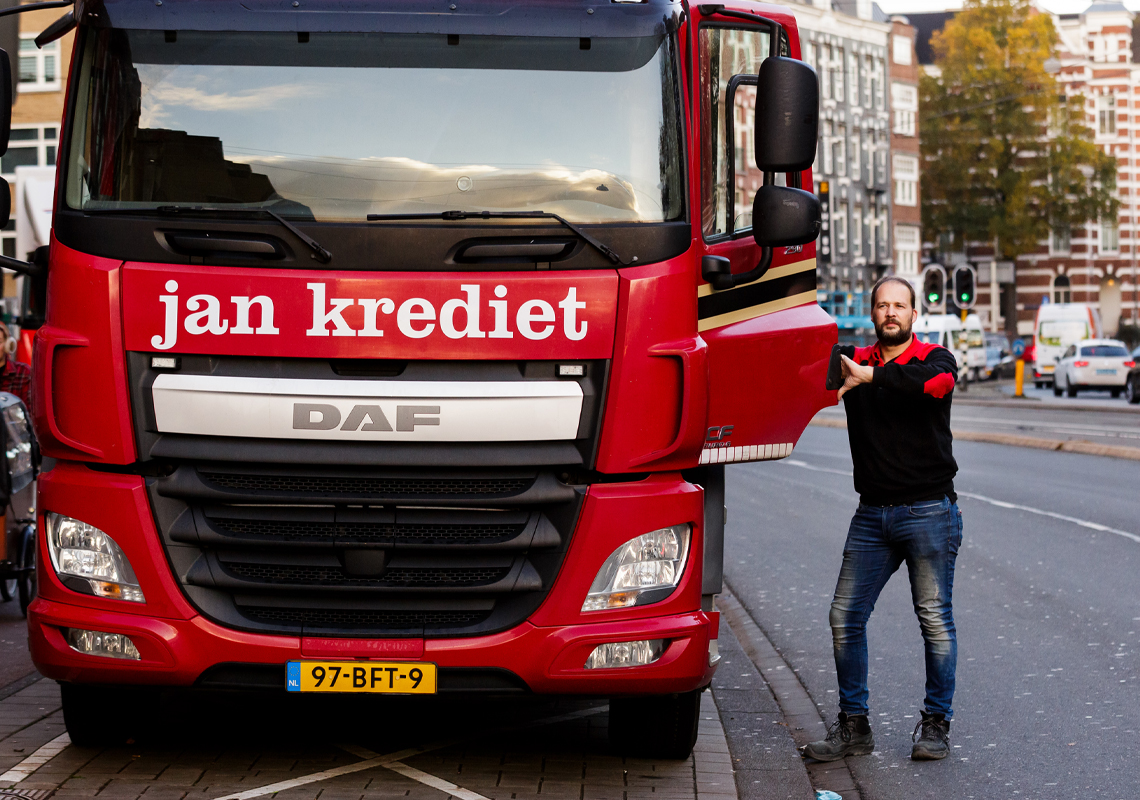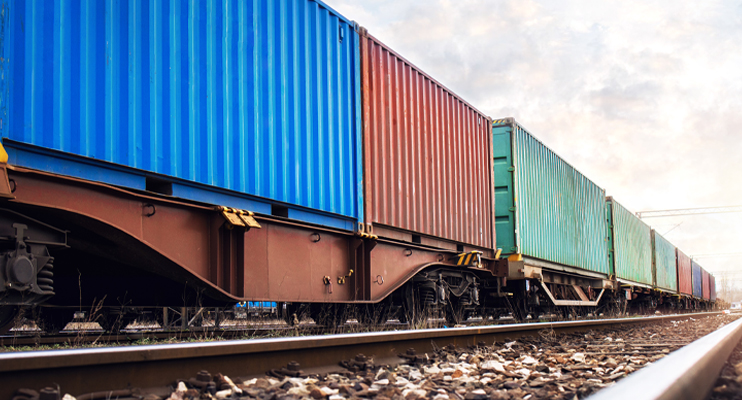 AT JAN KREDIET WE DO NOT MOVE GOODS
OUR TEAM DELIVERS GOODS WITH GREAT CARE
Do you have a transport challenge and are you looking for a logistics partner you can trust blindly? With nearly a hundred years of experience in logistics, we are a proven partner you can rely on. For nearly a century, we have been creating custom door-to-door solutions for our customers to deliver their vulnerable goods just-in-time and just-in-place, damage-free. At home, in Europe and worldwide.
YOUR GOODS IN SAFE AND RELIABLE HANDS WORLDWIDE
One-size-fits-all does not fit into logistics. Wherever your destination is in the world, we organise a suitable and safe solution. Via our own fleet or via the modalities of partners in our global distribution network. Partners, each with their own specialism and with whom we have been working for decades. They are our calling card all over the world and have values ​​and a quality of service that connect seamlessly with that of Jan Krediet. It goes without saying that everything happens under our flag. We maintain all contacts and you always consult with your own regular contact person at Jan Krediet.
WE TAKE YOUR LOGISTICS AND ADMINISTRATIVE CARE OFF YOUR HANDS
Especially in complex logistics on a global scale, sophisticated just-in-time management is the key to success. Our project managers know and can do this like no other. Routes, lead times and delivery schedules are coordinated in such a way that there is hardly any loss of time. We also organise the entire administrative process of our customers, so that we not only take care of their logistical concerns, but also that concerns their administration.
OPTIMAL USE OF OUR FREIGHT LOGISTICS SERVICES
Our extensive service offering plays a primary role in the realisation of our solutions.
RECENT CASE
Freight logistics - Media
JUST-IN-TIME MANAGEMENT FOR PRINTING...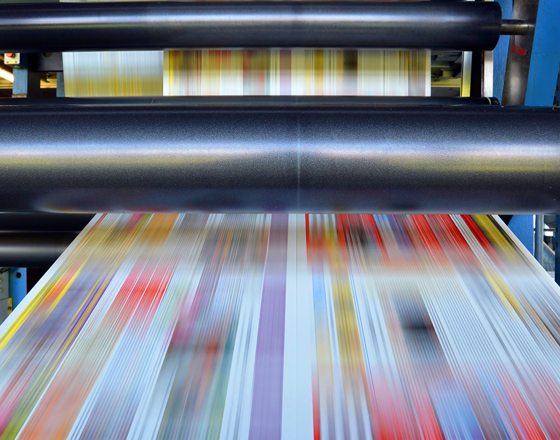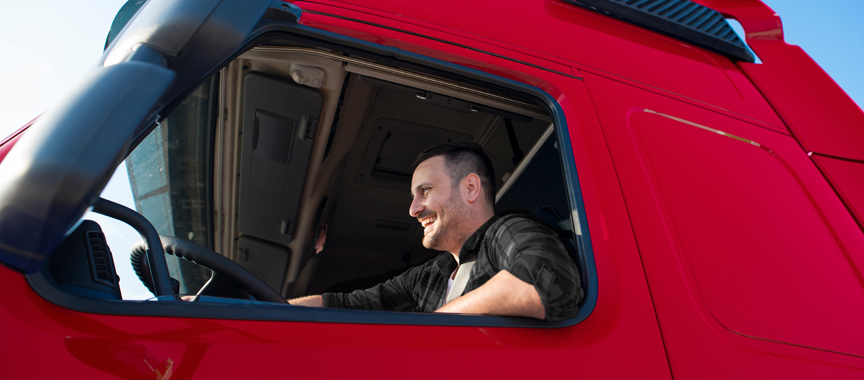 Freight logistics - Media
JUST-IN-TIME MANAGEMENT FOR PRINTING...
FULL-SERVICE GLOBAL FREIGHT LOGISTICS
As the in-house carrier of a major European retailer printing company, we know just-in-time management. We ensure that the leaflets printed today are at their destination the day after tomorrow…
Learn more
OUR CASES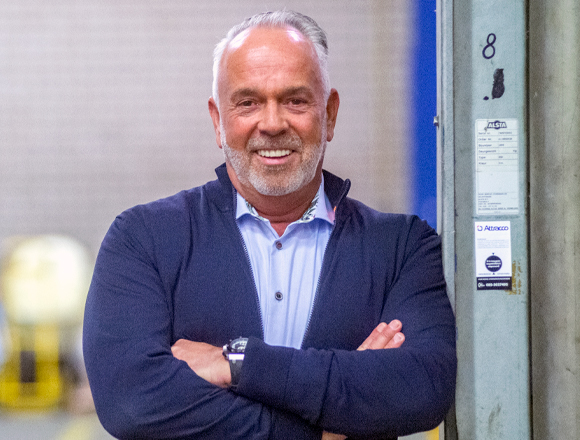 Questions about our solutions for freight logistics?
ASK OUR SPECIALIST...
Do you have a question or a logistical challenge? Our specialist Jack Pouls is happy to think along with you. Send an e-mail or contact him by phone.