Services holidays 2022
We would like to inform you about our services and lead times during the Christmas period. In the overview below you will find the necessary information.
CONTACT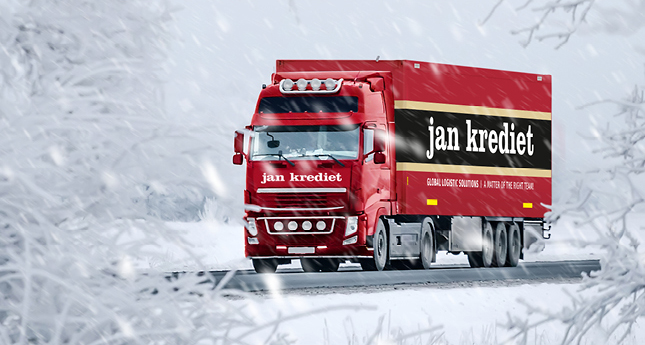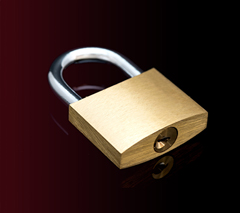 DELIVERY BEFORE CHRISTMAS, LATEST ARRIVAL IN OUR WAREHOUSE
Netherlands, Belgium: 16/12
Rest of Europe: 9/12
We are happy to load your goods until Thursday 22/12, in the Netherlands until 23/12. We would like to receive these orders by Friday 16/12 latest.
PLEASE NOTE
The above dates do not apply to island, B2C and assembly deliveries. Longer lead times apply here, please contact your account manager for this.
WE ARE CLOSED IN WEEK 52
In week 52, Jan Krediet will be closed. We will restart our services in week 1 of 2023 and run our full schedule in week 2.
For sea container deliveries to our warehouse and special projects during this period, please contact your account manager.