Spring has begun...
Spring has begun! This means that a number of spring holidays are back on the calendar in the coming months. Due to these spring holidays, there may be (inter)national driving bans and/or temporary business closures.
CONTACT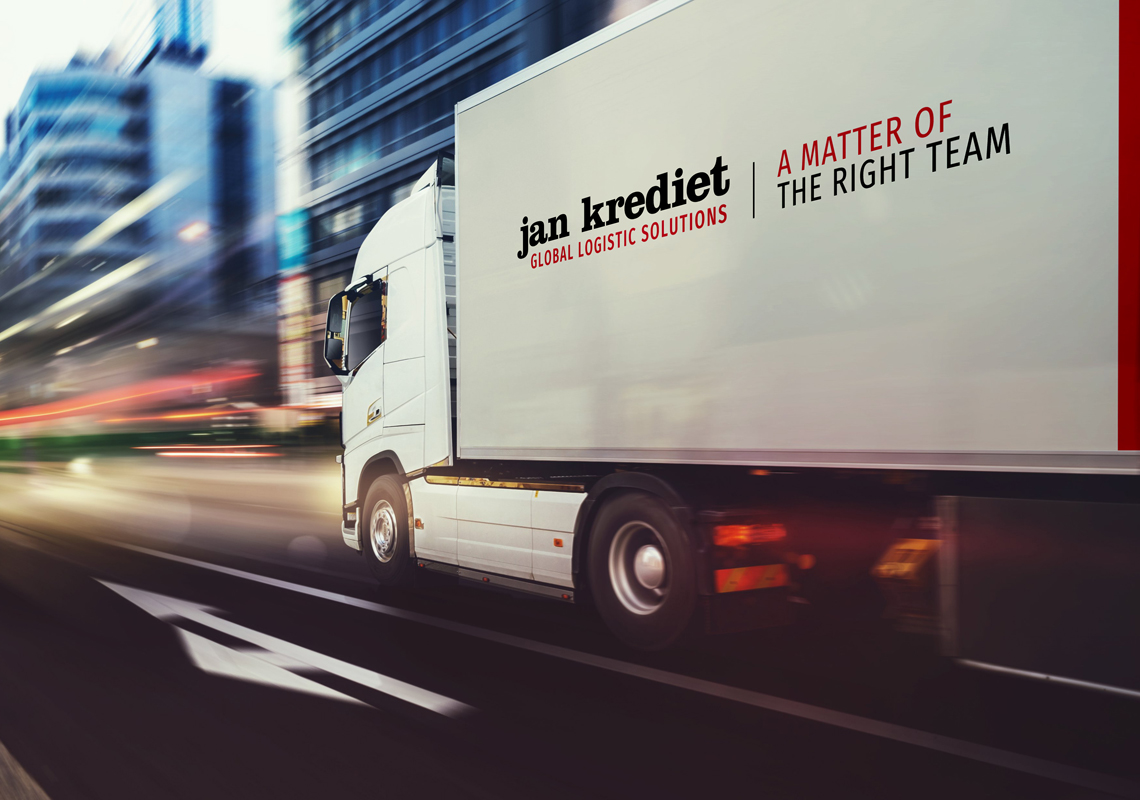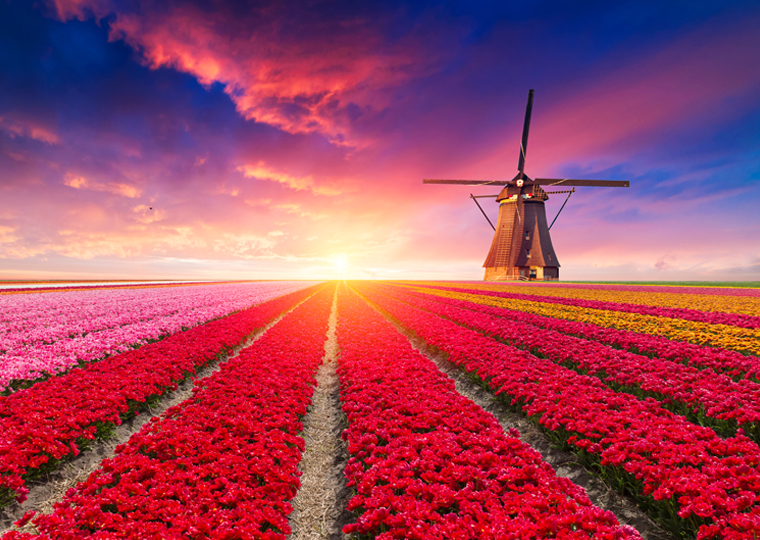 SPRING HOLIDAYS 2023
SERVICES JAN KREDIET
Naturally, we make every effort to coordinate our services and planning as effectively as possible, but unfortunately, adjustments to our services and different delivery times cannot be completely avoided. We kindly ask you to take this into account with regard to and possibly around the dates listed in the overview 'Spring holidays 2023', which can be found via the links below.
Should there be any questions, you can of course contact your account manager at Jan Krediet, who will be happy to speak to you personally. Enjoy spring!
DIRECT LINKS TO THE OVERVIEW SPRING HOLIDAYS 2023