Summer services 2021
With the information below, we would like to give you a general idea about our services around the 2021 summer period.
If you have any questions, please do not hesitate to contact our customer service who will be happy to answer them personally.
We wish you a very good and happy summer!
CONTACT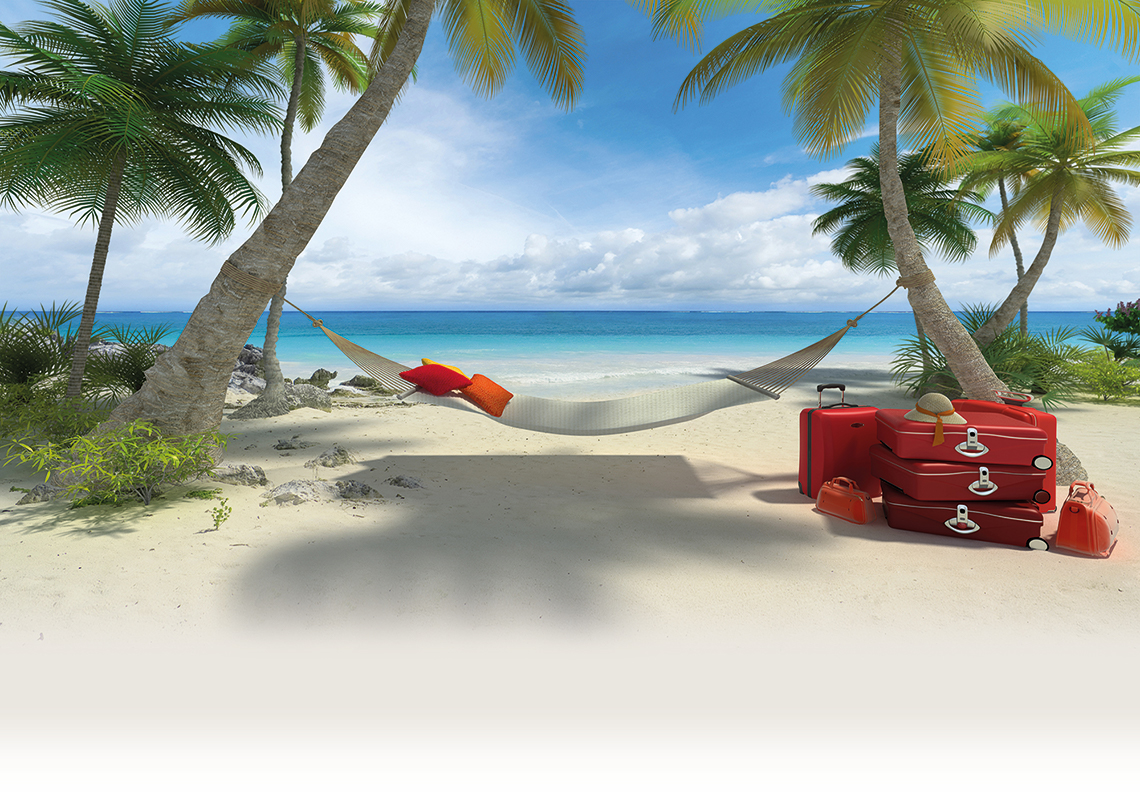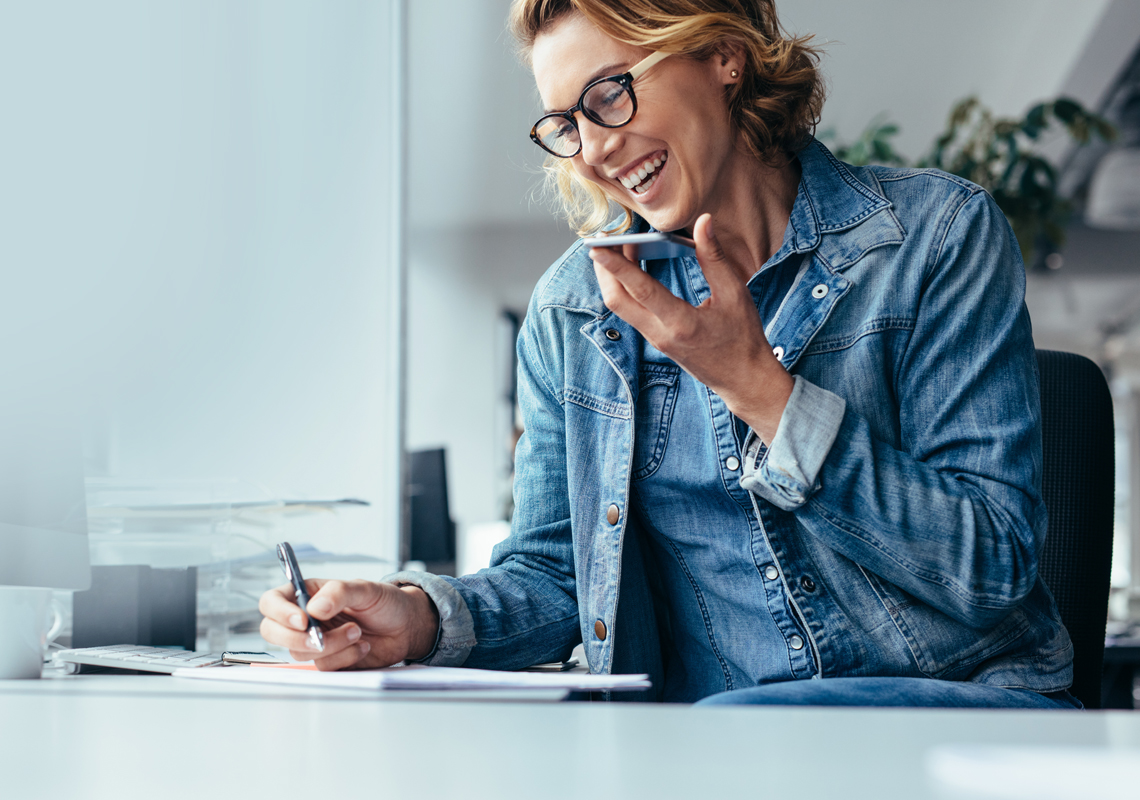 CENTRAL EUROPE...
NETHERLANDS, BELGIUM, LUXEMBOURG, GERMANY, AUSTRIA, SWITZERLAND AND GREAT BRITAIN
Due to the holiday period, pickups and deliveries will be less frequent in weeks 30 to 35. As many warehouses have limited opening hours or are completely closed, the transit time may be longer than you are used to.
NORTHEN EUROPE...
DENMARK, NORWAY, SWEDEN AND FINLAND
During the entire month of August, pickups and deliveries in Northern and Southern Europe will be very limited. For above countries appies  standard delivery with a minimum of one weekly delivery per area. Norway only has limited service in weeks 28 to week 31 in the north of the country.
SOUTHERN EUROPE...
FRANCE, ITALY AND SPAIN
In order to guarantee a private delivery for the summer holidays in France, Italy and Spain, we will need to receive the goods no later than week 28. For non-private deliveries, we will need to receive the goods no later than week 29. In weeks 31 to week 33, France, Italy and Spain have very limited service.
WE WOULD LIKE TO HEAR ABOUT YOUR AND YOUR CUSTOMERS' SUMMER PLANNING...
Please let us know if and when your customers are closed and cannot receive shipments from us. We assume that shipments we collect from you can be delivered as normal. Of course, we can always do our utmost to find a solution together with you and your recipient so that shipments can be delivered despite the summer period. Ask your contact person about the possibilities and solutions.
Our office is open throughout the summer period and can be reached as usual.