GLOBAL LOGISTIC SOLUTIONS... A MATTER OF THE RIGHT TEAM!
The world of logistics is changing at lightning speed. No focus today will lead to a standstill tomorrow. As a full-service logistics partner, we are literally and figuratively always on the move for our customers. Wherever in the world, we take on their logistical challenges. With only one goal in mind: getting the work done beyond expectations. An approach that is the result of our ten decades of experience.
CONTACT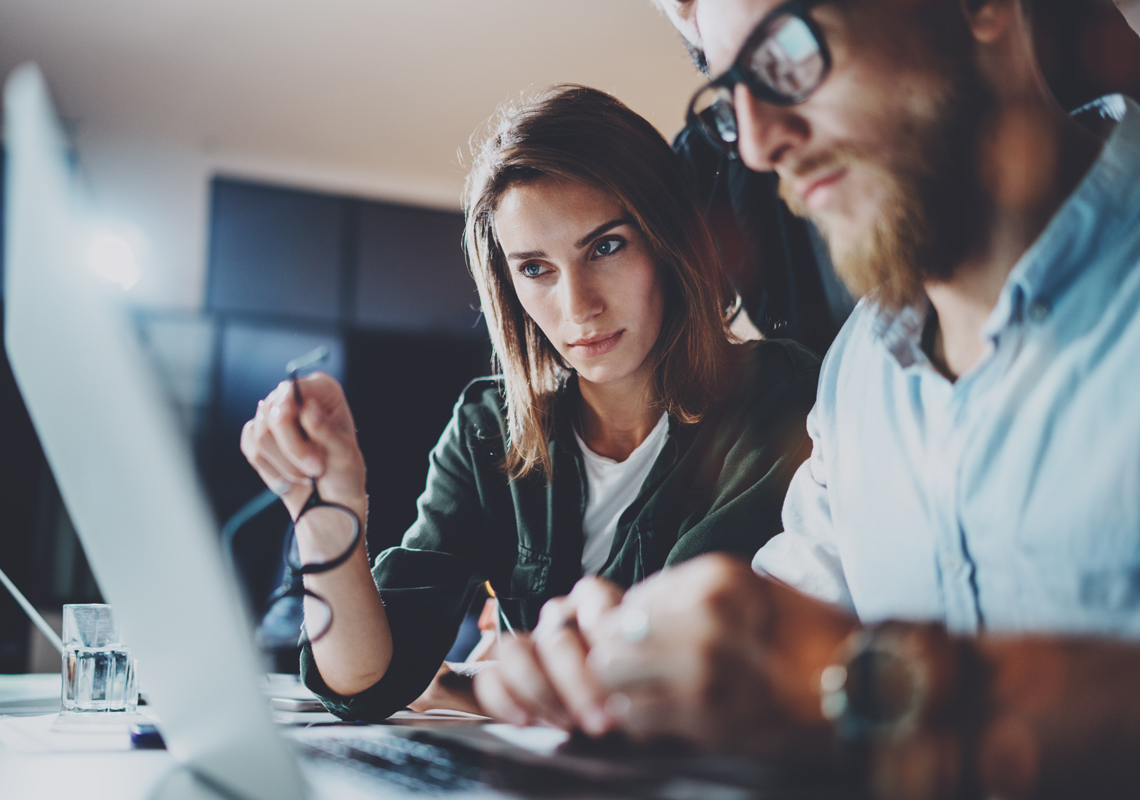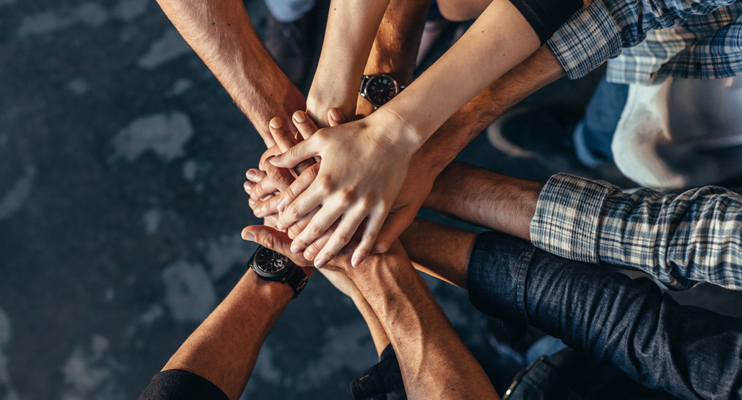 NICE TO MEET YOU!
LET US TAKE CARE OF YOUR LOGISTIC CHALLENGE
Jan Krediet is a well-known name in logistics worldwide. We started our logistic business with traditional furniture and kitchen transport back in 1924, together with a large dose of ambition, flexibility and passion for the logistic business. Almost one century later, 250 enthusiastic professionals work every day to fully relieve our renowned customers in international (project) logistics and processes.
From our offices and warehouses in the Netherlands and beyond we are always on the move for our customers. From transport to assembly and installation, and from project management to advice on customs procedures. Wherever in the world, we take on logistical challenges, with only one goal in mind: to deliver the work beyond expectations.
NO MATTER HOW COMPLEX OR UNUSUAL
How can we keep this customer promise time and time again? With the right team! A combination of experienced specialists and young talent. No matter how complex or unusual your logistical challenge is, and no matter which activities you wish to develop: our team will solve it for you. With the versatility, ingenuity and flexibility that you can expect from a renowned full-service logistics partner. Global logistic solutions… a matter of the right team!
MUCH MORE THAN JUST FURNITURE AND KITCHEN LOGISTICS SOLUTIONS
Our current solutions and services extend further than the furniture and kitchen logistics. Inherent in the field of logistics, we are continuously developing as a partner and employer. As a result, we have also proven ourselves over the years as a logistics partner for leading organisations in the technology and projects sector, among others. Our expertise and experience combined with our forward-thinking nature enables our team to create first-class solutions that add value to our customers' processes in a variety of sectors.
THE WORLD DETERMINES THE SCOPE OF OUR WORKPLACE
Thanks to our international and solid partner network, we can rightly say that the world is our workplace. A world in which we think globally and act locally. It goes without saying for us, always with an eye and respect for the environment and in accordance with internationally recognised standards. Wherever your challenge lies in the world, your logistics are in safe and responsible hands with the Jan Krediet team.
FOUNDED IN THE YEAR 1924
250 LOGISTIC PROFESSIONALS
WORLDWIDE PARTNER NETWORK
250 TRUCKS AND VANS
30.000 PALLET LOCATIONS
60.000 M2 OF WAREHOUSE AND
X-DOCK
ISO 9001/14001, LEAN & GREEN STAR AND VCA CERTIFIED
MEMBER OF THE MACH-3000 ALLIANCE
GLOBAL LOGISTIC SOLUTIONS...
A MATTER OF THE RIGHT TEAM!