A PROFESSIONAL AND SECURE B2B DISTRIBUTION WORLDWIDE...
Distribute your furniture or other fragile goods efficiently, securely and on time by truck to your B2B destinations worldwide. That is one of our qualities. We train our drivers on-the-job with a passion for the trade and the proper care for your vulnerable goods. B2B distribution by rail, air and sea? Then you have come to the right place at Jan Krediet. Thanks to our extensive and carefully built global distribution network, we can always offer our customers the optimal distribution solution.
Request a quote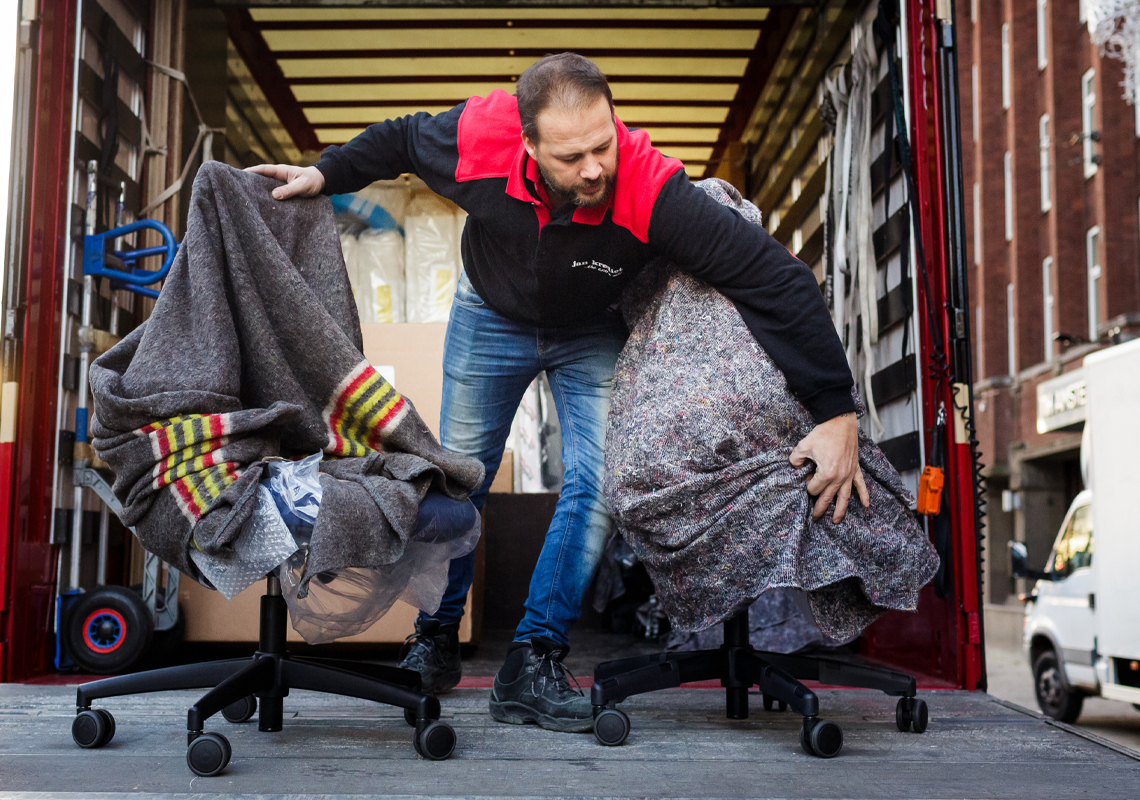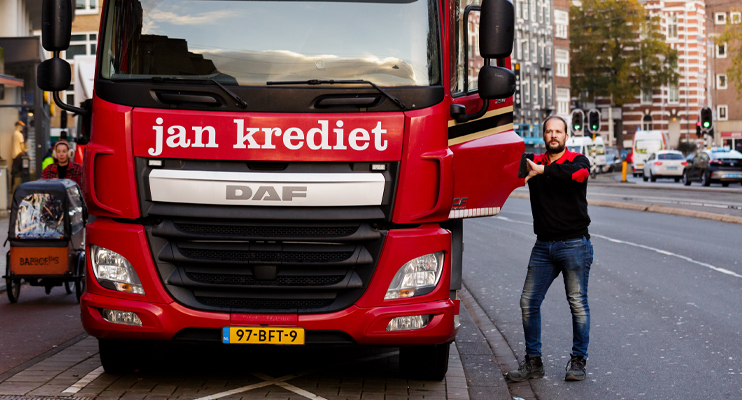 FROM THE LANDING TO THE LAST KILOMETRES
WE ARE IN CONTROL
Your B2B distribution is in secure and reliable hands with us. From the delivery to the last kilometres to your customers. Our team keeps tight control. Our decades of experience and expertise form the foundation for the global B2B distribution solutions for our customers.
A RELIABLE SOLUTION ALWAYS AND EVERYWHERE
It goes without saying that you expect your furniture or other vulnerable goods to be delivered to your customers on time and undamaged. At Jan Krediet we live up to this promise. Reliability, professionalism and flexibility are our top priorities. Can our drivers deliver goods to a company location? Then we limit the loading and unloading times with our swap bodies or we use larger transport combinations for an effective delivery of your goods. Is the destination located in a city centre with narrow streets and restrictions? Then we will of course adapt our transport carriers accordingly.
EFFICIENT AND OPTIMAL ROUTES
Our logistics team, supported by advanced planning software, takes the utmost care in organising the most efficient routes. In your own country, in Europe or worldwide. The result? An optimal planning that meets the requirements for your B2B distribution. Depending on your shipment, we transport your goods via our own scheduled services, or via the MACH-3000 Alliance, our specialised worldwide furniture logistics network.
SUSTAINABILITY AND RESPONSIBILITY
Our trucks' emissions comply with the EURO 6 standard. That means less fuel consumption and cleaner engines. We have received the Lean & Green Star through, among other things, the increased use of transport combinations and swap bodies, the use of cleaner fuel and a critical look at driving style and tire management. In 2021 we expect to achieve the second Lean & Green Star by further improving our CO2 reduction. We also require our logistics partners to work according to the applicable sustainability standards.
B2B DISTRIBUTION HIGHLIGHTS...
EURO 6 STANDARD FOR TRUCKS

Our trucks' emissions comply with the EURO 6 standard. That means less fuel consumption and cleaner engines.

USE OF SWAP BODIES

Our unique concept of swap bodies prevents unnecessary time lost during loading and unloading, allowing us to devote even more attention and care to your vulnerable goods.

ON-THE-JOB TRAINED DRIVERS

We train all drivers on-the-job, whereby in addition to goods-specific training, we also pay a lot of attention to driving style management.

ALWAYS THE OPTIMAL TRANSPORT CARRIER

Depending on your wishes, goods and destination, we use the optimal transport carrier for your furniture or other fragile goods.

GLOBAL DISTRIBUTION NETWORK

Thanks to our own extensive capabilities and carefully built global distribution network, the MACH-3000 Alliance, we can provide our customers with the right B2B distribution solution anytime, anywhere.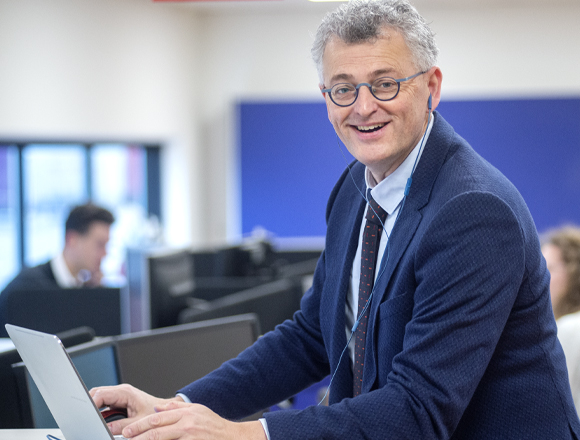 Questions about B2B distribution?
ASK OUR SPECIALIST...
Do you have a question or a logistical challenge? Our specialist Foppe Bakker is happy to think along with you. Send an e-mail or contact him by phone.