OUR LOGISTIC SOLUTIONS FOR THE EVENT SECTOR...
Event logistics requires flexibility, creativity and speed. As an event organiser, you are therefore looking for a logistics partner with knowledge, project experience and the ability to switch quickly. You have come to the right place at Jan Krediet. Last-minute requests and coming up with solutions on the spot are no problem for our team. Wherever in the world, they take on your event logistics challenges. With only one goal in mind: getting the work done beyond expectations and within the deadline.
Request a quote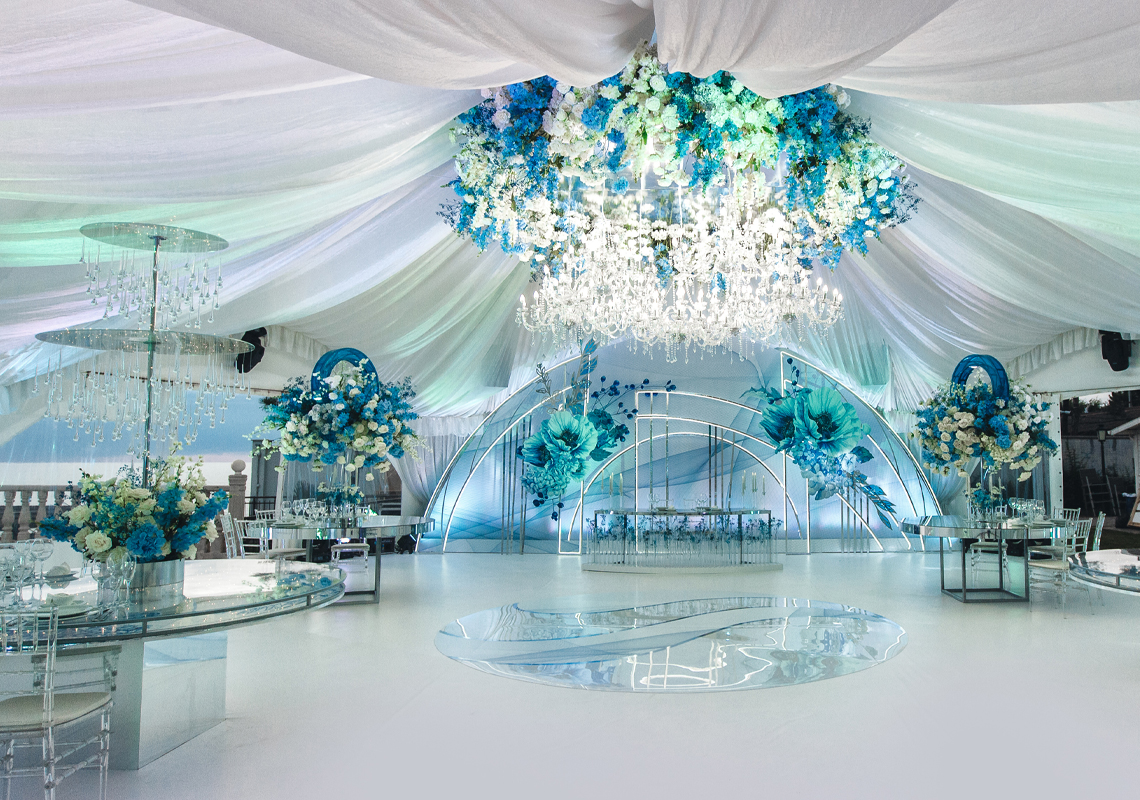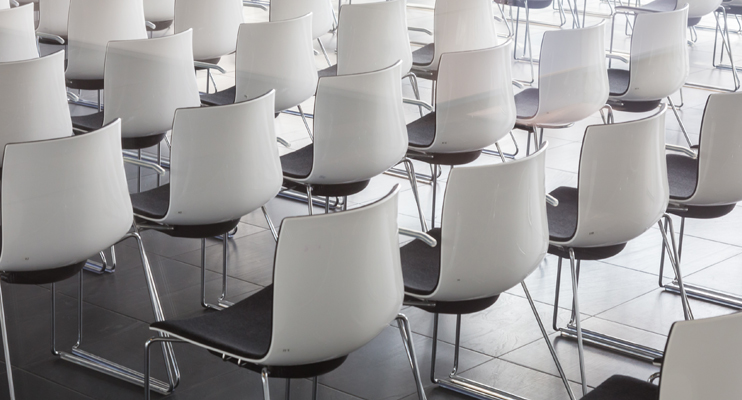 REGARDLESS THE EVENT LOCATION AND SIZE
WE OFFER THE OPTIMAL LOGISTIC SUPPORT
Whether it concerns concerts, festivals or sporting events, you have a logistical concern: how do the right resources such as tents, sound equipment and furniture get to the right place at the right time? We can take this care off your hands. Always and everywhere, we provide our customers with the optimum logistics support to develop new ideas, seize opportunities and exploit the possibilities the world has to offer.
PROJECT MANAGEMENT THAT SEAMLESSLY MATCHES YOUR EVENT
Our experienced project managers think your event through down to the last detail in the preliminary phase. Have the customs formalities been arranged? How do we get the right goods at the event location just-in-time? How do we organise warehousing and how is transport organised? Thanks to our expertise and global partners, we can literally and figuratively offer customers limitless logistics event solutions. Throughout the process, our project team is at your side and one thing is certain: if at any time something unexpected comes your way, you can rely on them. They keep a level head and quickly come up with a suitable and effective solution.
EFFICIENT SET-UP AND BREAKDOWN OF YOUR EVENT
Naturally, in addition to transport, we also organise the set-up and breakdown of your event. Wherever you organise this, our project managers travel with our own and / or local teams from our reliable network to ensure the correct coordination and installation of your event. Set-up and breakdown sometimes require unusual solutions. Expertise, creativity and flexibility are therefore crucial in event logistics. That is why we train our team ourselves, on-the-job and with attention to the sector and processes of our customers.
HIGHLIGHTS FOR THE EVENT SECTOR...
CUSTOMISED PROJECT MANAGEMENT

Every event is unique, we naturally adjust our project management accordingly.

NOTHING IS LEFT TO CHANCE

Based on your dates and maps, we plan and coordinate all the ins-and-outs of your event.

UNLIMITED POSSIBILITIES

Our project managers travel to your project location worldwide and ensure professional coordination of your event.

ON-THE-JOB TRAINING

We train our people ourselves. On-the-job and with attention to the sector and processes of our customers.

THE EXPERTISE AND FLEXIBILITY NEEDED

Our installation team has the necessary expertise and flexibility. They keep a cool head at all times and switch quickly and effectively if necessary.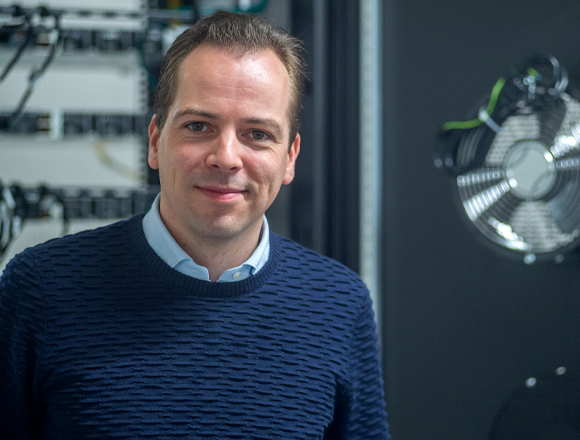 Questions about our Logistic solutions for the event sector?
ASK OUR SPECIALIST...
Do you have a question or a logistical challenge? Our specialist Rob Linssen is happy to think along with you. Send an e-mail or contact him by phone.