OUR GLOBAL KITCHEN LOGISTICS SOLUTIONS...
Kitchen logistics is characterised by short lead times and a wide variety of volumes that can differ per week. A challenge in which Jan Krediet has extensive experience. This allows us to offer you a suitable kitchen logistics solution anywhere in the world. In your own country, in Europe or further; we deliver your kitchens through our own scheduled services or through our specialised kitchen logistics network.
Request a quote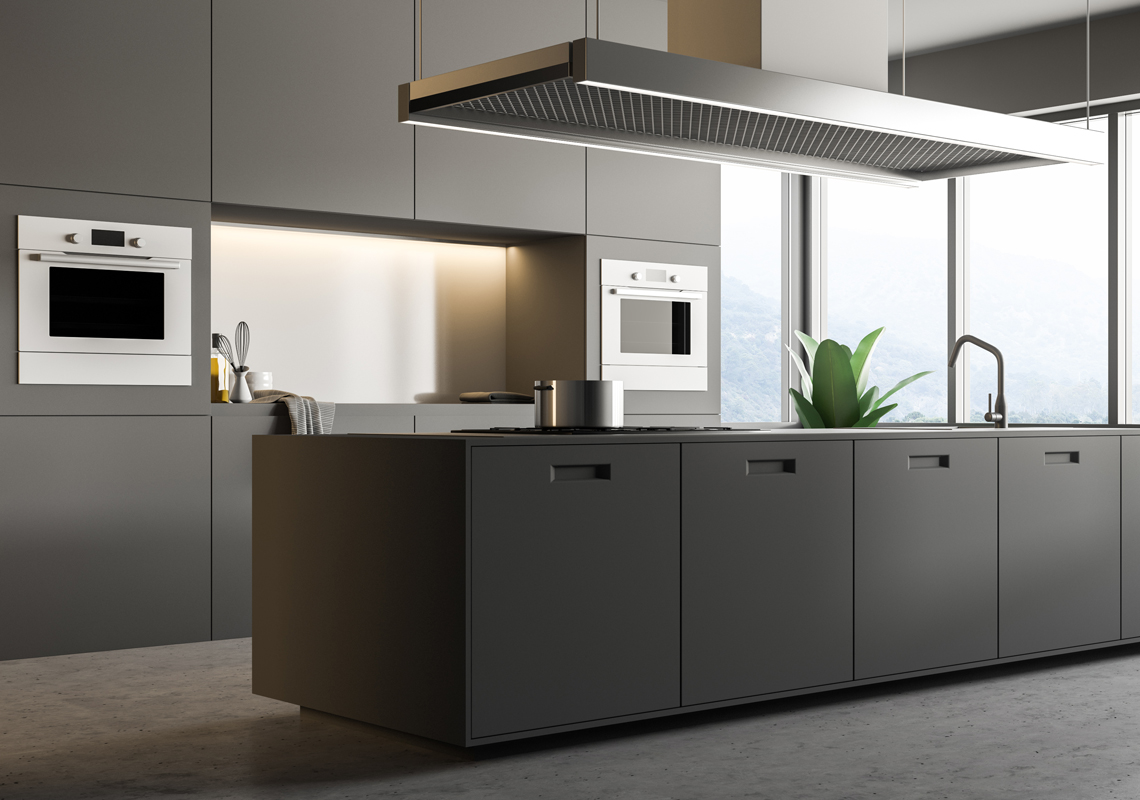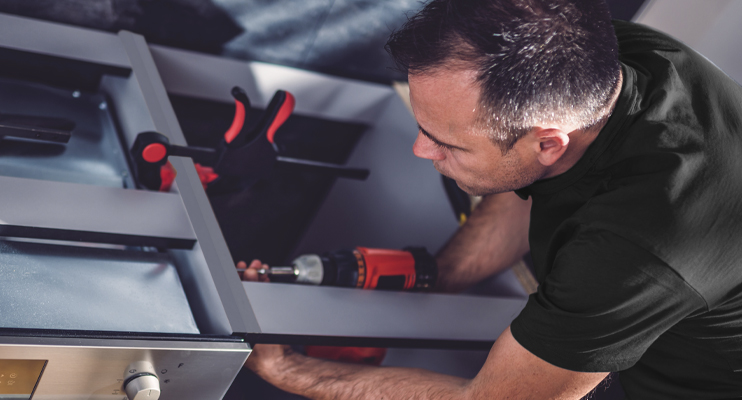 KITCHENS ALWAYS AND EVERYWHERE IN SAFE HANDS
RELY ON OUR TEN DECADES OF EXPERIENCE
International manufacturers and dealers in the upper kitchen segment rely on us for their entire logistics. Why? We deliver their kitchens undamaged and on time, worldwide. Kitchen logistics is a profession in its own right; that is why we train our people ourselves. On-the-job and with respect and passion for kitchens. Our specialist knowledge, our kitchen-capable logistics resources and our global network ensure that we can always and everywhere offer you a safe and professional total solution.
FULLY FITTED FOR KITCHEN LOGISTICS CHALLENGES
Short lead times – produced today, delivered tomorrow – and a large variation in volumes; that is kitchen logistics and that is what we are equipped for. Our kitchen logistics solutions seamlessly meet this challenge. By using our swap bodies with a double loading floor, we increase our capacity and limit loading and unloading times. Due to the vulnerability of your kitchens, we always have two of our professionals deliver them. Before departure, they do a final check with the attention that belongs to a kitchen logistics expert. Specific wishes? For example, direct delivery from the factory to the consumer's home? Also in this case, our team is at your disposal!
DELIVERY DIRECTLY TO THE CONSUMER AT HOME
Most kitchens are delivered to business addresses, but delivery directly from the factory to the consumer's home is also possible on a larger scale. As in our B2B distribution, we also use our full range of additional services in our B2C distribution. For example, we offer the option of assembling your kitchens with a white-glove service.
OPTIMUM USE OF OUR KITCHEN LOGISTICS SERVICES
Our extensive service offering plays a primary role in the realisation of our solutions.
RECENT CASE
Kitchen logistics - Distribution
A VOLUME DIFFERENCE OF 60% CAPTURES OUR TEAM WITH EASE...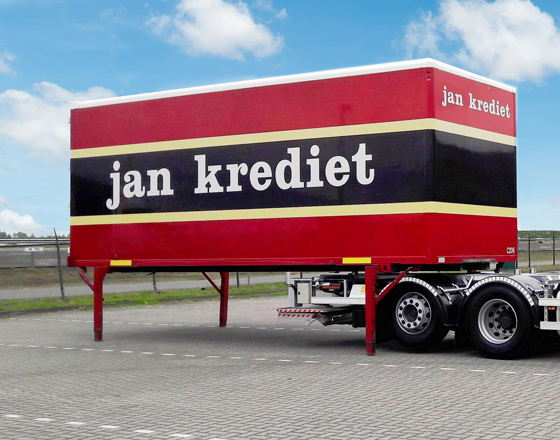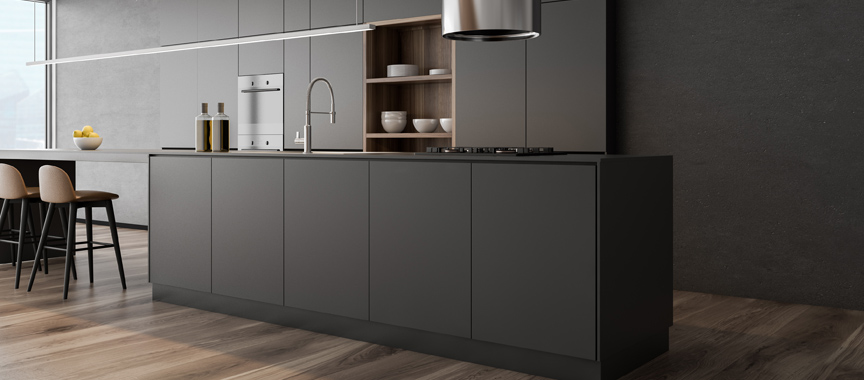 Kitchen logistics - Distribution
A VOLUME DIFFERENCE OF 60% CAPTURES OUR TEAM WITH EASE...
FULL-SERVICE GLOBAL KITCHEN LOGISTICS
Every night our drivers are on the road to collect kitchens from a large kitchen manufacturer, located in the famous Küchenmeile. Time is everything in this industry, because the kitchens are delivered to the kitchen stores and dealers the next morning…
Learn more
our cases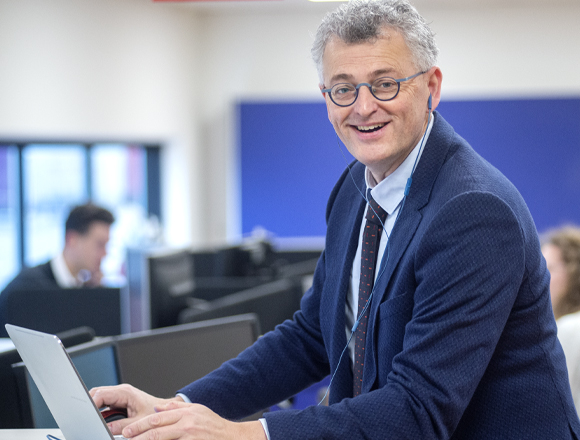 Questions about our solutions for kitchen logistics?
ASK OUR SPECIALIST...
Do you have a question or a logistical challenge? Our specialist Foppe Bakker is happy to think along with you. Send an e-mail or contact him by phone.