OUR LOGISTIC SOLUTIONS FOR THE COWORKING SECTOR...
Coworking is not only a style of working but also a lifestyle. The furnishing of coworking buildings therefore sets high standards in terms of flexibility and creativity. A challenge that our experienced team is happy to take on for you and will successfully complete for you. In the preliminary phase, they devise your project in detail. The final result? An interior that not only makes you happy, but also your coworkers.
Request a quote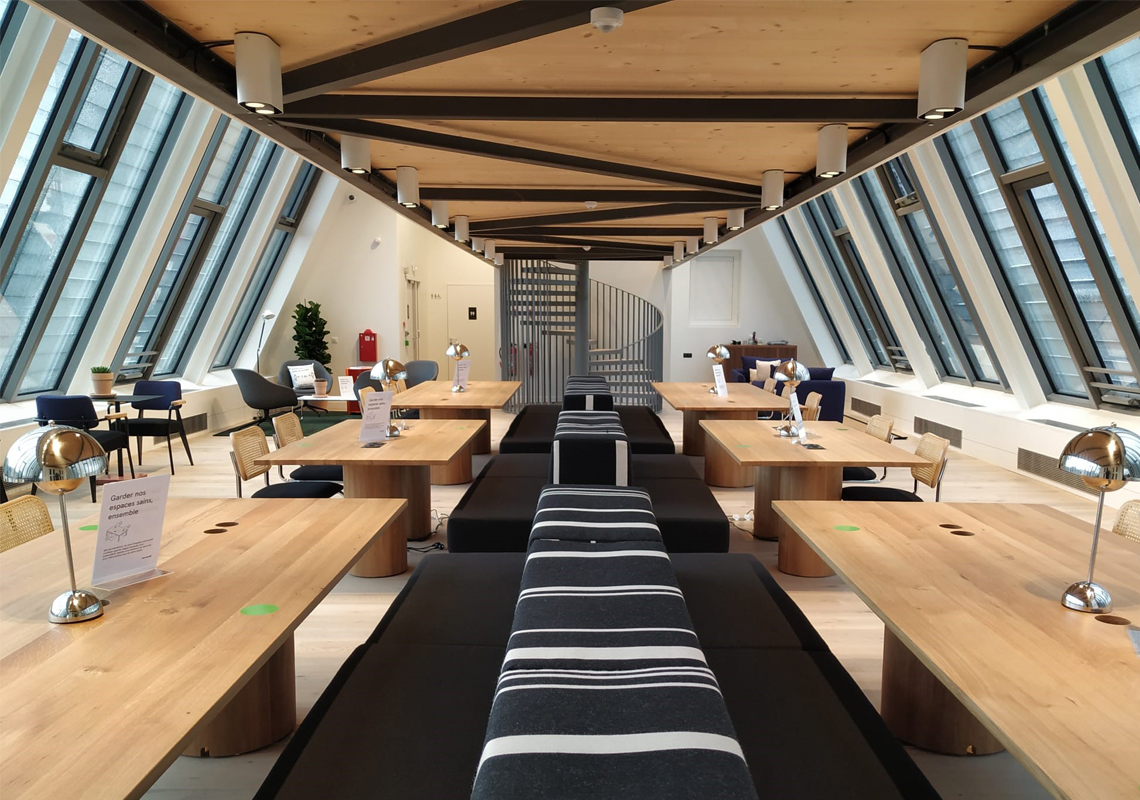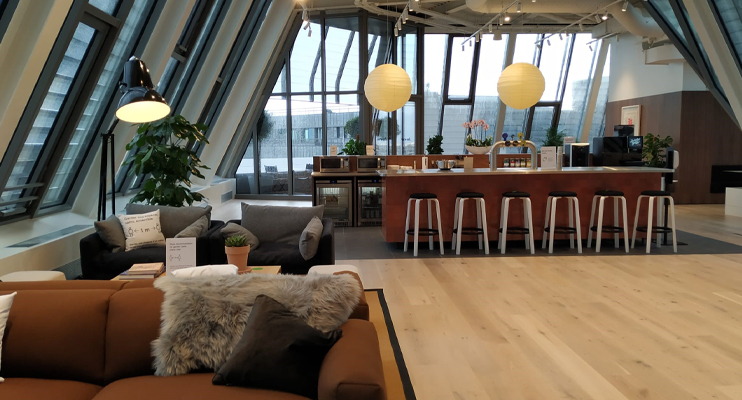 A COWORKING BUILDING IS MORE THAN AN OFFICE
OUR EXPERIENCED TEAM KNOWS THIS LIKE NO OTHER
In coworking, companies and the self-employed share their working environment. A way of working in which the office serves not only as a workspace, but also as a meeting place. Our project team has extensive experience in furnishing coworking buildings. They know better than anyone that in coworking, every logistical total solution must go hand in hand with genuine passion and care for the project.
THE IDEAL ENVIRONMENT FOR WORKPLACES AND RELAXATION AREAS
In our project logistics we think and act globally and without borders. Wherever your coworking building is located, our project managers travel to your location and ensure the correct coordination and implementation of your project with local teams. Also when it comes to your coworking buildings, because we often work for larger organisations and multinationals worldwide. Our team delivers 10,000 m2 of project design every week. The result is an environment full of workplaces and meeting places, where coworkers can relax and get to know each other better.
PROJECT MANAGEMENT FOR ALL PHASES OF YOUR LOGISTIC CHAIN
Before we start designing your coworking building, we think with you in all phases of your logistic chain. From warehousing and transport to the final installation. Do we need to temporarily store your office furniture or other goods? Can we use our swap bodies for transport to your location? Or is it possible to use our transport combinations in case of higher volumes? Whatever service you require, our project managers leave nothing to chance and work out your project in detail in advance. To then furnish your coworking building efficiently and effectively. During the process, your permanent project manager at Jan Krediet will of course keep you accurately informed of all progress.
HIGHLIGHTS FOR THE COWORKING SECTOR...
CUSTOMISED PROJECT MANAGEMENT

Every coworking building is unique, we naturally adapt our project management accordingly.

NOTHING IS LEFT TO CHANCE

Based on your data and floor plans, we plan and coordinate all the ins-and-outs of your co-working interior.

UNLIMITED POSSIBILITIES

Our project managers travel to your offices worldwide and ensure the professional coordination of your projects.

ON-THE-JOB TRAINING

We train our people ourselves. On-the-job and with attention to the furniture and processes of our customers.

THE EXPERTISE AND FLEXIBILITY NEEDED

Our installation team has the necessary expertise and flexibility. They keep a level head at all times and act quickly and effectively if necessary.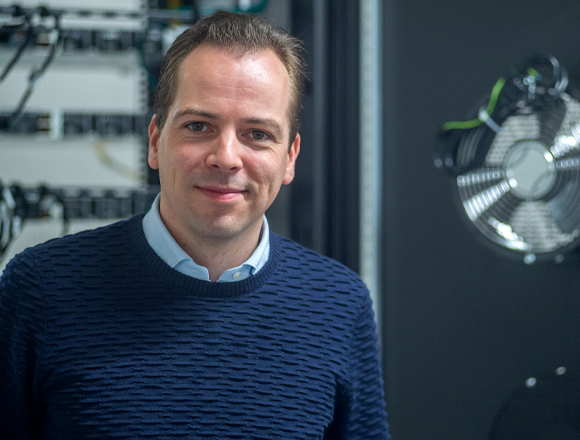 Questions about our logistic solutions for the coworking sector?
ASK OUR SPECIALIST...
Do you have a question or a logistical challenge? Our specialist Rob Linssen is happy to think along with you. Send an e-mail or contact him by phone.