OUR EXTENSIVE SPECTRUM OF LOGISTICS SERVICES...
Product cycles are getting shorter, the pressure on delivery times is increasing and supply chains are more complex than ever. Jan Krediet has the flexibility and speed to keep up with this. Through a continuous focus on innovative solutions and new services that add value to our customers' business processes. With the aim of strengthening the quality, efficiency and future-proofness of their supply chain. Naturally, always with an eye for the environment and society.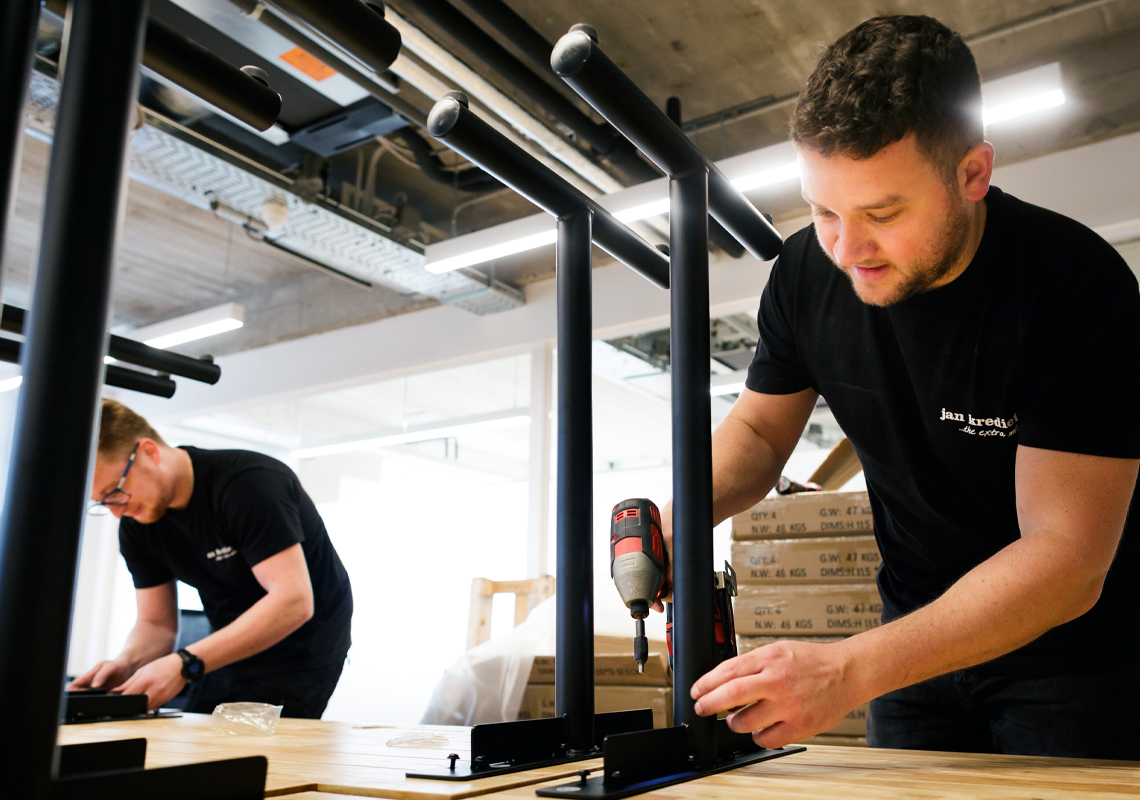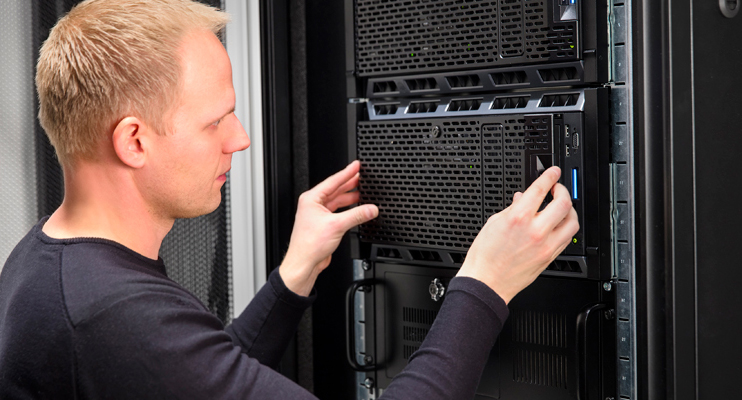 OPTIMAL ORGANISATION OF YOUR LOGISTICS CHAIN
OUR SERVICES MATCH SEAMLESSLY
Our logistics services never stop and are always evolving. After all, they are part of the dynamic business processes of our customers. As to our team, to our services also applies: alone strong, together unbeatable. The result? An optimal full-service logistics total solution, regardless of the sector or (project) location.