THE RIGHT SPECIALIST EVERYWHERE IN THE WORLD ...
Our global logistic solutions are limitless. Wherever in the world the challenges of our customers lie, we offer logistic solutions of constant and uniform quality. A promise that we can keep, thanks in part to our carefully built international network over the decades. A solid network that enables us to offer a reliable partnership to our customers on every continent.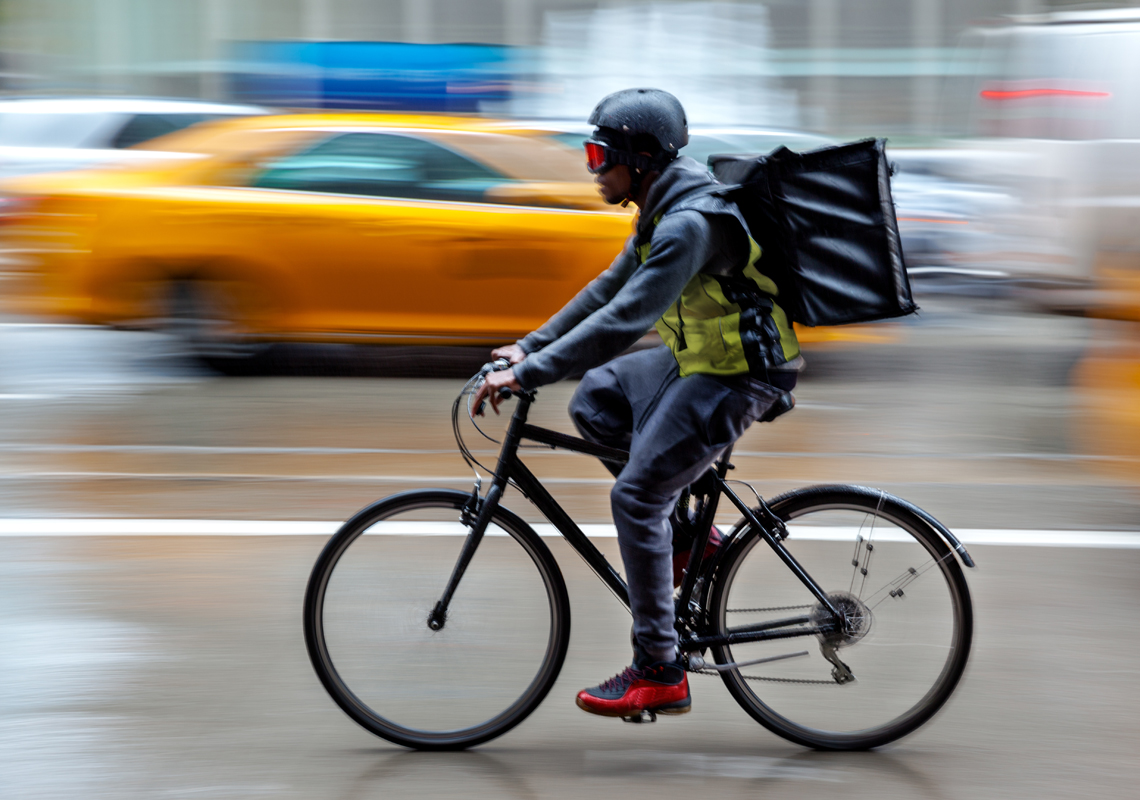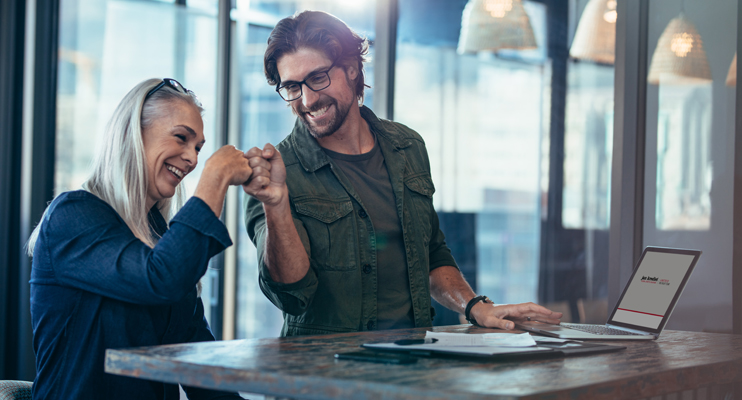 GLOBAL PRESENCE AND EXPERTISE
EVERYTHING UNDER THE FLAG OF JAN KREDIET
Global presence is necessary to be able to deliver our logistics services at an international level, according to local standards and norms. For our furniture logistics solutions, we make use of the expertise of our partners in the MACH-3000 Alliance. The MACH-3000 Alliance is a unique network consisting of renowned furniture logistics service providers. A worldwide network of which we are one of the founding armies. In addition, we can rely on the knowledge and experience of our partners in our distribution network and installation network. Naturally, everything takes place under the flag of Jan Krediet. We are your contact person who is always ready for you, speaks your language and who is in control of your logistics.
PROUD OF OUR LOGISTICS PARTNERS...
Our valuable global network enables us to offer our customers a reliable logistic solution on every continent.
Assembly & Installation

Distribution

Warehousing