VALUE-ADDED LOGISTIC SERVICES OF UNIQUE VALUE...
Jan Krediet is the right place for packaging, assembling, labelling or installing your goods, but also for quality controls, return logistics, white-glove service and transport insurance. Our value-added logistic services each add unique value to your supply chain.
Request a quote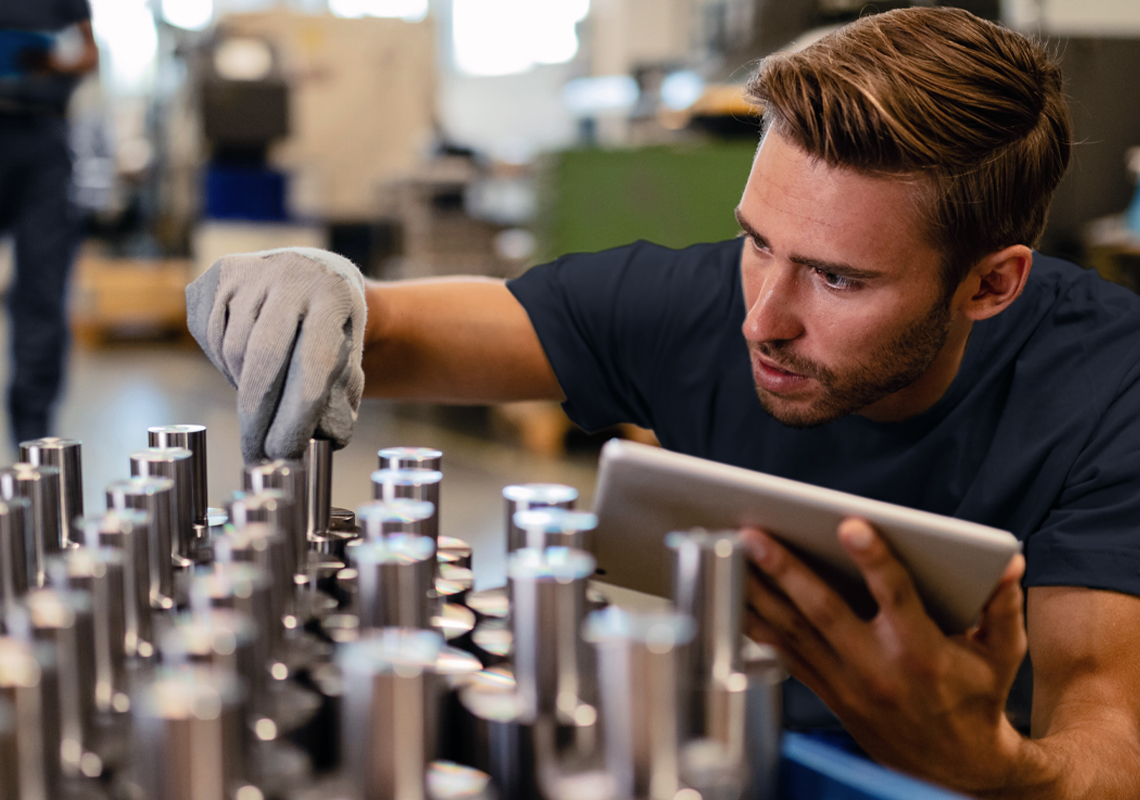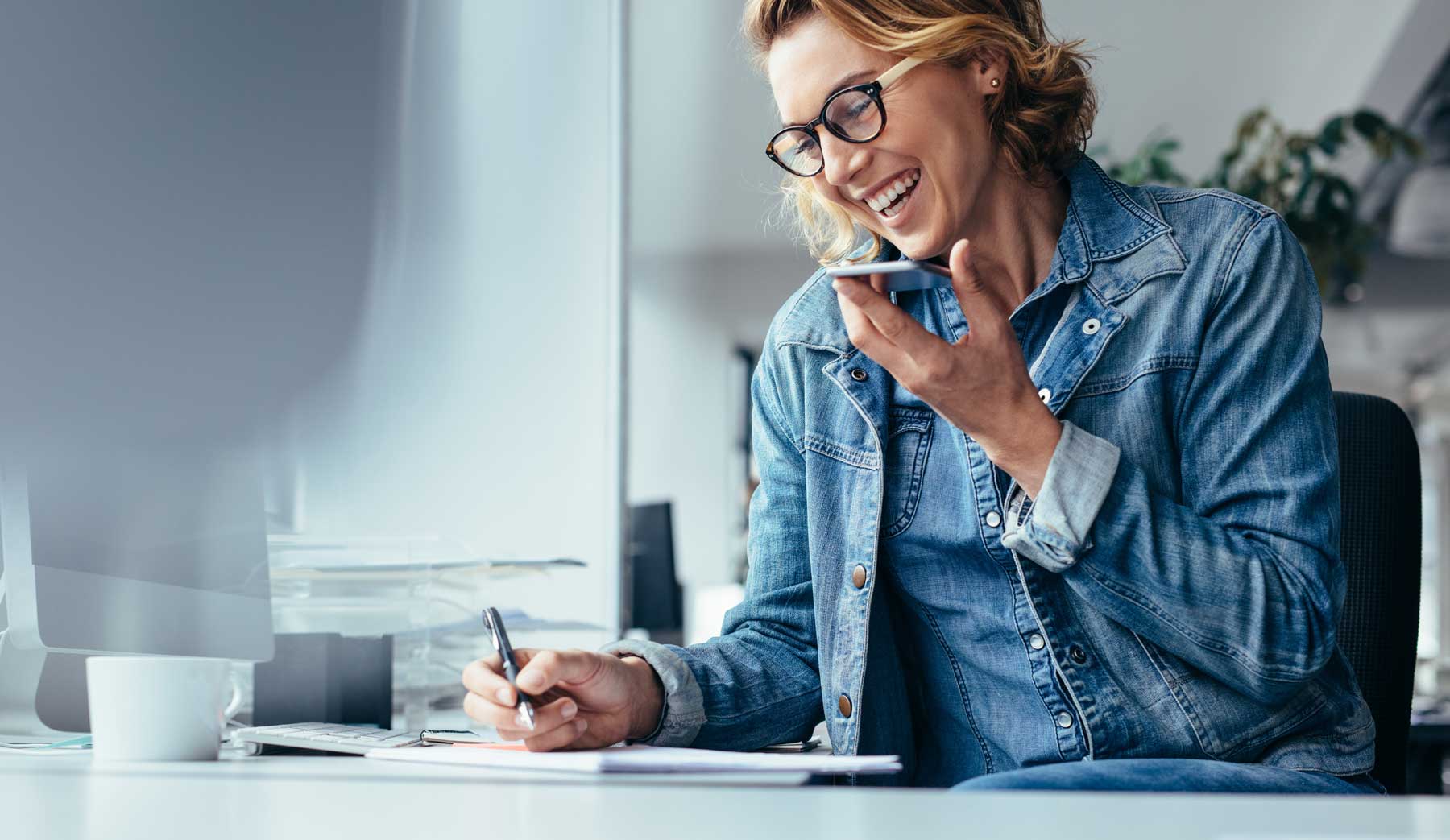 WE ARE HAPPY TO FULFIL SPECIAL WISHES
OUR TEAM CREATES PRODUCT-SPECIFIC SOLUTIONS
With our wide range of value-added services, we are happy to relieve our customers of work. You can contact us for any form of additional services. Special wishes that require customer and product-specific solutions? Even then you can rely on Jan Krediet. If necessary, we provide additional training to our team to bring your assignment to an excellent conclusion.
AT JAN KREDIET WE MOVE GOODS FURTHER
Assembling furniture or other vulnerable goods in our warehouse or at an external location? White-glove service? Or the palletising, labelling, packaging and repacking of your goods? We are ready to organise and implement it. Just like full or random quality checks and inspections. Logistics is more than moving goods. At Jan Krediet we take goods further. You can confidently rely on the experience and expertise of our team.
THE SECURITY OF YOUR GOODS IS OUR CONCERN
You can also contact us to arrange your transport insurance. You can of course assume that we, as a global logistics player, always transport your goods securely and with the greatest care. Nevertheless, there are risks that are beyond our control. This concerns circumstances that cannot be prevented, such as hurricanes, floods, piracy, accidents at sea, strikes or hijackings. At Jan Krediet, the security of your goods is our concern. That is why we additionally offer our customers a wide range of insurance and security solutions, both for storage and for transport.
VALUE-ADDED LOGISTICS HIGHLIGHTS...
WHITE-GLOVE SERVICE

We deliver your shipment to its destination wearing white gloves. Stylish, hygienic and secure.

QUALITY CONTROL

We carry out full or random quality checks and inspections on request.

INSURANCE AND SECURITY

We provide insurance and security solutions to protect your goods during storage and transport for risks beyond our control.

ASSEMBLY AND INSTALLATION

Our warehouses are suitable and equipped for the assembly of furniture, high-tech equipment and other fragile goods. Naturally, we can also assemble your goods on site prior to installation.

ONE-STOP-SOLUTION

Order picking, packing, repacking, labelling, palletising, assembling and installing: our team is ready to organise and implement it.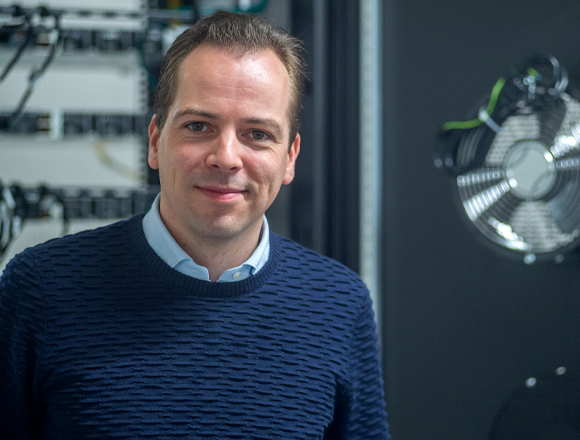 Questions about value-added logistics?
ASK OUR SPECIALIST...
Do you have a question or a logistical challenge? Our specialist Rob Linssen is happy to think along with you. Send an e-mail or contact him by phone.