OUR LOGISTIC SOLUTIONS FOR THE TECHNOLOGY SECTOR...
In the technology sector, short product cycles are the rule rather than the exception and acting quickly is crucial. We feel at home in this dynamic market, understand the time-determining factor and can respond quickly and flexibly to the wishes of our customers. A specially equipped dust-free clean room in the warehouse, last-minute product-specific training or the design of custom shock-absorbing pallets? No problem for our team. Worldwide and under high time pressure, they pull out all the stops to optimally serve our customers.
Request a quote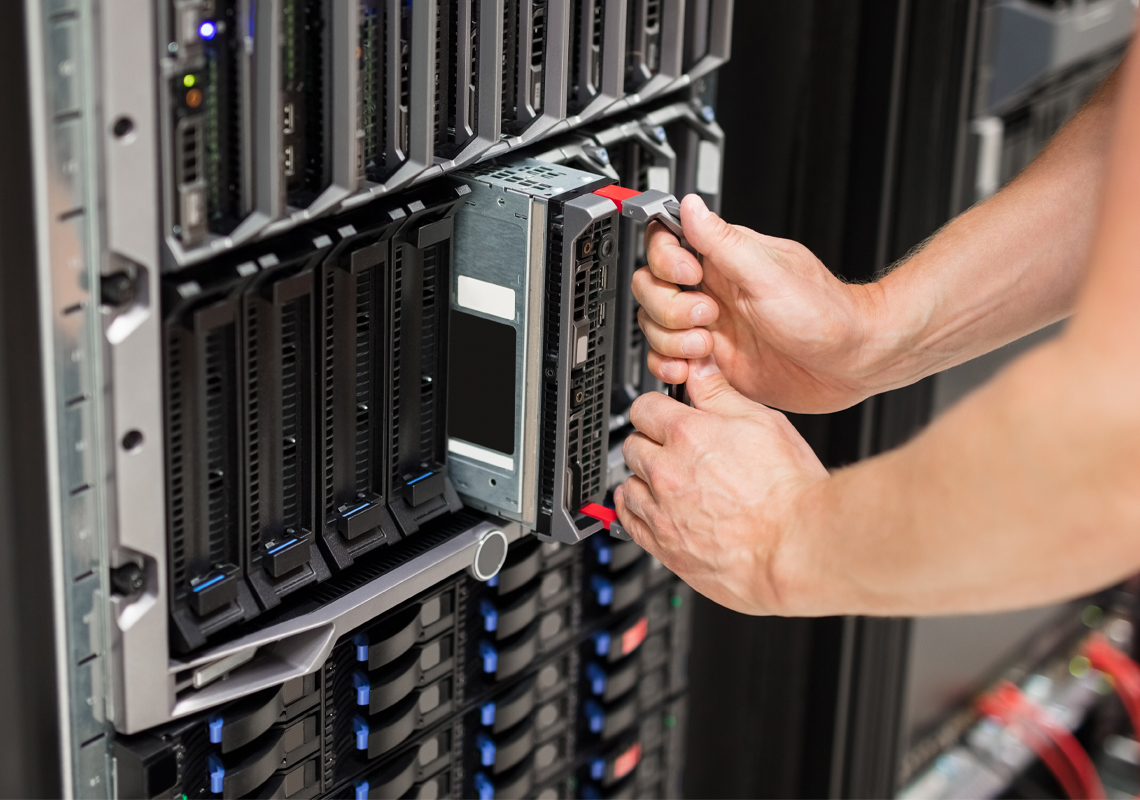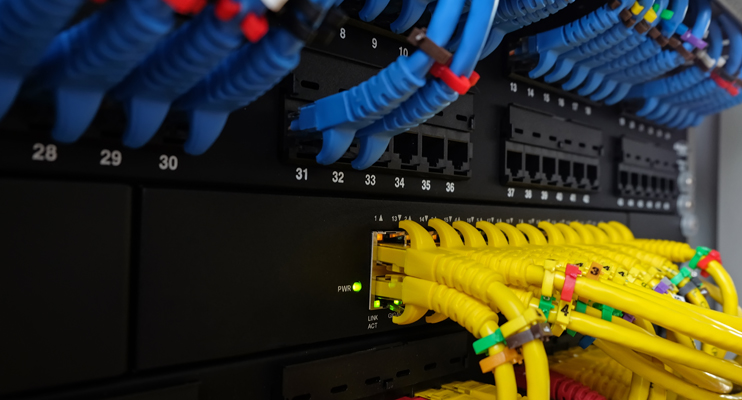 CHALLENGES IN THE HIGH-TECH LOGISTICS FIELD
WE GLADLY TAKE THIS WORRY OFF YOUR HANDS
In addition to opportunities, the technology sector also presents challenges. This also applies to logistics. We have the knowledge and experience to take this worry off your hands. From warehousing and distribution to assembly and installation of your vulnerable high-tech equipment. You can always count on Jan Krediet's team.
VULNERABLE HIGH-TECH GOODS IN SAFE HANDS
For the assembly of server cabinets and other technological equipment, a reliable partner with expertise, the right working environment and professional tools is essential. High-tech goods are fragile and simply too expensive to handle unprofessionally. That is why our warehouse has a dust-free clean room and we train our team on-the-job. All in all, the guarantee of a professional and safe assembly of your high-tech goods. For all our high-tech solutions, it goes without saying that our customers can count on the personal approach and care of a permanent project manager at Jan Krediet who supervises all processes from start to finish.
ALWAYS AN APPROPRIATE GLOBAL DISTRIBUTION SOLUTION
Lead times in the technology sector are always under pressure. Regardless of how time-bound and specialised your activities are, we provide a suitable worldwide distribution solution for your high-tech goods. By road through our high-quality, sustainable fleet and by rail, by air and by sea through our reliable, international partner network.
HIGHLIGHTS FOR THE TECHNOLOGY SECTOR...
DUST-FREE CLEAN ROOM FOR HIGH-TECH GOODS

In our warehouse we have a clean room, specially equipped for the assembly of server cabinets and other high-tech equipment.

ON-THE-JOB TRAINING

We train our team on-the-job with passion and care for high-tech goods.

PROFESSIONAL TOOLS

We have the right tools in-house to assemble your fragile goods professionally and without damage.

LABELLING AND CABLING

In addition to assembly, we also take care of the careful labelling and cabling of high-tech equipment.

MULTIMODAL TRANSPORT

Thanks to our own extensive capabilities and carefully built global network, we can always offer our customers the optimal distribution solution.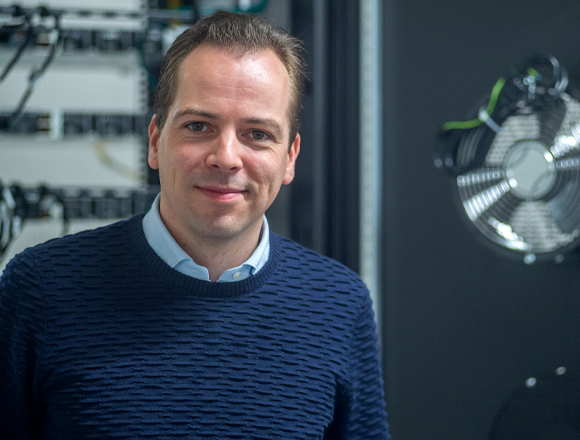 Questions about our solutions for the technology sector?
ASK OUR SPECIALIST...
Do you have a question or a logistical challenge? Our specialist Rob Linssen is happy to think along with you. Send an e-mail or contact him by phone.