API SERVICES FROM JAN KREDIET...
At Jan Krediet, we understand that seamless integration and efficient data exchange are crucial. That is why we offer a comprehensive range of API services to support customers in streamlining logistics processes and improving overall efficiency. Our API services enable you to gain real-time access to essential data and functionalities, allowing you to optimise your logistics operations.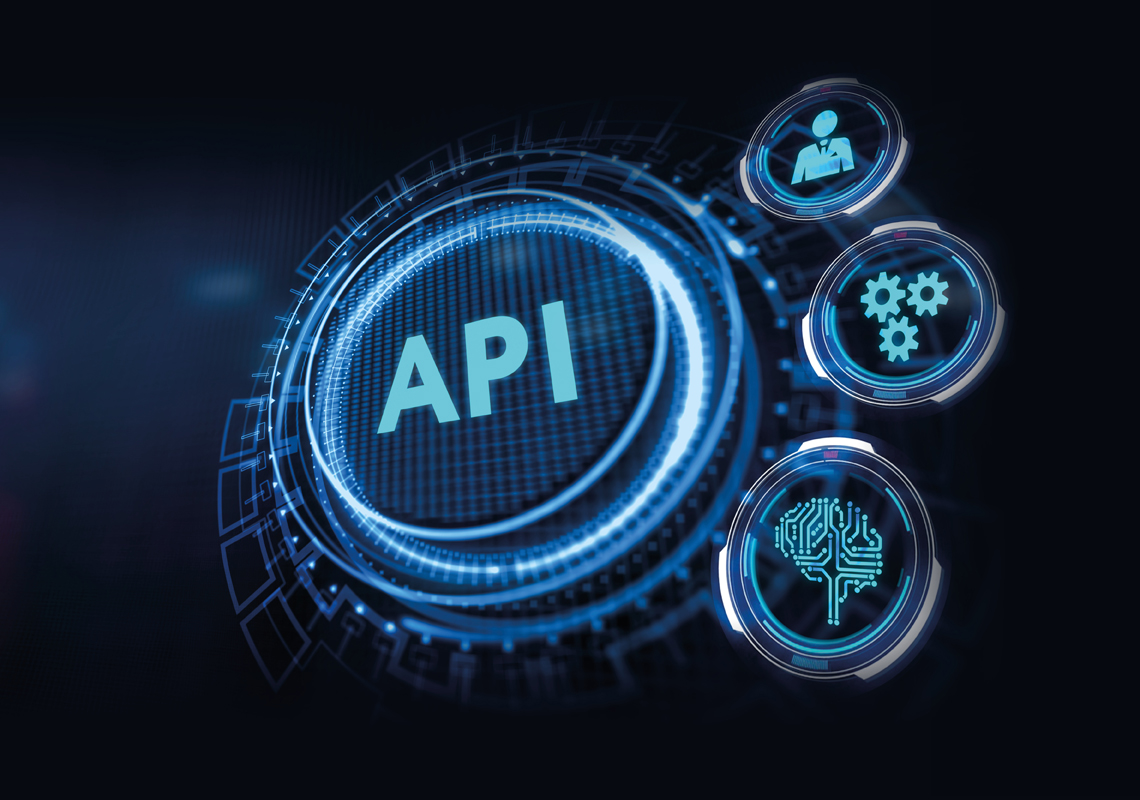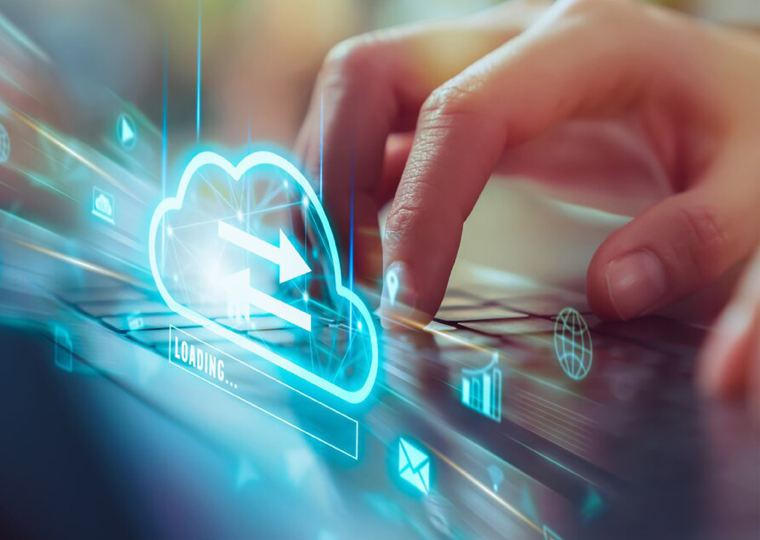 CUSTOMISATION FOR YOUR SUCCESS
DISCOVER OUR MANY-SIDED API TYPES
We offer a range of API types to meet different requirements. Whether you are looking for data on orders, track & trace, statuses, inventory management, transport planning, or other logistics information, we have the right API for you. Our APIs are robust, secure and easy to integrate into your existing systems, putting you in control of your logistics processes.