OUR TEAM IS AT YOUR SERVICE WITH WORD AND DEED...
Regardless of your question or challenge, our team is available to advise and assist you. Contact us today without obligation.
Request a quote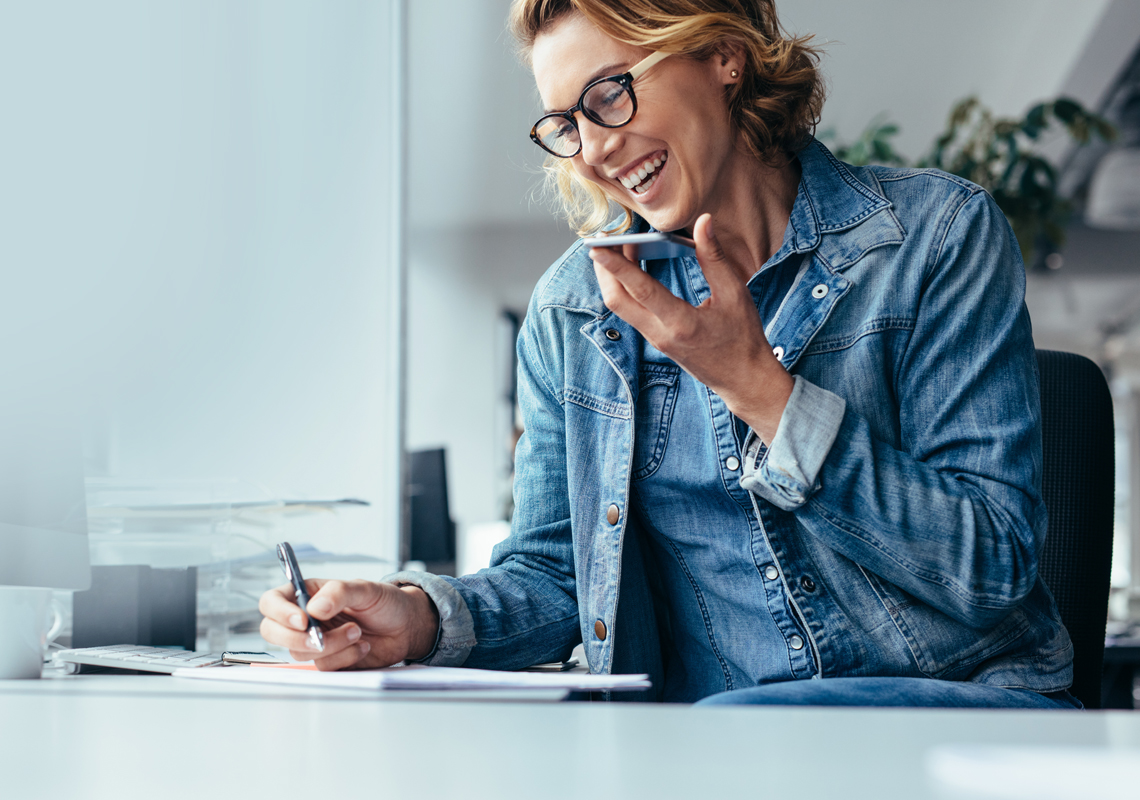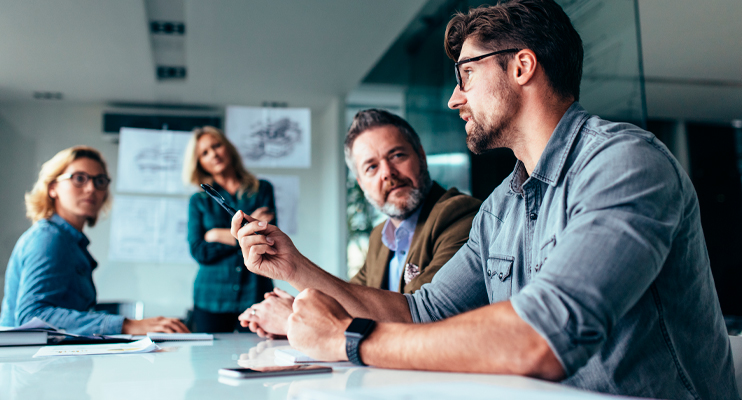 ALWAYS THE RIGHT SOLUTION FOR YOUR LOGISTICAL CHALLENGE
The world of logistics is changing at lightning speed. No focus today will lead to a standstill tomorrow. As a full-service logistics partner, we are literally and figuratively always on the move for our customers. Wherever in the world, we take on their logistical challenges. With only one goal in mind: getting the work done beyond expectations. An approach that is the result of our ten decades of experience.
How can we keep this customer promise time and time again? With the right team! A combination of experienced specialists and young talent. No matter how complex or unusual your logistical challenge is, and no matter which activities you wish to develop: our team will solve it for you. With the versatility, ingenuity and flexibility that you can expect from a renowned logistics partner. Global logistic solutions… a matter of the right team!
WE LOVE TO HEAR FROM YOU!
Contact our team directly, without obligation? We can be reached via the telephone number and e-mail address below or leave a message for us using the form on the right. We will of course contact you as soon as possible.
Jan Krediet Steenwijk, NL

Oostermeentherand 8, 8332 JZ Steenwijk, NL

Jan Krediet Venlo, NL

Jacob Roggeveenweg 8-10, 5928 LS Venlo, NL