OUR LOGISTIC SOLUTIONS FOR THE LEISURE SECTOR...
Furnishing your gym, bowling alley, swimming pool, restaurant or – on a larger scale – your amusement park requires flexibility, creativity and speed. As a developer or facility manager, you are looking for a logistics partner for your project or location in the leisure sector with knowledge, project experience and the ability to switch quickly. You have come to the right place at Jan Krediet. Wherever in the world, we take on your logistical challenge.
Request a quote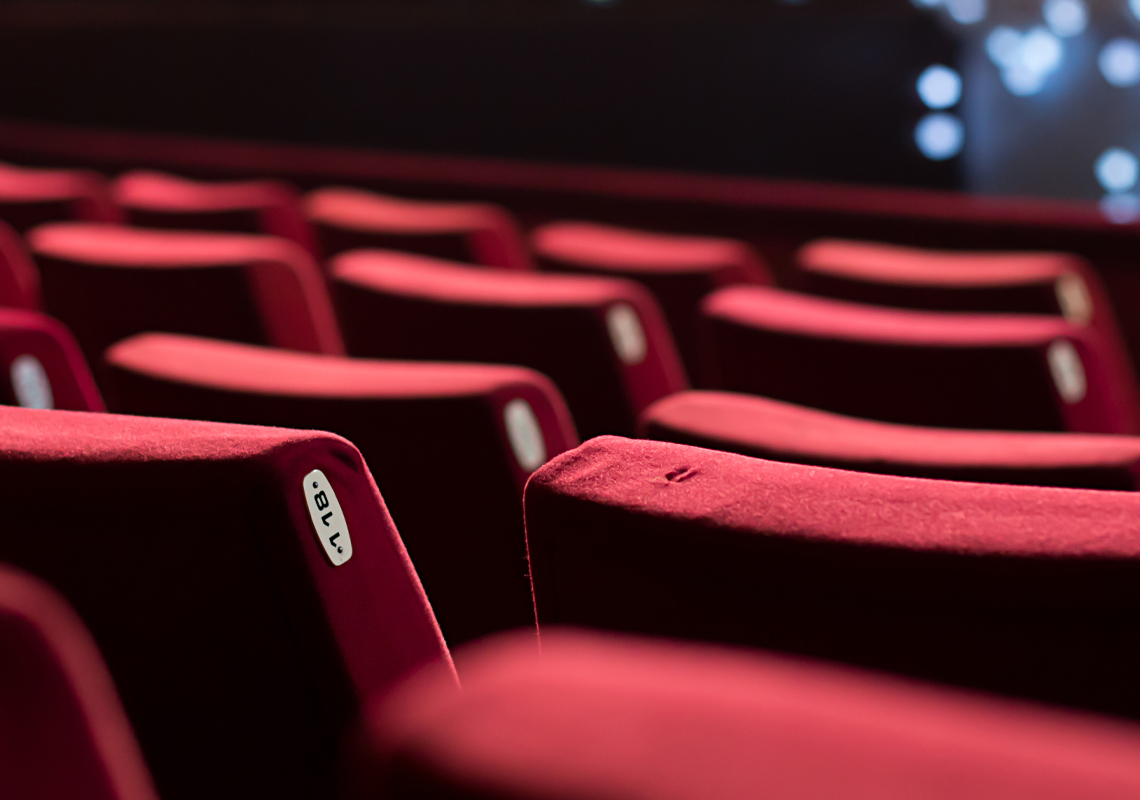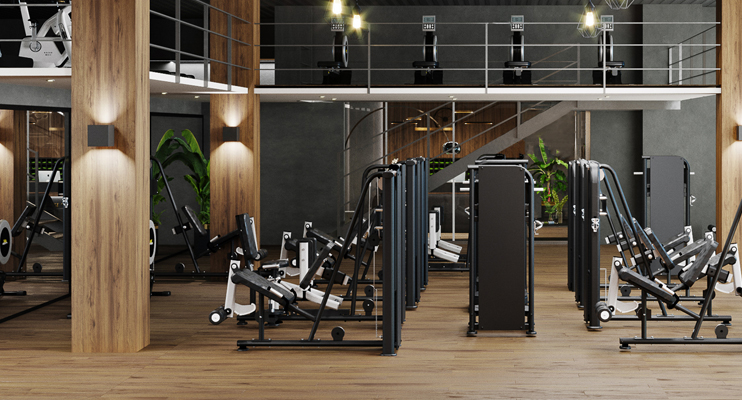 LOGISTIC ACTIVITIES SEAMLESSLY MATCHED
YOU CAN COUNT ON THE TEAM OF JAN KREDIET
Whether it is the furnishing of your reception area and catering facilities or the installation of your changing rooms and outdoor furniture, we seamlessly coordinate all activities. With the aim of getting the work done beyond expectations within the set deadline. Last-minute requests and coming up with solutions on the spot? Even then you can count on Jan Krediet's team.
WE THINK WITH YOU IN ALL STAGES OF YOUR LOGISTICS CHAIN
Before we start setting up your location, we think with you in all phases of your logistics chain. From warehousing and transport to the final installation. Do we need to temporarily store your furniture, sports or fitness equipment or other goods? Can we use our swap bodies for transport to your location? Or is it possible to use our transport combinations in case of higher volumes? In any case, our project managers leave nothing to chance and work out your project in detail in advance. In order to then organise your location as efficiently and effectively as possible.
EVERYTHING IN PERFECT ORDER WHEN WE LEAVE YOUR LOCATION
Our team is trained and has the expertise to make the right decisions at the right time. The assurance that your pool furniture is in the agreed place, your sports or fitness room is immaculate and the catering facilities are ready to use and inviting. It goes without saying that we dispose of all packaging and take care of the final inspection round, so that everything is in perfect order when we leave your location.
HIGHLIGHTS FOR THE LEISURE SECTOR...
CUSTOMISED PROJECT MANAGEMENT

Every project is unique, we naturally adapt our project management accordingly.

NOTHING IS LEFT TO CHANCE

Based on your data and maps, we plan and coordinate all the ins-and-outs of your project.

UNLIMITED POSSIBILITIES

Our project managers travel to your project location worldwide and ensure professional coordination of your project.

ON-THE-JOB TRAINING

We train our people ourselves. On-the-job and with attention to the sector and processes of our customers.

THE EXPERTISE AND FLEXIBILITY NEEDED

Our installation team has the necessary expertise and flexibility. They keep a level head at all times and act quickly and effectively if necessary.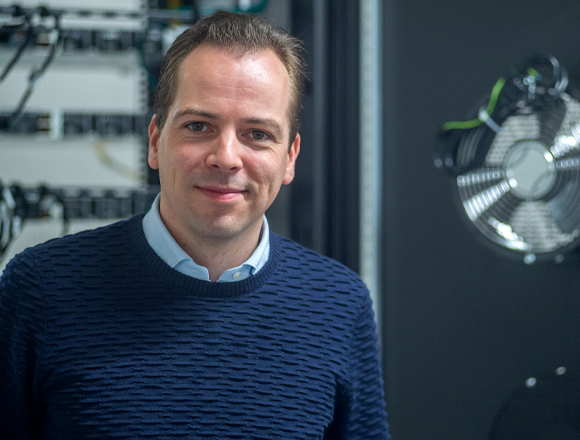 Questions about our solutions for the leisure sector?
ASK OUR SPECIALIST...
Do you have a question or a logistical challenge? Our specialist Rob Linssen is happy to think along with you. Send an e-mail or contact him by phone.