GLOBAL LOGISTIC SOLUTIONS... A MATTER OF THE RIGHT TEAM!
Our team is our most important asset and is the driving force in all our solutions. A team of specialists that always finds a way to overcome logistical challenges by pooling their expertise, experience and strengths. A team that does not work at Jan Krediet, but works on Jan Krediet. A team that challenges itself every day to aim even higher today than yesterday. Global logistic solutions, a matter of the right team…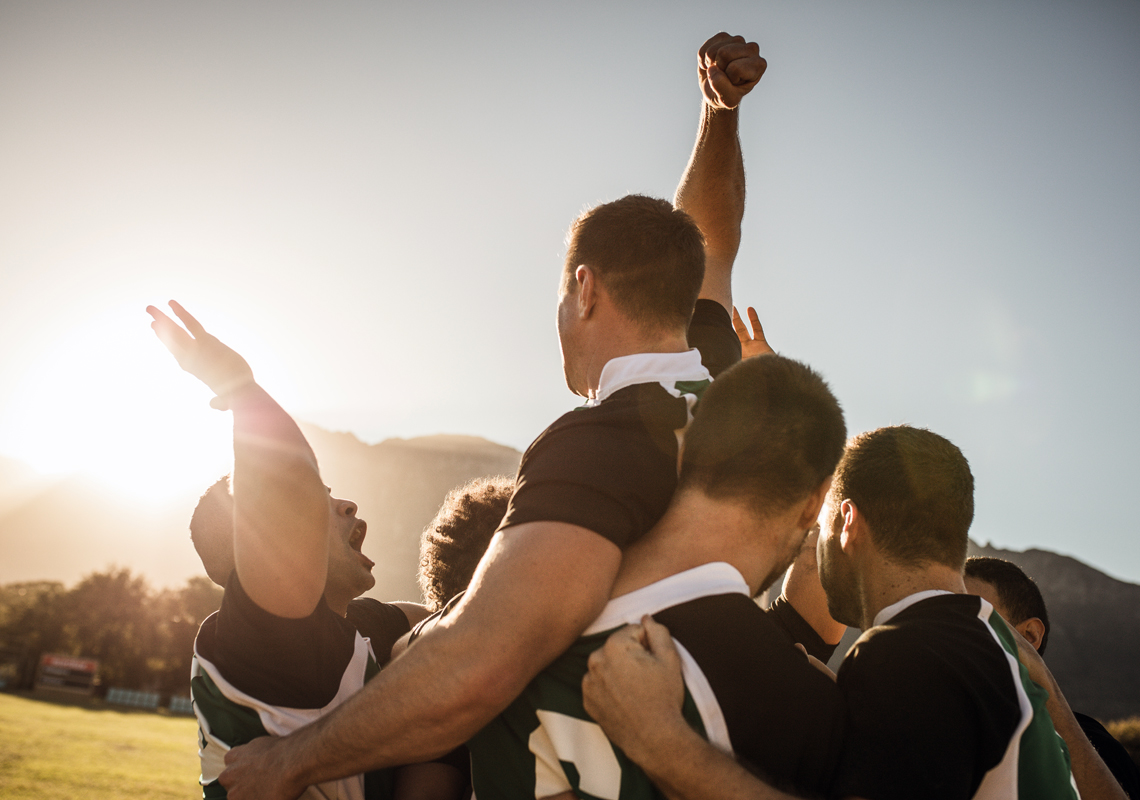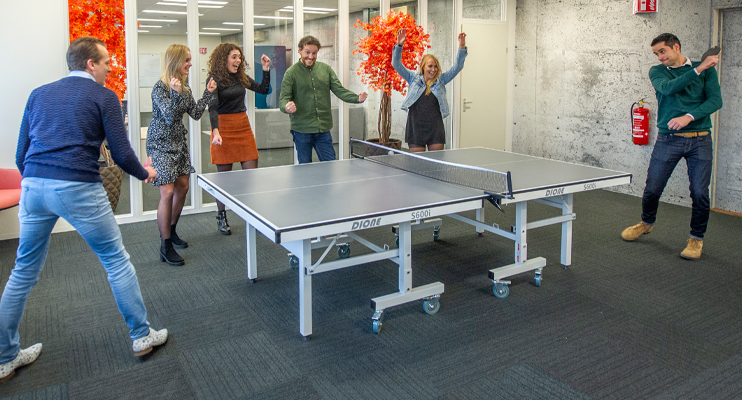 ONE TEAM WITH ONE GOAL
Wherever in the world, our team sees unlimited possibilities and opportunities. No matter how complex or unusual your logistics question may be, our people takes up the challenge with one hundred percent. With courage, dedication and perseverance, they persist where others stop. With one common goal in mind: to create value for our customers beyond expectations.
TOP PERFORMANCE REQUIRES A TOP TEAM
We train upcoming talent on-the-job. Why we do that? Because we are convinced that the knowledge and experience of our people form the basis of our solutions. We feel it is our responsibility to pass on that expertise to the next generation.
WE PROUDLY PRESENT TO YOU...
Driven specialists with a heart and passion for logistics who are unconditionally there for our customers.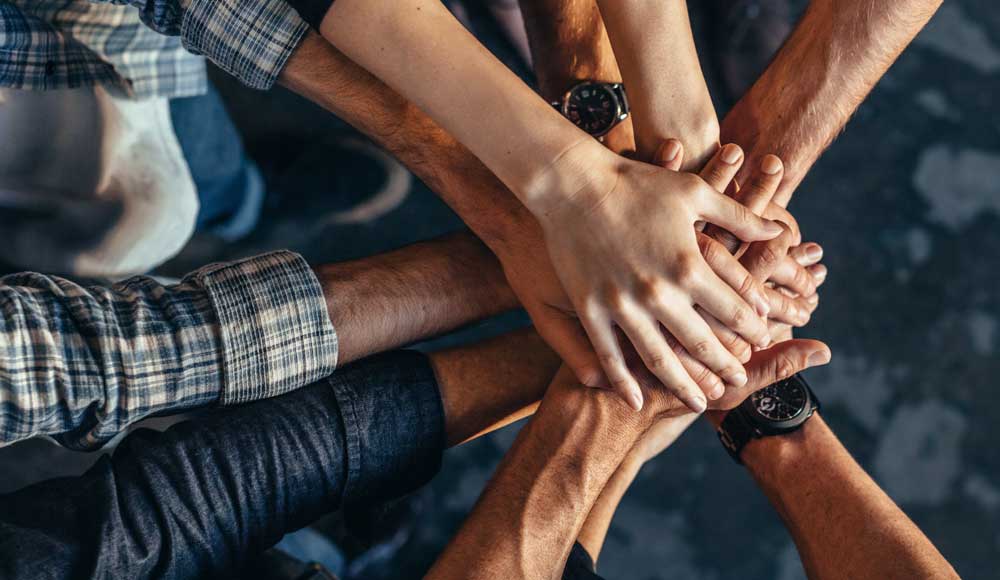 DO YOU WANT TO BE PART OF THE RIGHT TEAM?
Would you like to work for an innovative global player in full-service total logistics? Preferably in a versatile position, where no two days are the same? Take a look at our vacancies for the ideal job that suits your ambitions and your future. We challenge you to get the best out of yourself within our successful team.
Join our team