THE WORLD DETERMINES THE SCOPE OF OUR WORKPLACE...
As a global logistics player, we are aware of the impact we have on the world. We take our responsibility in this by creating smart, valuable and environmentally-friendly logistic solutions. We expect this not only from ourselves, but also from our partners and suppliers worldwide.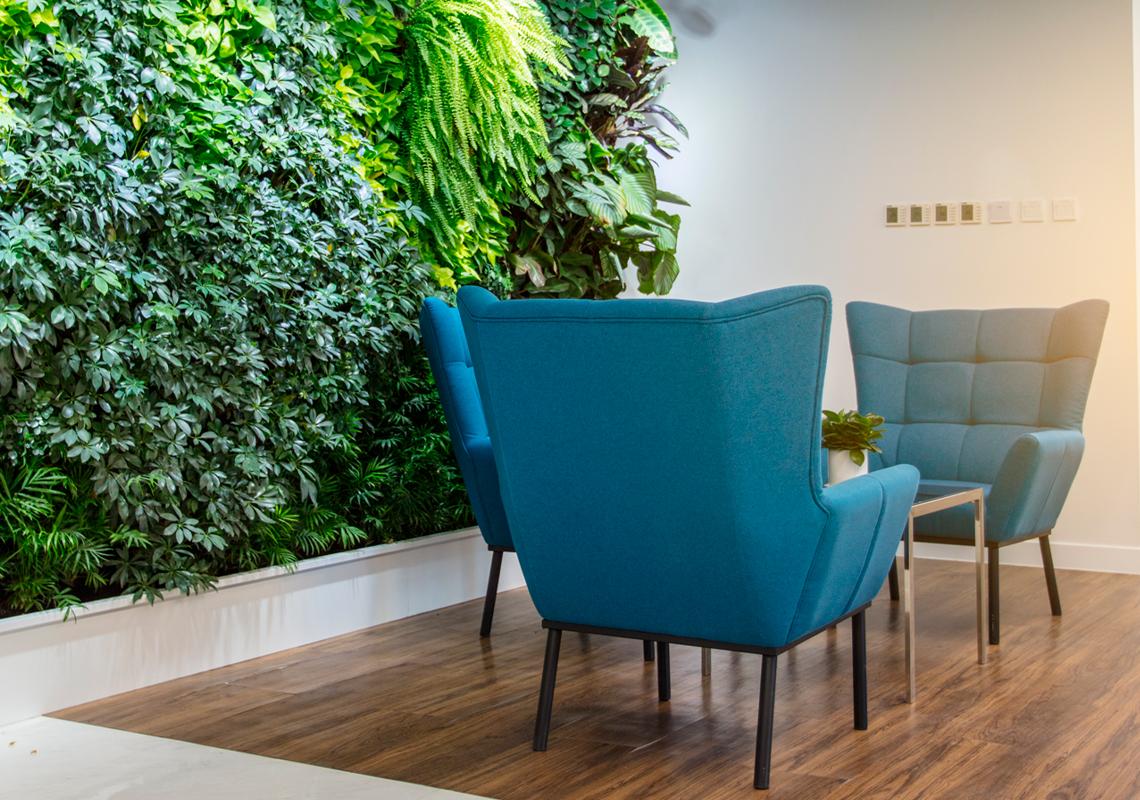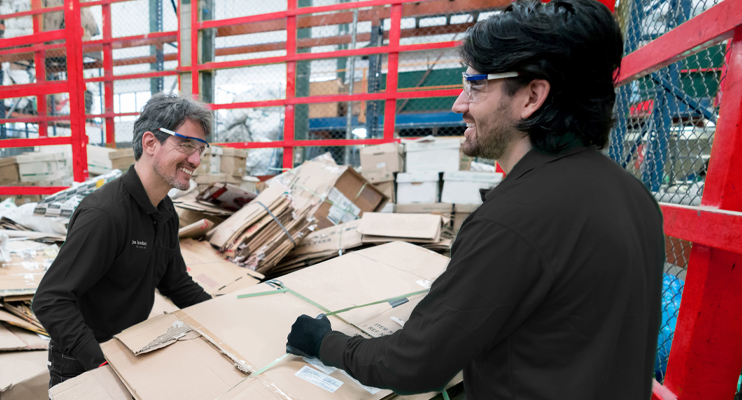 CORPORATE RESPONSIBILITY IS NOT A HYPE FOR US
As a logistics chain director, we are always looking for opportunities. Innovation in which the logistics chain is shortened through cooperation or the acquisition of activities, the number of transport flows is reduced and waste is prevented as much as possible. We do this by, for example, sharing transport capacity, using (cleaner) multimodal solutions, carrying out in-house assembly and effective return logistics where we ensure the recycling of materials and the correct disposal of waste flows. In addition, we undertake sustainable initiatives in collaboration with our customers, partners and suppliers. All this is not a hype for us, but an integrated process that we guarantee by means of international standards.
OUR SOLUTIONS MEET INTERNATIONALLY RECOGNISED STANDARDS
Our certifications are the guarantee that we continuously improve our logistics services in terms of quality, environmental friendliness, health, sustainability and CO2 reduction. Globally, we meet the minimum requirements of leading organisations that conduct internal and external audits for us on an annual basis.
LEAN & GREEN STAR

Lean & Green is the incentive programme to make logistics and mobility processes more sustainable by concretely reducing CO2 emissions and reducing them wherever possible.

ISO 9001:2015

ISO 9001: 2015 is an internationally recognised standard with requirements in the field of quality management. It is a measure of transparency, reliability and based on customer focus and improvement.

ISO 14001:2015

ISO 14001: 2015 is the international standard with requirements for environmental management. It is the global standard for improving environmental performance. The system ensures the development of an appropriate environmental policy and guarantees implementation.

VCA

VCA was created to increase safety in the workplace. It ensures that both employers and employees are aware of the dangers around them. The VCA standard forms the basis for our team so that they can work safely and healthily every day.
SUCCESS IS NOT A COINCIDENCE...
DUTCH TRANSPORT AND LOGISTICS AWARD
TLN chairman Arthur van Dijk presented the coveted prize in the presence of Minister Melanie Schultz van Haegen to general director Klaas Slim and commercial director Rogier Stoop. The jury stated in the jury report that Jan Krediet is a company with a vision, where innovation and improvement receive a lot of attention and the team is a factor that should not be underestimated.
TOP 100 LOGISTICS SERVICE PROVIDERS
This year Jan Krediet entered the Top 100 of logistics service providers. Thanks to our focus on innovative, sustainable and environmentally-friendly logistic solutions, we immediately entered the 68th position.