OUR GLOBAL CONTRACT LOGISTICS SOLUTIONS...
Global, limitless and arranged down to the finest detail, that is contract logistics from Jan Krediet. In our own country, Europe or worldwide, we optimise our customers' entire logistics chains. We combine sophisticated supply chain planning with an extensive range of value-added services and a high service level. The result? Effective tailor-made total solutions that relieve our customers of a great deal of worries, allowing them to focus unimpeded on their core activities.
Request a quote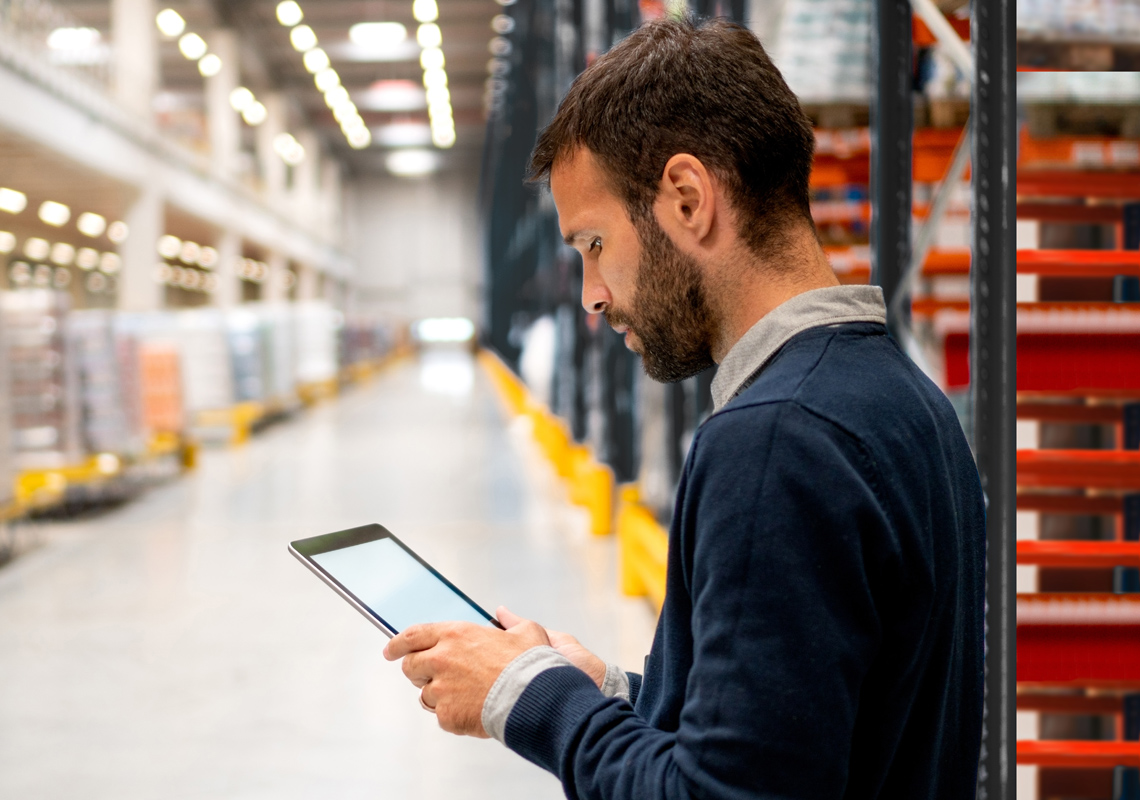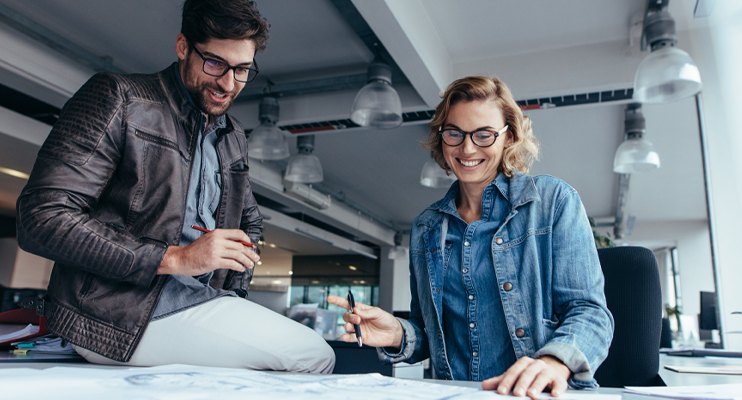 GRIP ON YOUR SUPPLY CHAIN IS CRUCIAL
WE RESOLVE BOTTLENECKS WORLDWIDE
Especially with rapid growth or expansion of your business activities, it is crucial that you keep a grip on your supply chain. Especially when exploring new markets, your supply chain develops rapidly. At that time, our experienced team is ready to resolve the bottlenecks in your logistics process.
WE ORGANISE YOUR OPTIMAL SUPPLY CHAIN
When is the best time to purchase your parts? How are transport, warehousing and distribution organised? Challenges that our team will be happy to tackle for you. We optimise your supply chain by organising detailed supply chain planning and innovative contract logistics solutions. With the necessary versatility, ingenuity and flexibility that you can expect from us as a renowned logistics partner. You can count on us to act quickly when necessary and never stop before the goal has been reached. It goes without saying that you can always count on the personal approach and care of your permanent contract manager at Jan Krediet, who monitors your supply chain from start to finish.
LIMITLESS VALUE-ADDED SERVICES
Assembly in our warehouse or on location? Quality control? Cross-docking? Return logistics? 'Can't do' is not in our dictionary. Our value-added services are an indispensable link in our contract logistics total solutions. In close consultation with you, we tailor our activities to your specific wishes. Limitless, in the literal and figurative sense of the word. Global thinking is in our blood. For example, procedures regarding customs matters are routine for us and we offer our customers the option of keeping their goods in bond. By choosing the right options at the right time, you keep control of your supply chain together with us.
OPTIMAL USE OF OUR CONTRACT LOGISTICS SERVICES
Our extensive service offering plays a primary role in the realisation of our solutions.
RECENT CASE
Contract logistics - Warehousing
A FULLY CONTROLLED AND OPTIMISED SUPPLY CHAIN...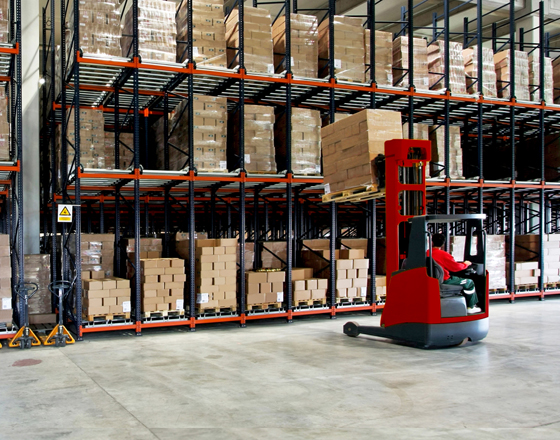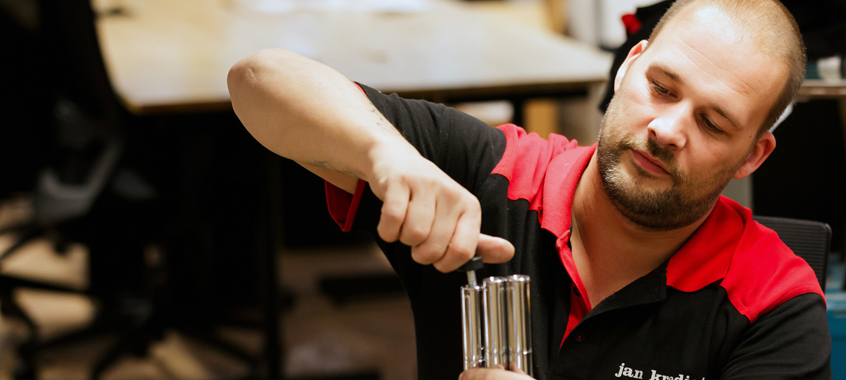 Contract logistics - Warehousing
A FULLY CONTROLLED AND OPTIMISED SUPPLY CHAIN...
FULL-SERVICE GLOBAL FREIGHT LOGISTICS
We recently created a tailor-made global contract logistics solution for a client for innovative sleeping systems with climate control. For example, we keep deliveries from Switzerland in bonded storage for this customer in our own warehouses, we distribute the sleep systems to the United States and we provide advice and assistance when it comes to monitoring and controlling the stocks…
Learn more
OUR CASES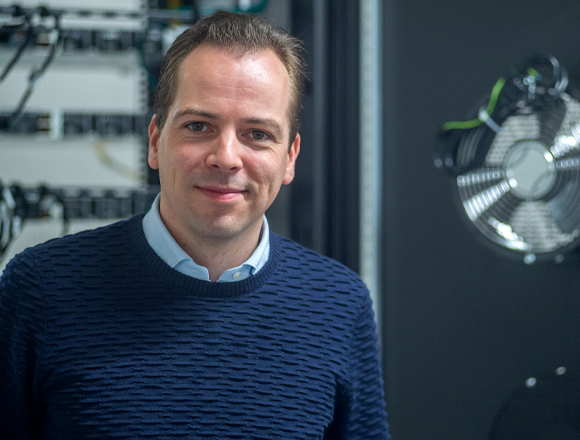 Questions about our solutions for contract logistics?
ASK OUR SPECIALIST...
Do you have a question or a logistical challenge? Our specialist Rob Linssen is happy to think along with you. Send an e-mail or contact him by phone.