GLOBAL LOGISTIC SOLUTIONS TARGETING EACH CUSTOMER SEPARATELY...
Getting the job done beyond expectations, that's what our team always strives for. Wherever in the world, we create a solution for our customers and take care of its organisation and implementation. Hands-on and nothing left to chance. And if something unexpected comes our way, don't worry. Thanks to our experience, manoeuvrability and international network, we solve any obstacles on the spot.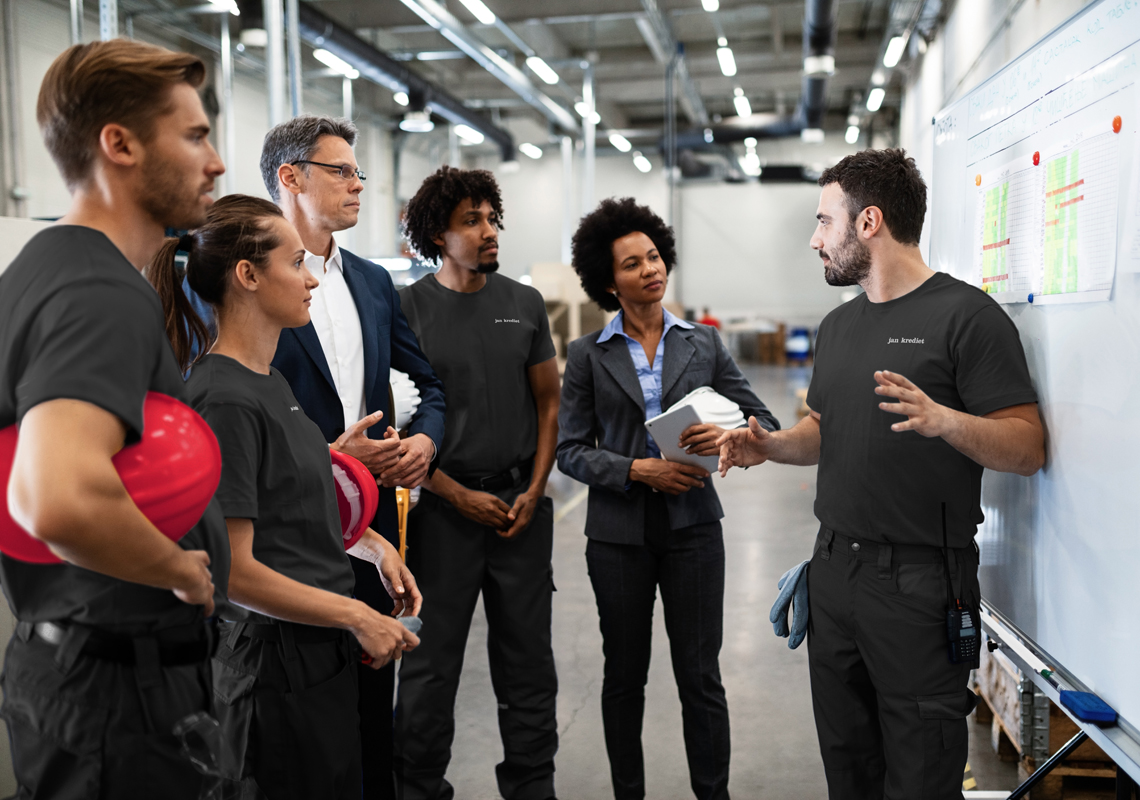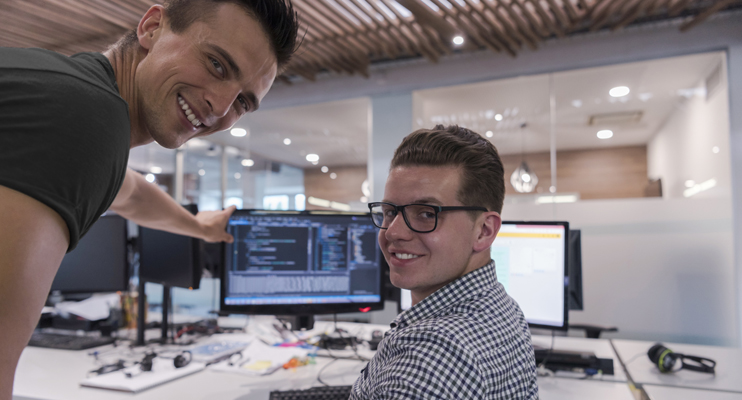 UNLIMITED DEDICATION TO OUR CUSTOMERS
THEIR SATISFACTION IS THE BASIS OF OUR SUCCESS
Every project, every collaboration is tailor-made. A standard solution does not exist in logistics. Whether it concerns project logistics, optimising the supply chain or global warehousing: we provide reliable, innovative logistic solutions. The customer cases below show how we use our experience and expertise as the key to success for a variety of projects in various sectors worldwide.