INNOVATIVE LOGISTIC SOLUTIONS CUSTOMISED FOR YOUR SECTOR...
The speed in the world is increasing and the demand for innovative logistic solutions is growing. As a result, we are literally and figuratively always on the move for our customers. Wherever their logistical challenges lie in the world, our team takes them on one hundred percent. With success, by creating supply chain solutions that meet the individual needs of the customer and their sector. An approach that is the result of our ten decades of experience.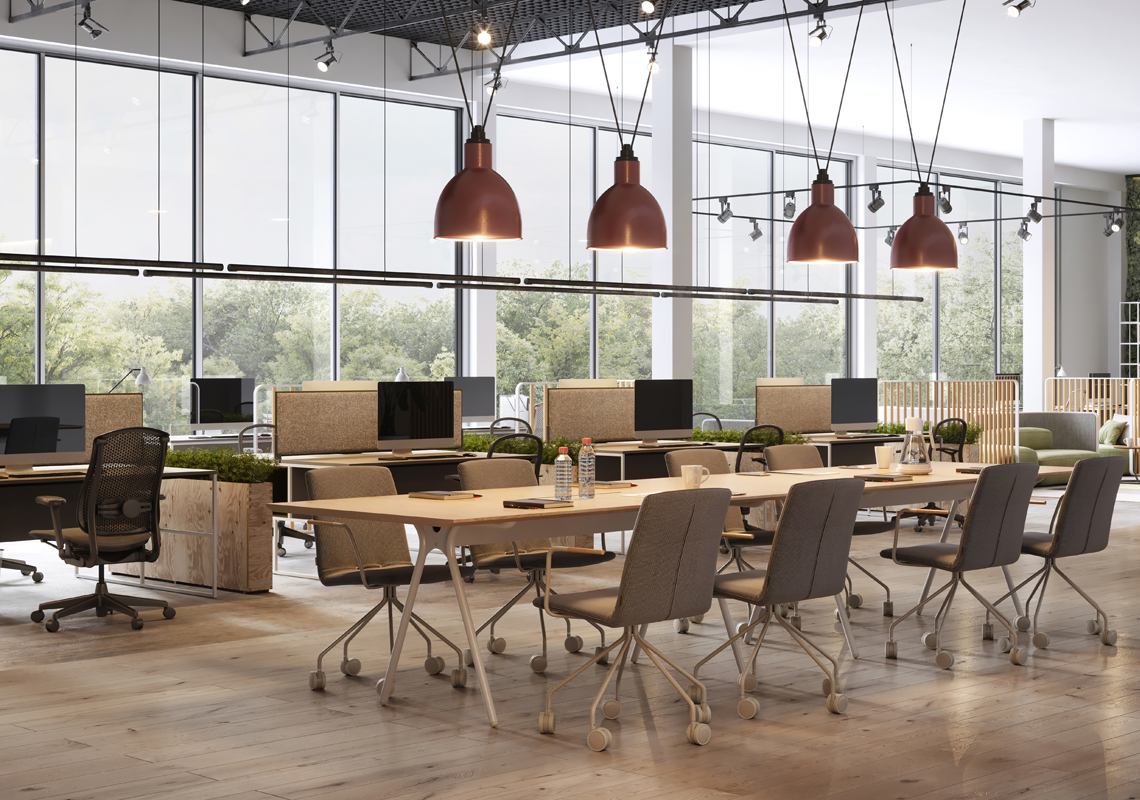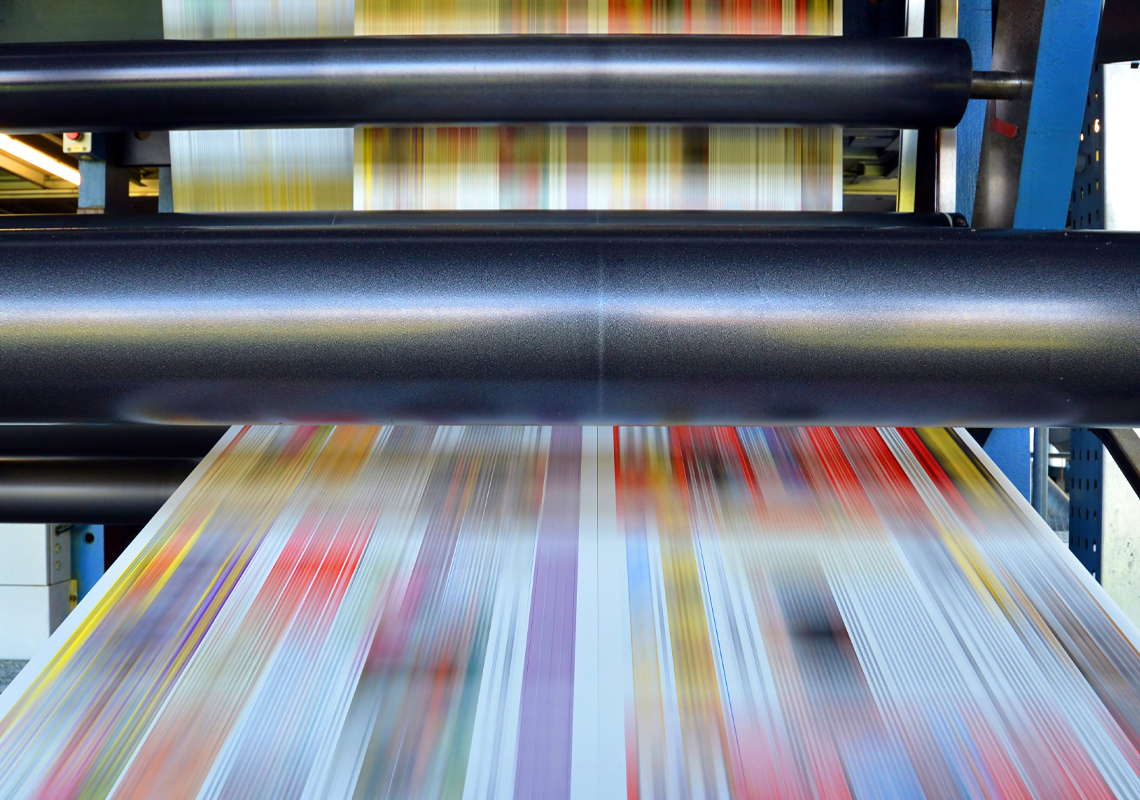 WE TAKE OPTIMAL CARE OF YOUR SUPPLY CHAIN
SO YOU CAN FOCUS ON WHAT YOU ARE GOOD AT
Our team, our agility and our expertise enable us to create total logistics solutions that seamlessly connect to the processes and sectors of our customers. Our goal? Optimal care for their logistics, so that they can focus on what they are good at. Through tailor-made logistics for all parts of the supply chain, whereby we deploy our wide spectrum of services efficiently and effectively.