OUR LOGISTIC SOLUTIONS FOR THE EXHIBITION SECTOR...
Whether you are an organiser or a participant of exhibitions. For the furnishing of your stand or entire exhibition floor, you are looking for a partner with knowledge and experience, flexibility and creativity. You have come to the right place at Jan Krediet. We ensure that your stand is set up according to plan or that your exhibition floor is furnished to the last coat rack.
Request a quote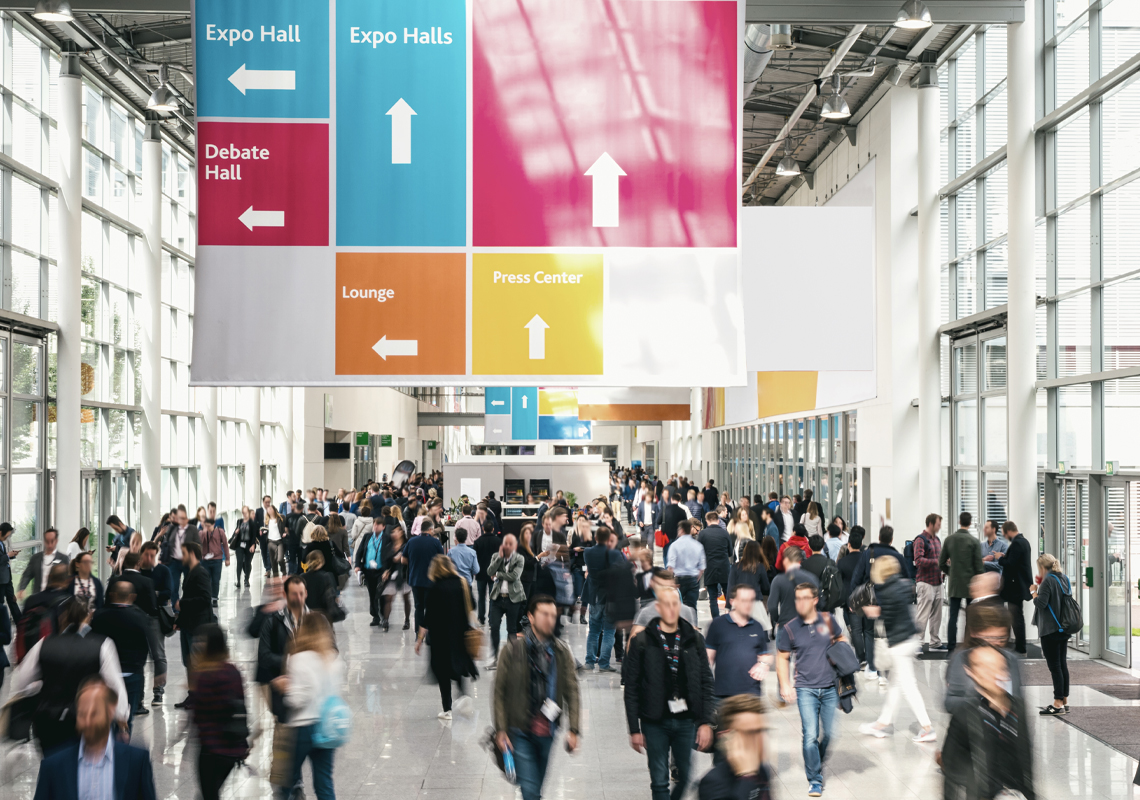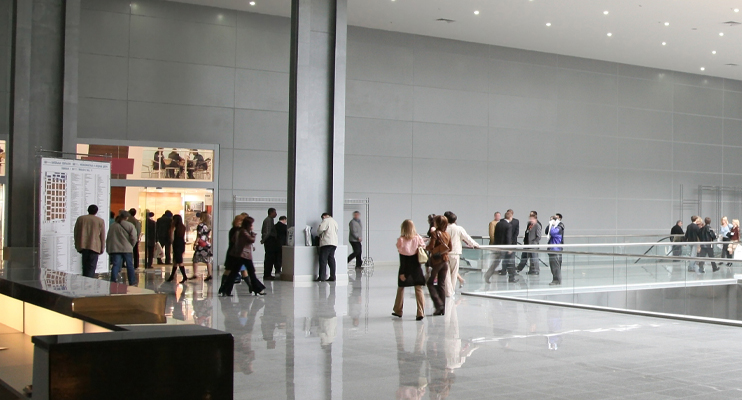 SETTING UP EXHIBITIONS IS AN INTENSIVE PROJECT
BENEFIT FROM OUR EXPERTISE AND EXPERIENCE
The complete set up of an exhibition floor is an intensive and time-bound project. It is not a question but a given that something unexpected comes your way at any time. What you need is a partner who keeps a level head and who comes up with an efficient and effective solution on the spot. As a renowned logistics partner, we are happy to use our experience and expertise to make your exhibition a success.
EXHIBITION LOGISTICS WHERE NOTHING IS LEFT TO CHANCE
The set up of your exhibition floor – from the counter to the construction of the last stand – starts with well thought-out logistics. That is why we have fully thought out all the ins and outs of your project before we start furnishing the exhibition floor. How do we arrange warehousing? How do we get all goods to the right place at the right time? How do we optimise transport? Unique in this area are our swap bodies with a double loading floor, with which we increase our capacity and limit loading and unloading times. In addition, we ensure that our value-added logistics services seamlessly meet your exhibition logistics needs. For example, do we assemble furniture and accessories in our warehouses, on location or both? Does our own team carry out the exhibition installation or do we use the local knowledge of our partners? Nothing is left to chance.
EFFICIENT SET-UP AND BREAKDOWN OF YOUR EXHIBITION STAND
As an exhibition participant, you can leave the stand set-up and breakdown to us with confidence. Naturally, we also organise the entire logistics around your participation in the exhibition. At home, in Europe and worldwide. As a logistics player in the higher furniture segment, we know better than anyone how vulnerable your furniture and other goods are. You can rest assured that these are in good hands with our professional team that we train on-the-job with attention and care for the goods and processes of our customers.
HIGHLIGHTS FOR THE EXHIBITION SECTOR...
CUSTOMISED PROJECT MANAGEMENT

Each exhibition is unique, we naturally adapt our project management accordingly.

NOTHING IS LEFT TO CHANCE

Based on your data and floor plans, we plan and coordinate all the ins and outs of your exhibition (participation).

UNLIMITED POSSIBILITIES

Our project managers travel to your project location worldwide and ensure professional coordination of your exhibition.

USE OF SWAP BODIES

Our unique concept of swap bodies prevents unnecessary loss of time during loading and unloading. If desired, we can leave our swap bodies as a storage option at your exhibition location.

THE EXPERTISE AND FLEXIBILITY NEEDED

Our installation team has the expertise and flexibility. They keep a level head at all times and act quickly and effectively if necessary.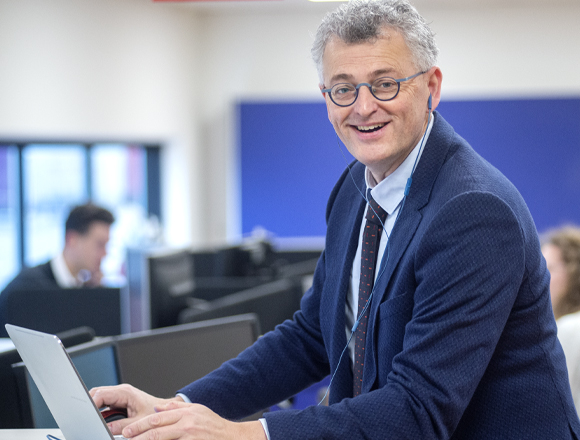 Questions about our logistic solutions for the exhibition sector?
ASK OUR SPECIALIST...
Do you have a question or a logistical challenge? Our specialist Foppe Bakker is happy to think along with you. Send an e-mail or contact him by phone.