OUR LOGISTIC SOLUTIONS FOR THE KITCHEN SECTOR...
Kitchen logistics is characterised by short lead times and a wide variety of volumes that can differ per week. A challenge in which Jan Krediet has extensive experience. This allows us to offer our customers a reliable kitchen logistics solution all over the world. In your own country, in Europe or beyond; we deliver your kitchens through our own scheduled services or through our specialised kitchen logistics network. Professional, efficient and of course on time. If desired, we are happy to use our wide range of value-added logistics services for you.
Request a quote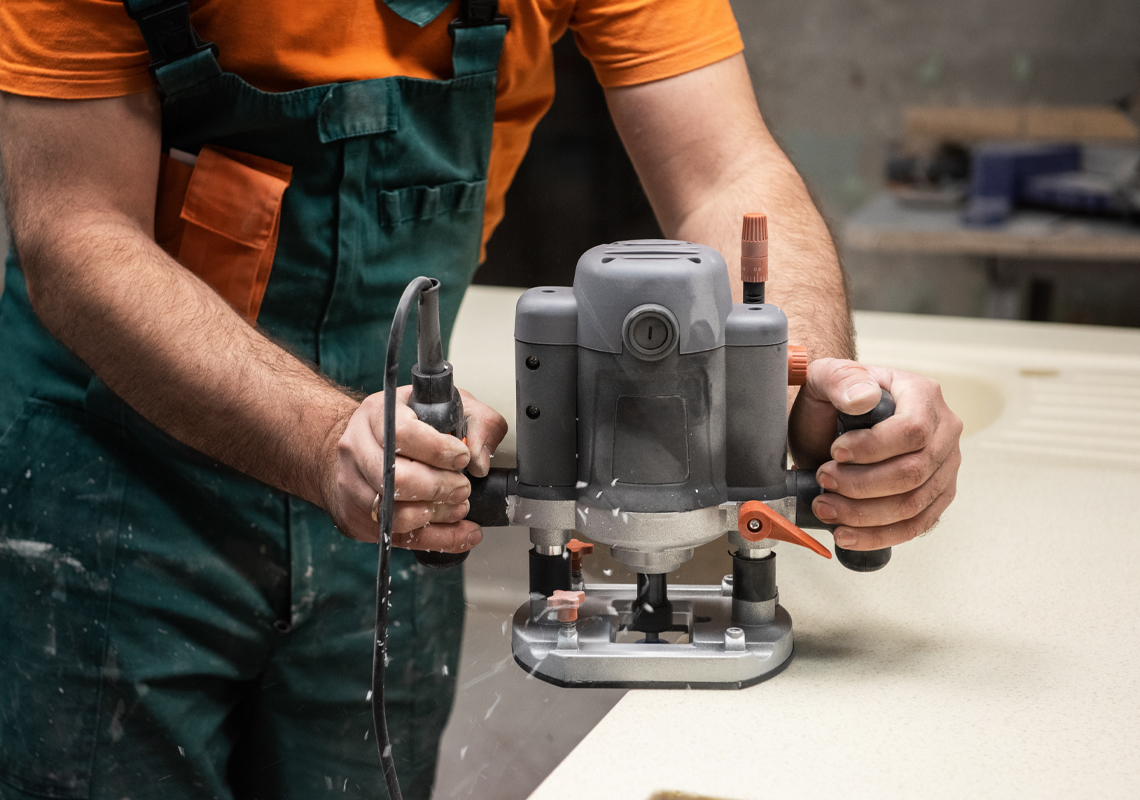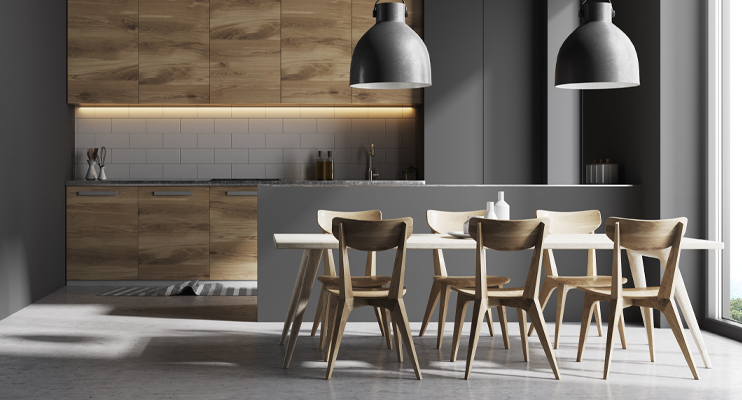 TOTAL CARE FOR THE KITCHEN SECTOR
KITCHENS UNDAMAGED AT THE FINAL DESTINATION
International manufacturers, dealers and importers in the upper kitchen segment rely on us for their entire logistics. Why? We deliver their kitchens undamaged and on time, worldwide. Our decades of knowledge and experience and specialist equipment mean that we can always offer a total solution for every kitchen logistics question. Assembly and installation on location? White-glove service? We have all the additional services available to meet your needs.
SPECIFIC HANDLING AND EXTRA CARE FOR YOUR KITCHENS
As a renowned partner, we know that kitchen logistics require specific handling and care. That is why we train our team and our partners ourselves: on-the-job with passion and respect for the kitchens of our customers. The result? Specific knowledge and expertise, including in the field of loading and unloading and transport. The latter is done through our own scheduled services or through our specialised kitchen logistics network. We increase the capacity and limit loading and unloading times through the use of swap bodies with a double loading floor. Precious time that we spend on extra attention for your kitchens.
SPECIALISED EQUIPMENT AND TOOLS
For the delivery of your kitchens – always performed by two of our professionals – we use specialised equipment and tools, adapted to the service you require from us. With our wide range of value-added logistics services, we can relieve you of a lot of work. In close consultation with you, we create a total logistics solution that matches your processes. And if necessary, we additionally train our people to meet your needs. That is also Jan Krediet.
HIGHLIGHTS FOR THE KITCHEN SECTOR...
TWO-MAN DELIVERY

Your vulnerable kitchens are delivered to your customer's location by two or more professionals. A final inspection round is always carried out through four eyes.

USE OF SWAP BODIES

Our unique concept of swap bodies prevents unnecessary time lost during loading and unloading, allowing us to devote even more attention and care to your vulnerable goods.

ON-THE-JOB TRAINED DRIVERS

We train all drivers on-the-job, whereby in addition to goods-specific training, we also pay a lot of attention to driving style management.

GLOBAL DISTRIBUTION NETWORK

Thanks to our own extensive capabilities and carefully built global distribution network, the MACH-3000 Alliance, we can offer our customers the right kitchen logistics solution anytime, anywhere.

ASSEMBLY AND INSTALLATION ON SITE

We assemble and install your kitchens professionally and completely according to your wishes.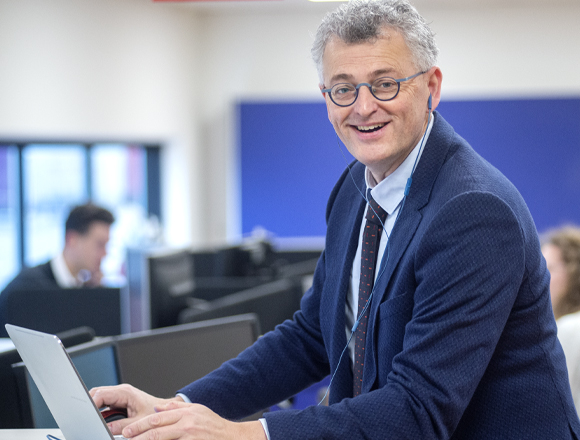 Questions about our solutions for the kitchen sector?
ASK OUR SPECIALIST...
Do you have a question or a logistical challenge? Our specialist Foppe Bakker is happy to think along with you. Send an e-mail or contact him by phone.