RELIABLE WAREHOUSING WITH EXTRA CARE...
Thanks to our own warehouses with a surface area of ​​more than 60,000 m2 and more than 30,000 pallet places, you can count on us unconditionally for your warehousing. The strategic location of our warehouses in the north of the Netherlands and in the south – in the logistics hotspot Venlo – means that your goods are always within reach. Worldwide storage? Thanks to our global network, we offer you space exactly where you need it at that moment.
REQUEST A QUOTE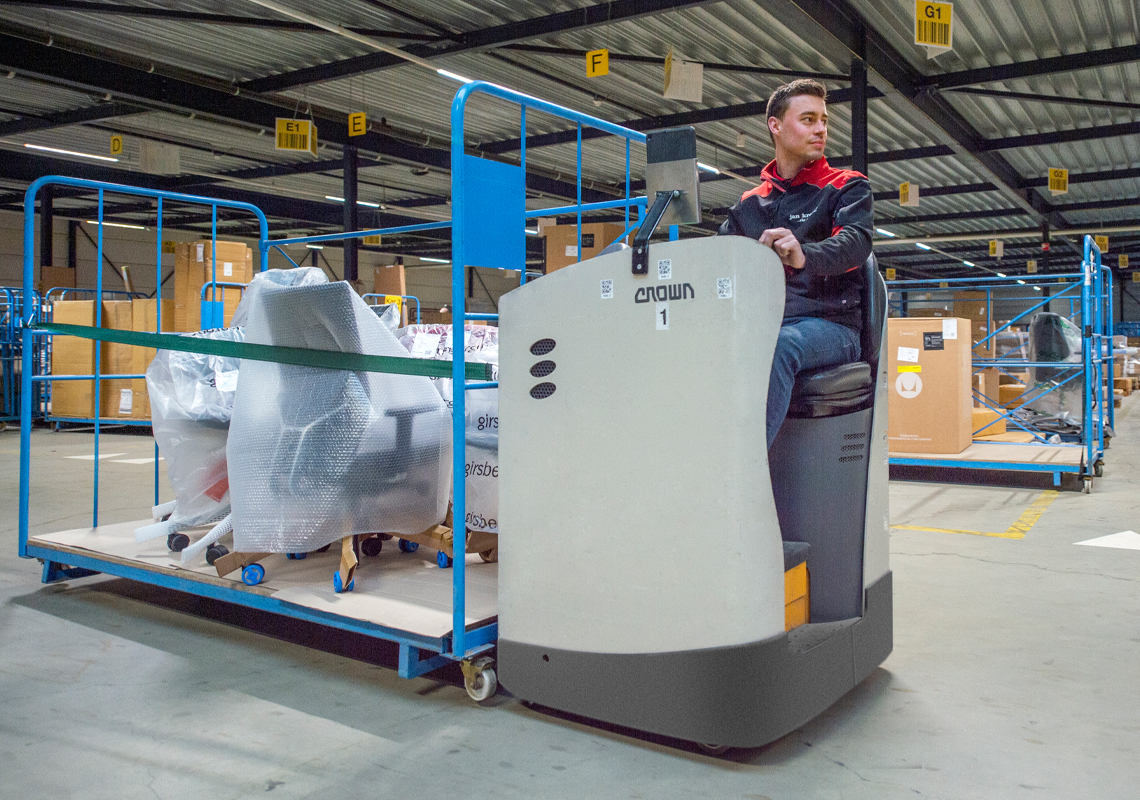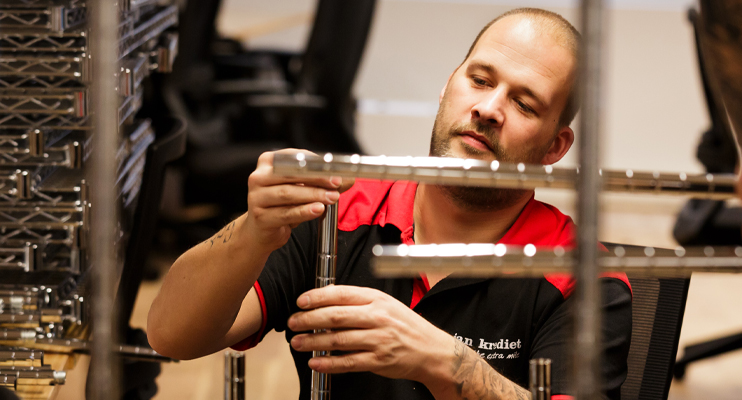 SECURE AND CAREFUL STORAGE OF YOUR GOODS
WE CREATE SUITABLE SPACE FOR YOU WORLDWIDE
Warehousing for furniture, high-tech equipment or other goods that deserve extra care? We are ready to create space for you. Our warehouses are designed in such a way that you can safely leave the storage of your furniture and other fragile goods to us. Our team is happy to meet specific wishes. Assembly of furniture? Assembling server cabinets in our cleanroom? 'Can't do' is not in our dictionary, we are happy to be of service. Do you have specific wishes that we have not yet implemented up to that point? Due to our flexibility and speed, we are able to create these for you in the short term.
REAL-TIME INSIGHT OF YOUR STOCK ANY TIME AND ANYWHERE
In addition to a reliable warehouse solution, Jan Krediet gives you real-time insight into your stock anytime, anywhere. What is the stock level? Which goods must be delivered when? What is the status of the returned goods? Thanks to our advanced, user-friendly customer portal MyJanKrediet, you have the right information at the right time 24/7.
OPTIMAL COMBINATION OF VALUE-ADDED SERVICES
We offer a wide range of value-added services within our warehousing. Services such as order picking, order administration, (re)packaging, labelling, quality checks, return processing, invoicing, assembly and repair. One by one links that, in the right combination, ensure the optimal full-service logistics total solution for our customers.
OPTIMAL USE OF OUR WAREHOUSING SERVICES
Our extensive service offering plays a primary role in the realisation of our solutions.
Recent case
Warehousing - Assembly
ASSEMBLY OF SERVER CABINETS IN OUR DUST-FREE CLEAN ROOM...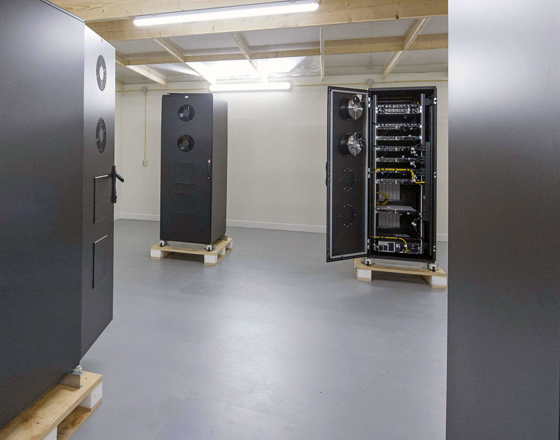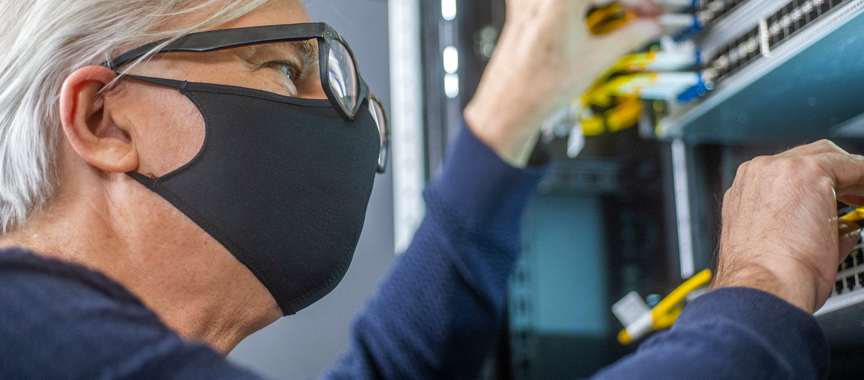 Warehousing - Assembly
ASSEMBLY OF SERVER CABINETS IN OUR DUST-FREE CLEAN ROOM...
FAST GEAR SHIFTING IS CRUCIAL IN TECHNOLOGY
In the technology sector, short product cycles are the rule rather than the exception and fast switching is crucial. Under high time pressure, we pull out all the stops to optimally serve our customer…
Learn more
Our cases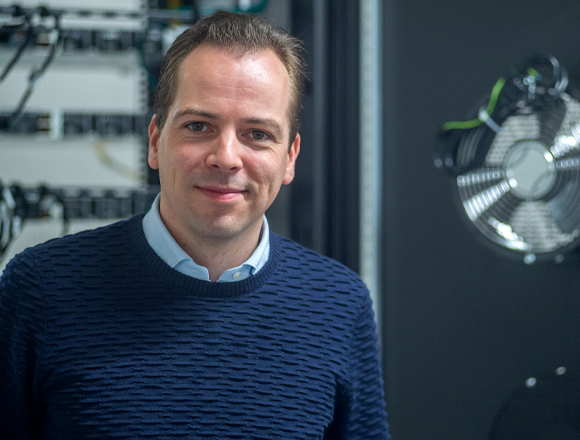 Questions about our solutions for warehousing?
ASK OUR SPECIALIST...
Do you have a question or a logistical challenge? Our specialist Rob Linssen is happy to think along with you. Send an e-mail or contact him by phone.