OUR TEAM, OUR SOLUTIONS AND OUR ORGANISATION FOLLOWED CLOSELY...
Our work area, the global logistics world, is one that is constantly changing and full of surprises. Innovations and news follow each other at breakneck speed.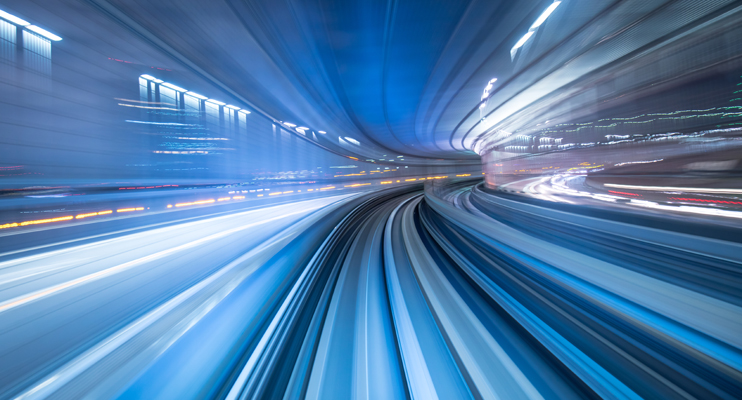 OUR DYNAMIC LOGISTICS WORLD
AN INEXHAUSTIBLE NEW SOURCE
This means that no two days are the same for Jan Krediet and there are always new challenges waiting for us. Curious about what keeps our world and our team busy on a daily basis? We would like to keep you informed by means of the news items below.