OUR LOGISTIC SOLUTIONS FOR THE PUBLIC SECTOR...
Furnishing buildings in the public sector such as a theatre, library or museum is a logistical challenge and requires trust. You are therefore looking for a logistics partner with knowledge, experience as well as flexibility and creativity. Last-minute requests and coming up with solutions on the spot? Wherever your government building, town or provincial house is located, our team will be happy to assist you. With only one goal in mind: getting the work done beyond expectations and within the deadline.
Request a quote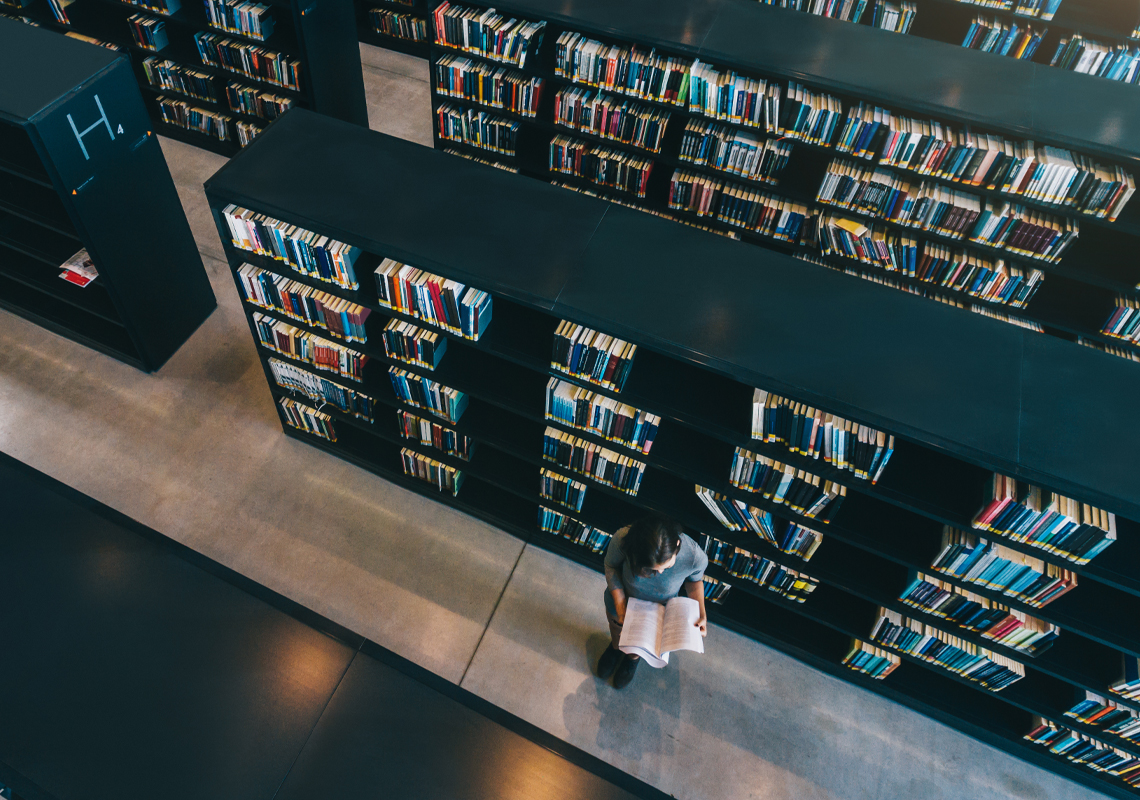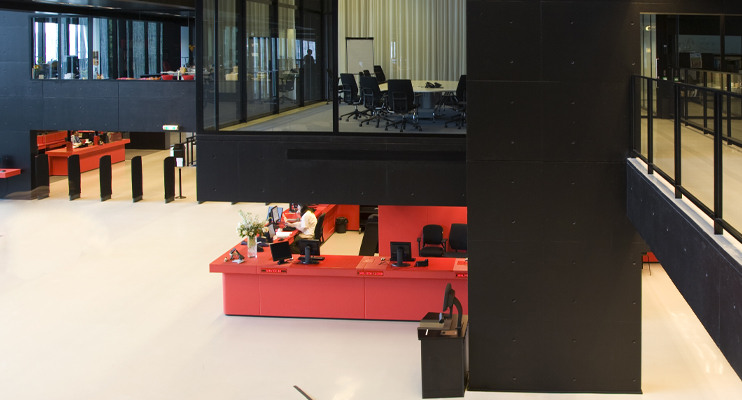 DIVERSITY OF INTERIORS IN THE PUBLIC SECTOR
WE ARE FAMILIAR WITH THE HIGH REQUIREMENTS
Meeting rooms and workplaces for your employees, the foyer of your theatre or the reading and exhibition rooms in museums and libraries. The variety of interiors is great within the public sector. In addition, the interior must meet high standards when it comes to firmness, durability and hygiene.
FROM THE PRELIMINARY STAGE, OUR PROJECT TEAM THINKS WITH YOU
Before we start setting up at your public location, our project team thinks with you from the preliminary stage. From warehousing and transport to the final installation. Do we need to temporarily store your furniture, bookshelves or art objects? Can we use our unique solution with swap bodies for transport or is it necessary to use smaller carriers because your location is in the city centre? Are all permits in order? Is there a separation between private and public space? Our project managers leave nothing to chance, so that we can deliver your interior efficiently, effectively and as agreed.
THE ASSURANCE THAT YOUR GOODS ARE IN THE RIGHT PLACE
Experience and expertise enable our team to make the right decisions at the right time. This ensures that desk lamps can be placed in the workplaces, books can be placed in the cupboards and paintings can be hung. Naturally according to the coordinated planning. If desired, we can also install your accessories and other goods for you. Regardless of the services we may provide for you, we will leave your location in perfect condition.
HIGHLIGHTS FOR THE PUBLIC SECTOR...
CUSTOMISED PROJECT MANAGEMENT

Each interior is unique, we naturally adapt our project management accordingly.

NOTHING IS LEFT TO CHANCE

Based on your data and maps, we plan and coordinate all the ins-and-outs of your project.

USE OF SWAP BODIES

Our unique concept of swap bodies prevents unnecessary loss of time during loading and unloading.

UNLIMITED POSSIBILITIES

Our project managers travel to your project location and ensure professional coordination of your design.

ASSEMBLY AND INSTALLATION ON SITE

We assemble and install your furniture and other fragile goods professionally. We fully furnish workplaces to collective spaces.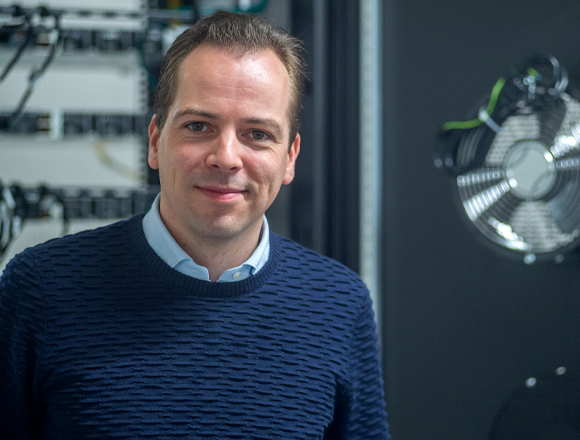 Questions about our solutions for the public sector?
ASK OUR SPECIALIST...
Do you have a question or a logistical challenge? Our specialist Rob Linssen is happy to think along with you. Send an e-mail or contact him by phone.