WORLDWIDE PROFESSIONAL PROJECT MANAGEMENT...
In our project management we take care of projects that are more extensive and challenging than average. Our experience and expertise are the guarantee for a professional execution and efficient realisation of projects worldwide. Whether it concerns furnishing an office building in Milan, a school building during the autumn holidays or an entire exhibition floor in two days, our project team creates and organises the project logistics solution and ensures a flawless delivery within the deadline.
Request a quote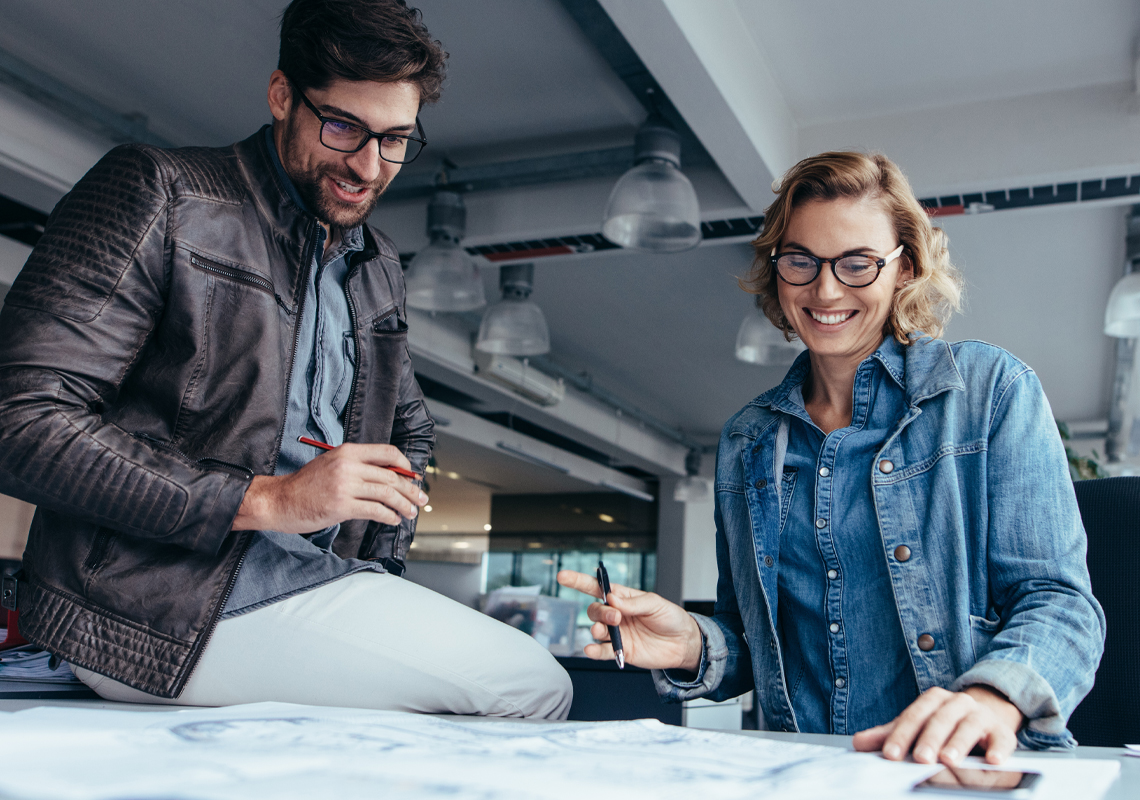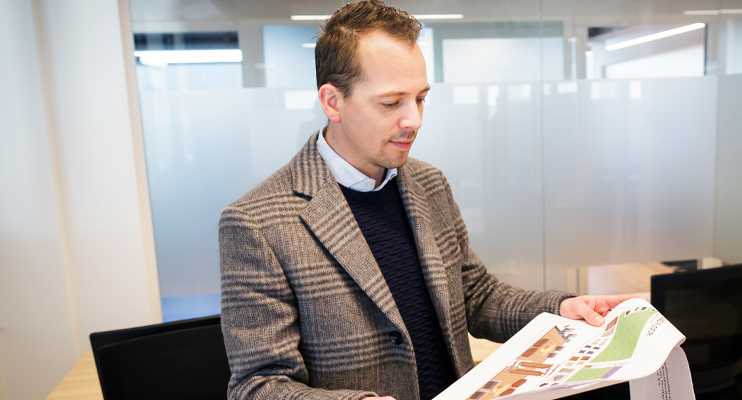 YOUR PROJECT MANAGEMENT IN SAFE HANDS
OUR TEAM ALWAYS KEEPS A LEVEL HEAD
The (mutual) coordination of processes is decisive in project management. It cannot be ruled out that something unexpected occurs at any time. What you need is a project partner who acts quickly, thinks outside the box and organises an efficient and effective solution. Familiar territory for our project team, based on years of experience, they keep a level head and make the right decision on the spot. At Jan Krediet your project is always in safe and professional hands everywhere.
A CAREFREE DELIVERY WITHIN THE DEADLINE
One thing is important to you as a customer: a carefree delivery of your project within the deadline. With Jan Krediet as a project manager, you don't have to worry. Before we start your project on site, our project team has fully mapped out all the details of your project based on data and maps, for example. Are the permits in order? Is an outdoor lift needed? A smaller transport carrier for narrow streets in a city centre? Traffic controllers during loading and unloading? Nothing is left to chance.
THE WORLD DETERMINES THE SCOPE OF OUR WORKPLACE
In our project management we think and act globally and without boundaries. Wherever your office, coworking building, school, hospital, government building or hotel is located, our experts travel to your location and ensure the correct planning and coordination of your project with the local partners. Jan Krediet is also the right place for furnishing temporary locations such as exhibitions and events. We can deliver 10,000 m2 of project furnishings per week. Our team will be happy to work for you and bring your project to a successful conclusion. Flawless, as agreed and within the deadline. During the project, your permanent project manager at Jan Krediet will of course keep you accurately informed of all progress.
PROJECT MANAGEMENT HIGHLIGHTS...
CUSTOMISED PROJECT MANAGEMENT

Every project is unique, we naturally adapt our project management accordingly.

NOTHING IS LEFT TO CHANCE

Based on your data and maps, we plan and coordinate all the ins-and-outs of your project.

10,000 m2 of project furnishings every week.

We organise project locations efficiently and effectively. Our team delivers up to 10,000 m2 of project furnishings a week.

UNLIMITED POSSIBILITIES

Our project managers travel to your project location worldwide and ensure professional coordination of your project.

PROJECT MANAGEMENT TAILORED TO YOUR SECTOR

Project management tailored to your sector. Tailored for education, healthcare, events and more.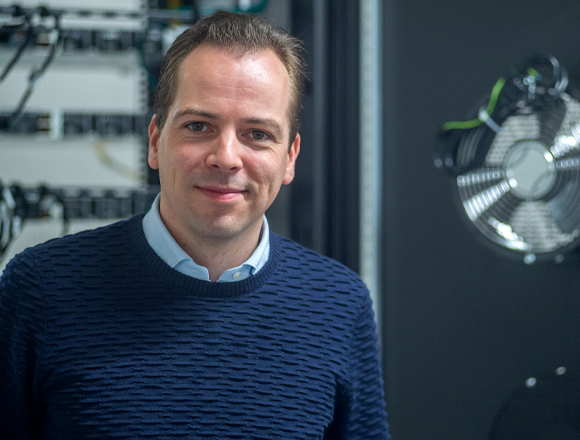 Questions about project management?
ASK OUR SPECIALIST...
Do you have a question or a logistical challenge? Our specialist Rob Linssen is happy to think along with you. Send an e-mail or contact him by phone.