ALWAYS A SOLUTION FOR THE DISTRIBUTION OF YOUR GOODS...
In our total logistics solutions, our experienced team combines and optimises the specific benefits of road, rail, air and sea transport. Via our own fleet or via the modalities of partners in our global distribution network. Partners, each with their own specialism and with whom we have been working for decades.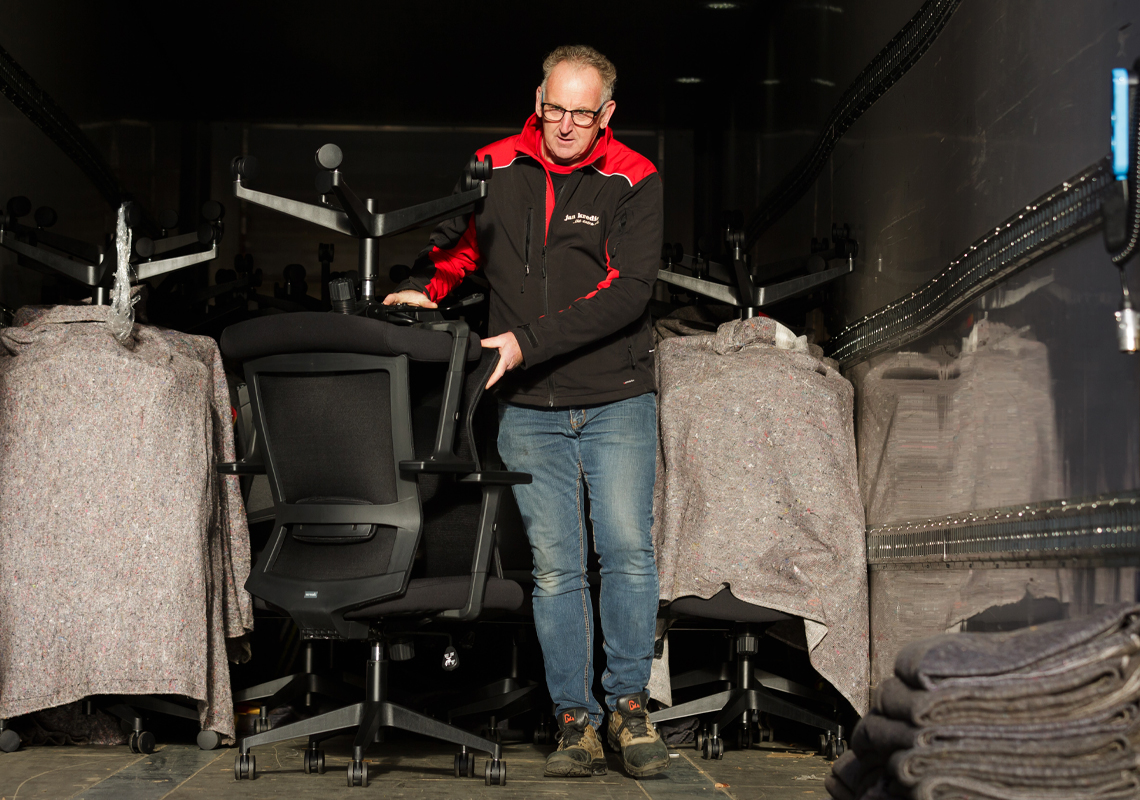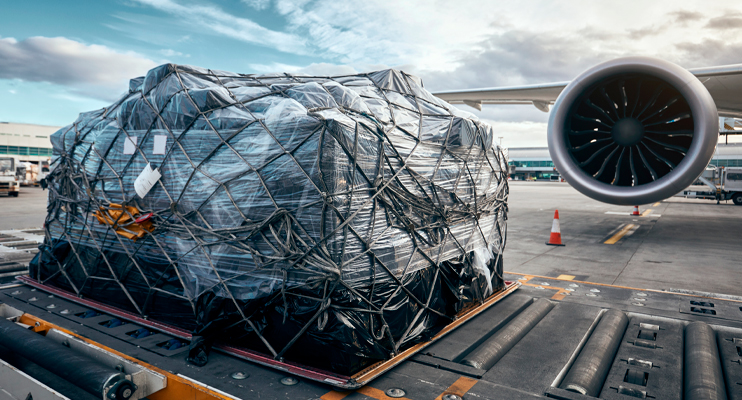 YOUR GOODS WORLDWIDE IN SAFE AND RELIABLE HANDS
Wherever in the world, regardless of destination, through our global distribution network, we can always offer the right distribution solution. The distribution partners with whom we work worldwide are our business card in this respect and are seamlessly in line with the quality of service and the values ​​of Jan Krediet. It goes without saying that we make optimal use of our partners' local expertise in international distribution, so that your goods are always in reliable hands and arrive safely at their destination.
EVERYTHING UNDER THE FLAG OF JAN KREDIET
Within our international distribution, everything happens under the flag of Jan Krediet. We maintain all contacts and take care of the entire administrative process. This gives you the advantage of one permanent contact for your worldwide distribution who speaks your language.
HIGHLIGHTS OF OUR DISTRIBUTION NETWORK...
THE SECURITY OF THE RIGHT BUSINESS CARD

The distribution partners with whom we work are always and everywhere the right business card.

WORLDWIDE SOLID NETWORK

By joining forces of experience and knowledge, we guarantee a uniform quality level all over the world.

MULTIMODAL SOLUTIONS

The specific advantages of the combination of road, rail, air and sea transport.

COMPLY WITH LOCAL REGULATIONS AND STANDARDS

Our partners are always aware of locally applicable regulations and standards.

WE ALWAYS REMAIN YOUR CONTACT PERSON

We are your contact person who is always there for you, speaks your language and who is in control of your distribution.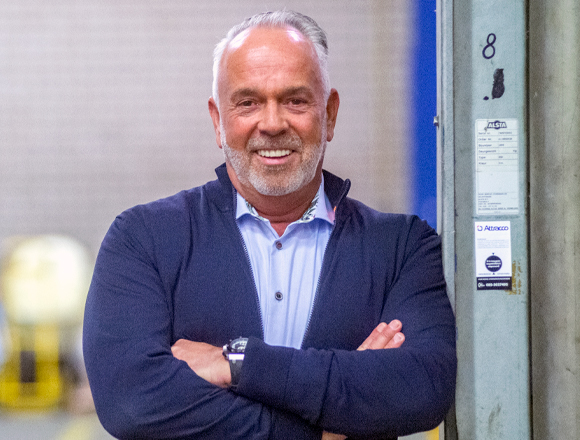 Questions about our distribution network?
ASK OUR SPECIALIST...
Do you have a question or a logistical challenge? Our specialist Jack Pouls is happy to think along with you. Send an e-mail or contact him by phone.