JAN KREDIET TAKES MAJOR STEP FORWARD THROUGH ACQUISITION BY LOGISTICS PLUS...
Recently, Jan Krediet reached a significant milestone with its acquisition by Logistics Plus, a leading global logistics company. This strategic alliance marks a major step forward for Jan Krediet and promises significant benefits for our valued customers. Logistics Plus, with its extensive expertise and global reach, not only strengthens our operational and technological capabilities, but also opens doors to new opportunities and expanded services, enabling us to serve our customers even better in the challenging and rapidly changing logistics world.
CONTACT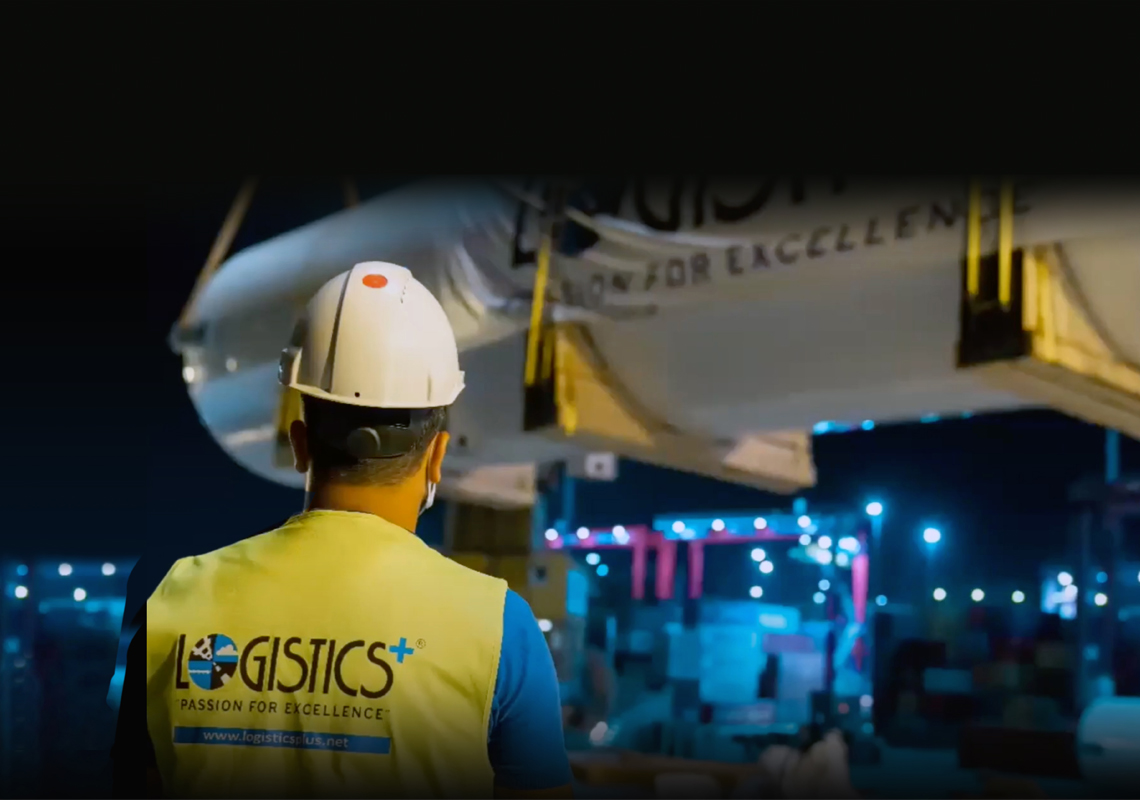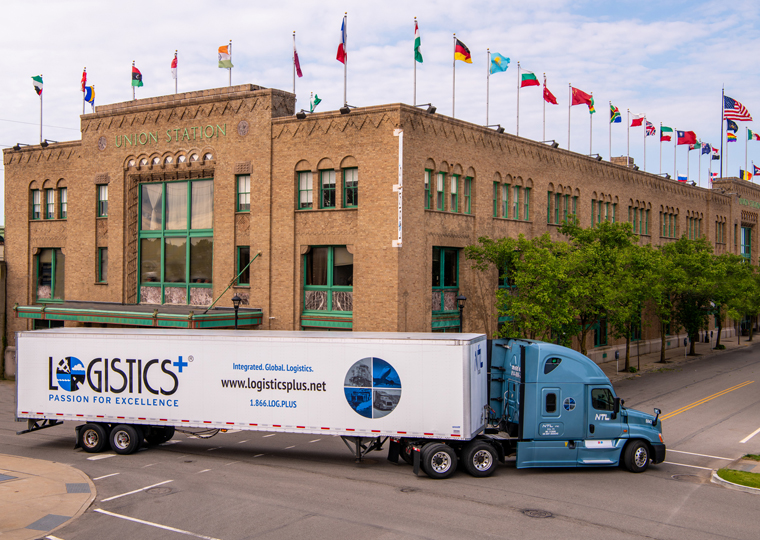 GLOBAL REACH
Logistics Plus, based in the United States, operates on as many as five continents and has offices and warehouses in more than 30 countries. This global presence further enhances Jan Krediet's ability to support customers with their international challenges at all times, no matter where in the world they occur. From America to Australia and from Canada to South Africa, everywhere you have the assurance that your goods are in safe and reliable hands.
Expanded range of services
Integration with Logistics Plus means global access to a wealth of expertise and an extensive network of experienced professionals. Two key pillars that allow us to offer a versatile range of logistics services anywhere in the world. Whether it is road transport, sea freight or air freight, warehousing, storage, warehousing, installation, customs clearance or other value added services, our merger with Logistics Plus connects you to an international network of logistics capabilities, broadening your horizons and meeting your global logistics needs.
Technology and Innovation
By connecting with Logistics Plus, we are also taking a big technological leap forward, towards a future where data and innovation are crucial for smart logistics solutions. It opens the door to even more sophisticated tools and processes, offering benefits such as global tracking, efficient data analysis and optimised automation. With the end result being an even more effective and efficient design of logistics processes.
CEO'S SPEAK
"BUILDING ON LEADING POSITION"
Klaas Slim, CEO of Jan Krediet since 2014: "Our team and management are ambitious and want to continue to grow. The market is big and so is the need for innovative logistics solutions. We decided to take this step to further expand our leading position. In Logistics Plus we have found an owner and partner who understands us and is willing to realize this with us. I have been asked to stay on for a number of years and I am going to do that wholeheartedly. I look forward to this new future. "
"IRONCLAD NAME REMAINS"
Yuriy Ostapyak, CEO of Logistics Plus, praises Jan Krediet's reputation. "That is impressive. Moreover, the company has a strong footprint in markets where we see significant potential for future growth. We are impressed with what the management team has accomplished in recent years. We look forward to developing our position in Europe with Jan Krediet." Ostapyak takes it as a given that "the ironclad name" Jan Krediet will remain.
Always close by
And while we take all these steps forward, we assure you that our service, quality and commitment remain unchanged. We are always close by and keep the lines of communication short, ready to work with you personally and continue to understand and fulfil your specific needs.
New doors
We believe our alliance with Logistics Plus opens the doors to new opportunities. Whether exploring new markets, optimising your supply chain, or streamlining your logistics processes, we are ready to support you in achieving your goals.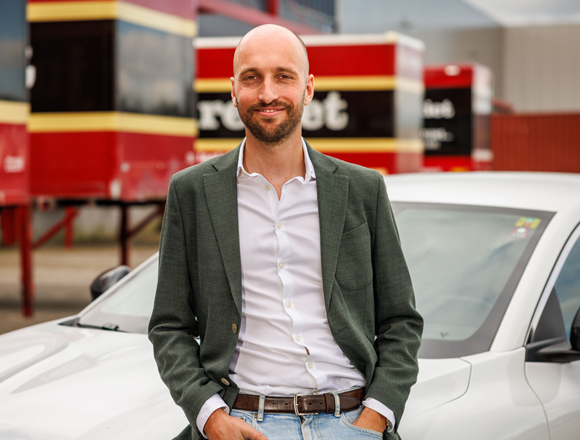 Discovering new opportunities?
ASK OUR SPECIALIST
We cordially invite you to engage with us to discover new opportunities together. Your success is our success, and we look forward to growing with you in this new phase of Jan Krediet.