DISCOVER THE JAN KREDIET DELIVERIES API...
At Jan Krediet, we understand that seamless integration and efficient data exchange are crucial. That is why we offer a comprehensive range of API services to support customers in streamlining logistics processes and improving overall efficiency. Our API services enable you to gain real-time access to essential data and functionalities, allowing you to optimise your logistics operations. Discover our Jan Krediet Deliveries API.
MORE INFORMATION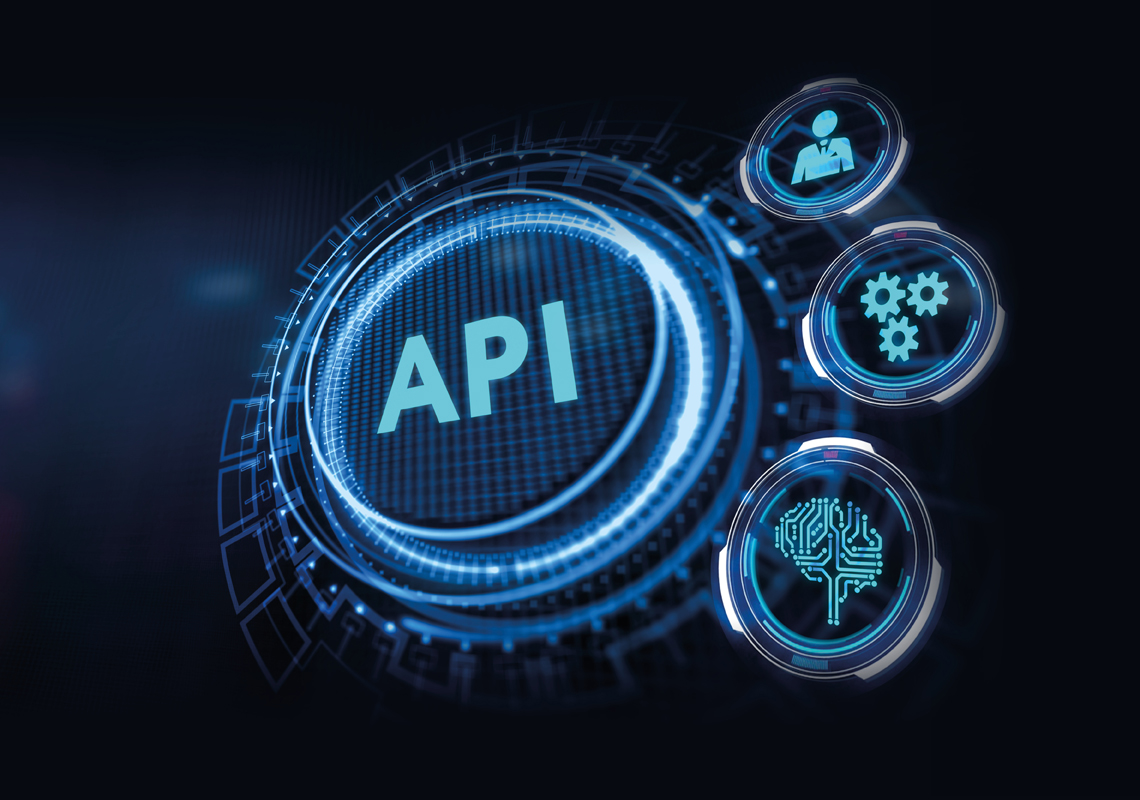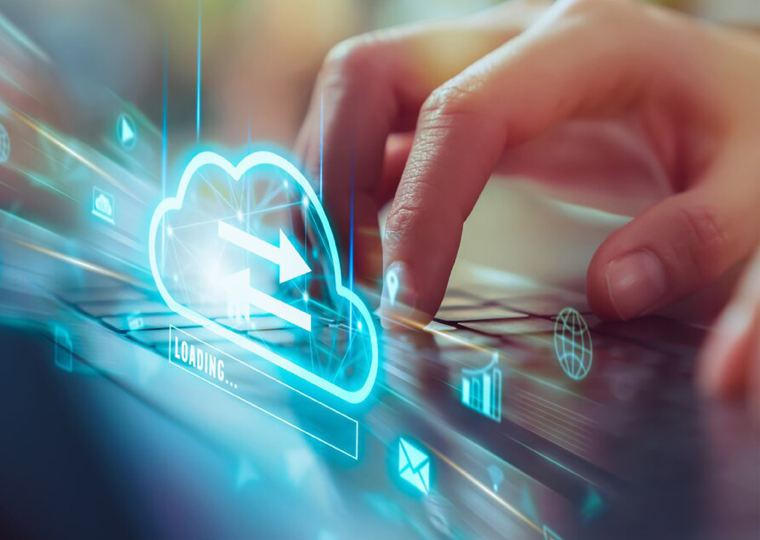 ORDERLY DELIVERIES
WITH THE JAN KREDIET DELIVERIES API
With the Jan Krediet Deliveries API, you can effortlessly get an order-level detailed overview of delivered orders, including customer order references and delivery dates. This tool provides insight and control over your delivery history. Whether for B2B or B2C deliveries, our API simplifies tracking of delivered orders.