DISCOVER THE JAN KREDIET ORDER API...
At Jan Krediet, we understand that seamless integration and efficient data exchange are crucial. That is why we offer a comprehensive range of API services to support customers in streamlining logistics processes and improving overall efficiency. Our API services enable you to gain real-time access to essential data and functionalities, allowing you to optimise your logistics operations. Discover our Jan Krediet Order API.
MORE INFORMATION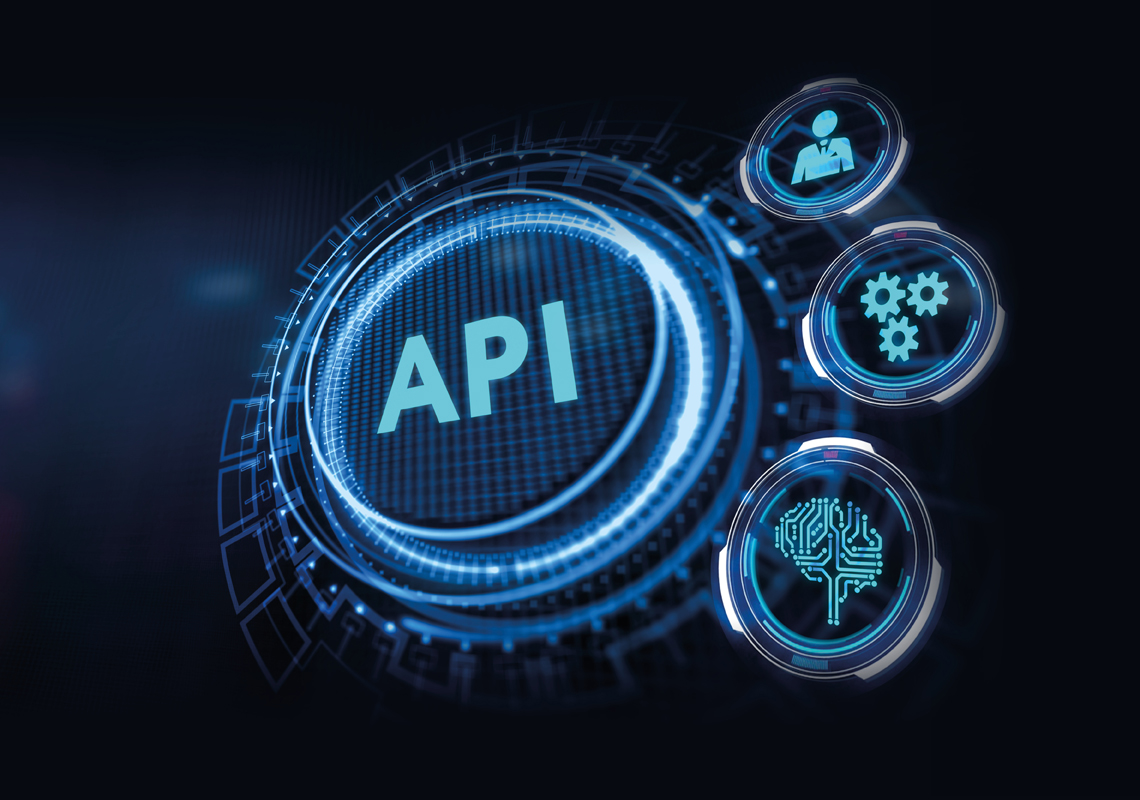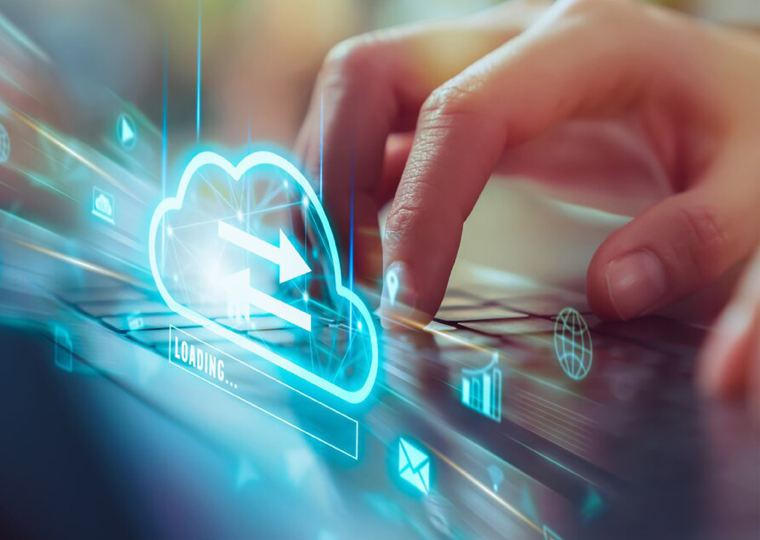 EFFICIENT ORDER MANAGEMENT
WITH THE JAN KREDIET ORDER API
The Jan Krediet Order API streamlines the process of creating new B2B, B2C and return orders. This tool is designed to make your order management seamless and efficient. Whether processing large-scale B2B shipments or individual B2C orders, our API gives you the flexibility and control you need. It minimises manual tasks and reduces errors. Simplify your order process with the Jan krediet Order API and optimise your logistics operation.