Jan Krediet expands customs service with new capabilities...
Jan Krediet is proud to announce that it will soon significantly expand its customs service. This promising development will offer a wide range of new capabilities,  improving the efficiency of cross-border trade. With upcoming additions such as AEO licensing, direct and indirect representation, and a bonded warehouse, Jan Krediet aims to strengthen its position as a partner for smooth and reliable international trade processes.
CONTACT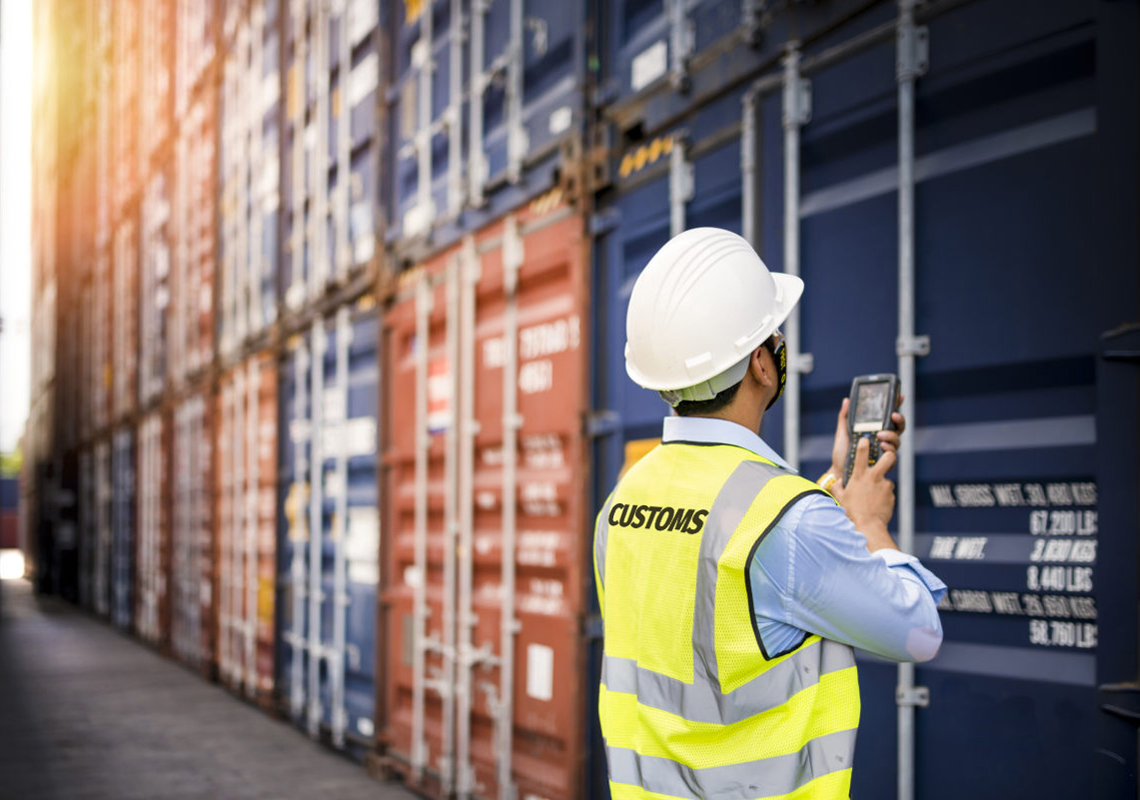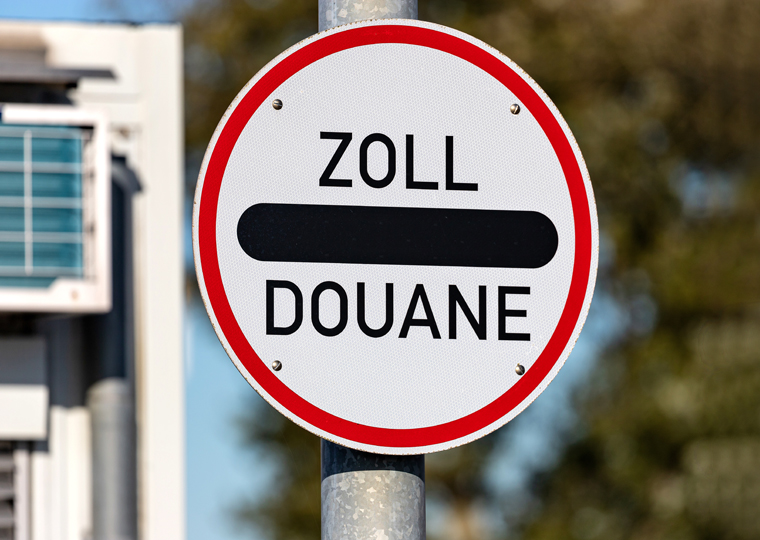 AEO authorisation opens doors to secure trade
An Authorised Economic Operator (AEO) licence is an important step in ensuring safe and efficient trade flows. This imminent licence recognises Jan Krediet as a reliable link in the supply chain, making it easier for customers to move goods across borders. By complying with strict security standards and customs regulations, customers will soon benefit from faster turnaround times and smoother processes in their international trade activities.
Direct and indirect representation for seamless customs clearance
Jan Krediet is about to introduce both direct and indirect representation as integral parts of its customs service. With direct representation, Jan Krediet assumes responsibility for handling customs formalities on behalf of the customer. These upcoming additions ensure a smooth and efficient transition in the complex customs procedures, where the client can always rely on Jan Krediet's expertise.
Bonded warehouse as strategic advantage in international trade
Jan Krediet will soon open the doors of a bonded warehouse. This upcoming facility will allow customers to store goods under customs supervision, allowing them to benefit from deferred import duties and taxes. The future bonded warehouse will act as a strategic advantage for customers seeking optimised stock management and more efficient logistics processes, while potentially saving costs.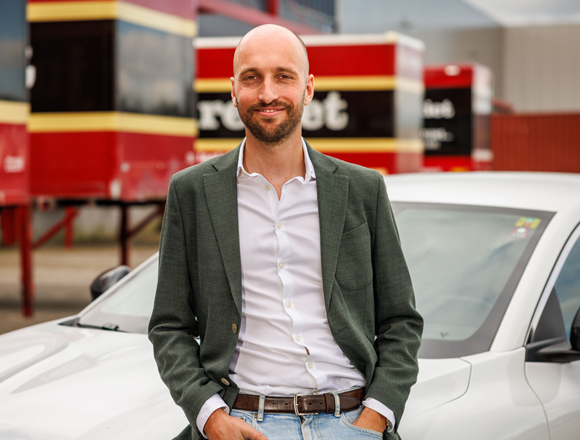 Discovering new opportunities?
ASK OUR SPECIALIST
We cordially invite you to engage with us to discover new opportunities together. Your success is our success, and we look forward to growing with you in this new phase of Jan Krediet.