on the road to co2-neutral logistics... a matter of the right team!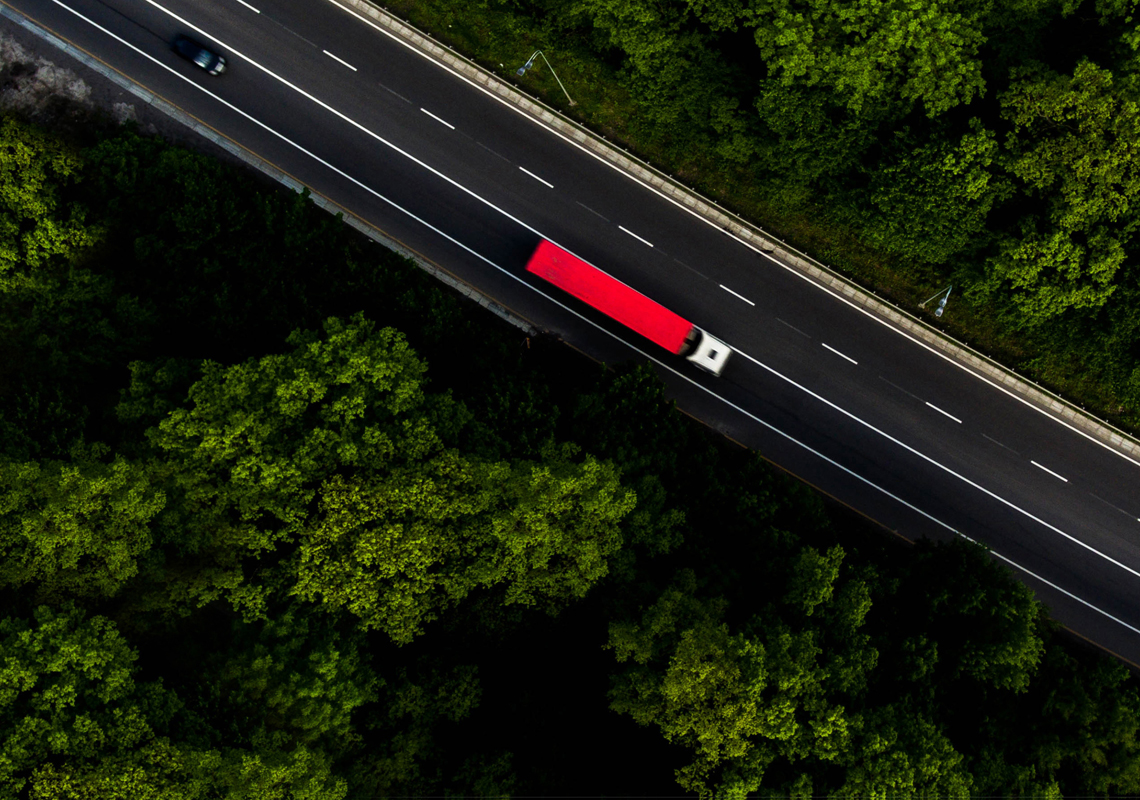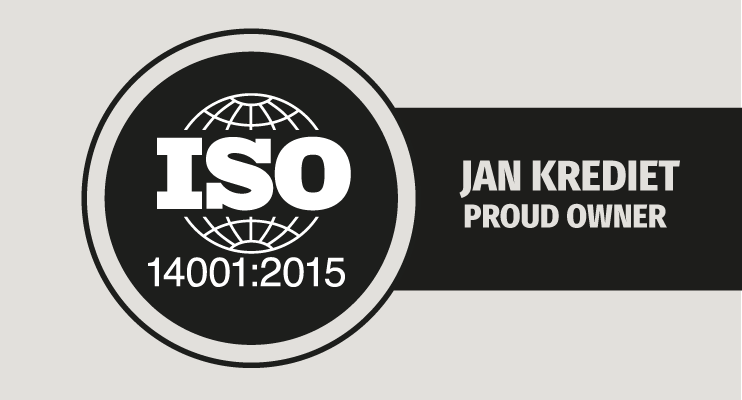 THIS MONTH WE RECEIVED THE RESULTS...
JAN KREDIET OBTAINS THE ISO 14001:2015 CERTIFICATE
Jan Krediet has obtained the ISO 14001:2015 environmental management certificate. A milestone we are proud of! We believe it is important to work responsibly, with respect for people and the environment.
The ISO 14001:2015 standard falls within the ISO 14000 series: a global standard that designs and certifies environmental management systems in business. For Jan Krediet, this is a great follow-up to the previously obtained ISO 9001 certificate; also an international standard for the management system, but focused on quality.
We are actively committed to saving the environment where possible
The independent ISO 14001:2015 assessment established that Jan Krediet is actively committed to saving the environment wherever possible. We do this every day by working from energy-efficient offices and warehouses with LED lighting, among other things. We separate our waste, recycle (packaging) materials and reduce paper and plastic consumption, as well as gas and CO2. The modern Euro-6 truck fleet uses energy-efficient tyres. In the near future, transport by train will also become commonplace for us.
Jan Krediet will continue to strive for ever more sustainable logistics solutions!