Jan Krediet, the logistics engineer
Life is a succession of change with destination unknown. The best thing about an organization that has been around for ten decades is that we are also going through this continuous change. In 1924 we started with traditional furniture and kitchen transport. Almost a century later, coordination, support, and advice for the entire logistics process can be added to this. We still do transport from A to B, of course. We prefer to broaden and provide solutions to problems you didn't even know you had. In other words: logistics engineering. How? It's just a matter of the right team…
Updates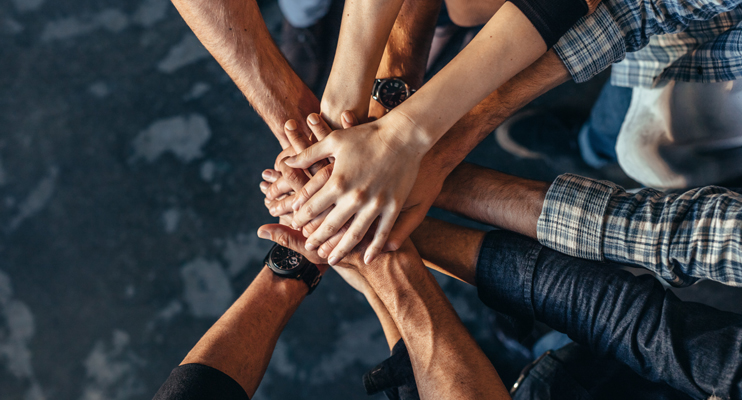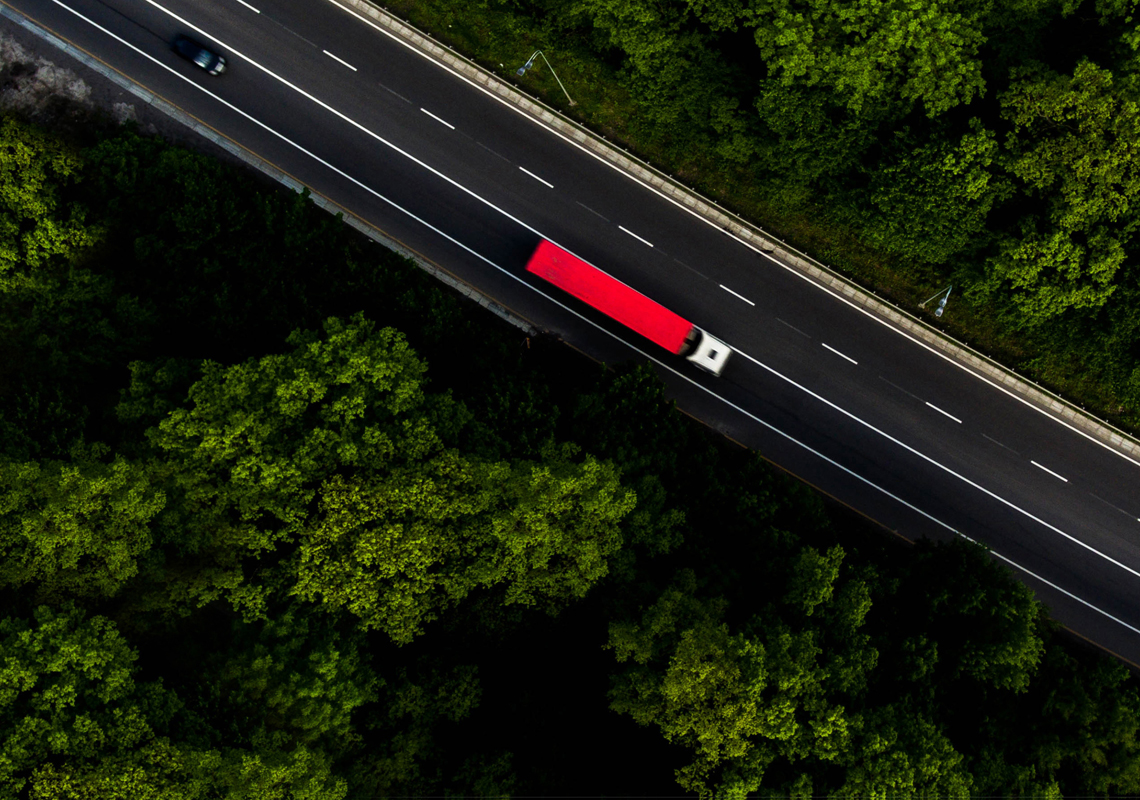 A helicopter view
There are two paths to follow in the sales process: a (potential) customer approaches Jan Krediet and from here we start. The problem is analysed and the solution is proposed. This is done from a helicopter view to provide the best advice. As a result, we have an advisory role instead of just an executive position where you only act on what the customer in question asks, explains Guido – sales manager at Jan Krediet. Asking questions is essential. What should you as a partner take into account? How is the location? How should the return logistics be arranged? As a full-service logistics partner, we work together with the customer toward an optimal logistics process before we get started. That is what unburdens and gives confidence.
Development, progress, development, and growth
The other route within the sales process starts from Jan Krediet. We have very nice solutions ready and will market them ourselves. As logistics engineers, we broaden our horizons and carry out many projects in other sectors. The widening provides an even more powerful representation of the possibilities and deepening and broadening of the Jan Krediet brand.
Proof is not enough
Companies like to mention certain terms. Say they are the best, the most innovative, or the most flexible. After all, we all want to show our customers our best side. However, saying it is not enough, one has to experience it. This is where Jan Krediet distinguishes itself. We don't just pretend. The service, communication, and approach are actually experienced as such.