LOGISTICS PLUS ACQUIRES JAN KREDIET...
Logistics service provider Jan Krediet, a company with offices in Steenwijk and Venlo, was acquired June 6 by American Logistics Plus. The two companies had been working together to their mutual satisfaction for some time and expect the acquisition to strengthen the position of both. In Jan Krediet's nearly 100-year history, this is an important milestone.
Jan Krediet is a leading European logistics service provider in the furniture, kitchens, project furnishing, forwarding, warehousing and value added services segments with offices in Steenwijk, where its headquarters are located, and in Venlo. The company is part of the global furniture logistics network Mach 3000 and has experienced strong development in recent years. Jan Krediet has more than 100 employees and 40 million euros in turnover.
Logistics Plus (LP) of Erie, Pennsylvania, is a highly successful and large, fast-growing logistics service provider that operates worldwide and has several branches on every continent. LP has over a thousand employees and half a billion dollars in revenue. Like Jan Krediet, LP is distinguished by entrepreneurship and innovation, enabling it to deliver on customers' logistics goals.
GET IN TOUCH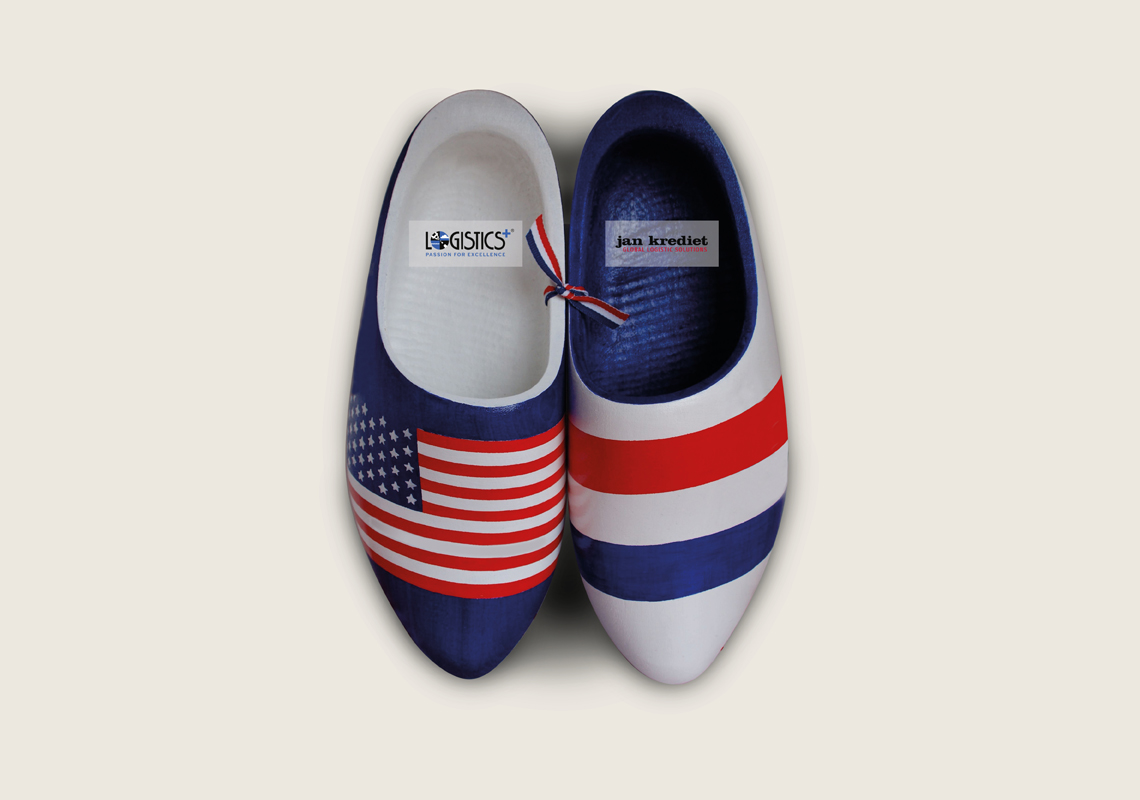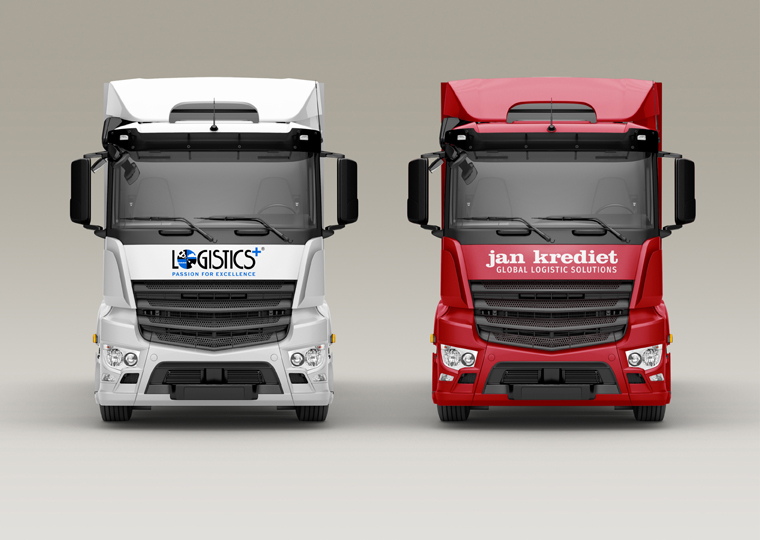 CORE VALUES
The fact that a successful partnership has already existed between the companies since late 2016 makes this acquisition special. The companies share core values in which customer and employee come first. Very good working relationships already exist at various levels of the organizations. LP has been part of the Mach 3000 furniture network for several years and sees Jan Krediet as an excellent opportunity to strengthen and expand its position within Europe. Jan Krediet remains a Dutch company, but now with an American owner.
Klaas Slim, CEO of Jan Krediet since 2014: "Our team and management are ambitious and want to continue to grow. The market is big and so is the need for innovative logistics solutions. We decided to take this step to further expand our leading position. In Logistics Plus we have found an owner and partner who understands us and is willing to realize this with us. I have been asked to stay on for a number of years and I am going to do that wholeheartedly. I look forward to this new future. "
ROCK-SOLID NAME
Yuriy Ostapyak, CEO of Logistics Plus, praises Jan Krediet's reputation. "That is impressive. Moreover, the company has a strong footprint in markets where we see significant potential for future growth. We are impressed with what the management team has accomplished in recent years. We look forward to developing our position in Europe with Jan Krediet." Ostapyak takes it as a given that "the ironclad name" Jan Krediet will remain.