New branding for Furniture Logistics Network MACH-3000
As of today, furniture logistics network MACH-3000 launches a new contemporary logo and its new, modern and user-friendly website www.mach3000.com. The new corporate identity suits the organization and its (future) ambitions: offering high-quality furniture logistics (B2B and B2C) worldwide.

WEBSITE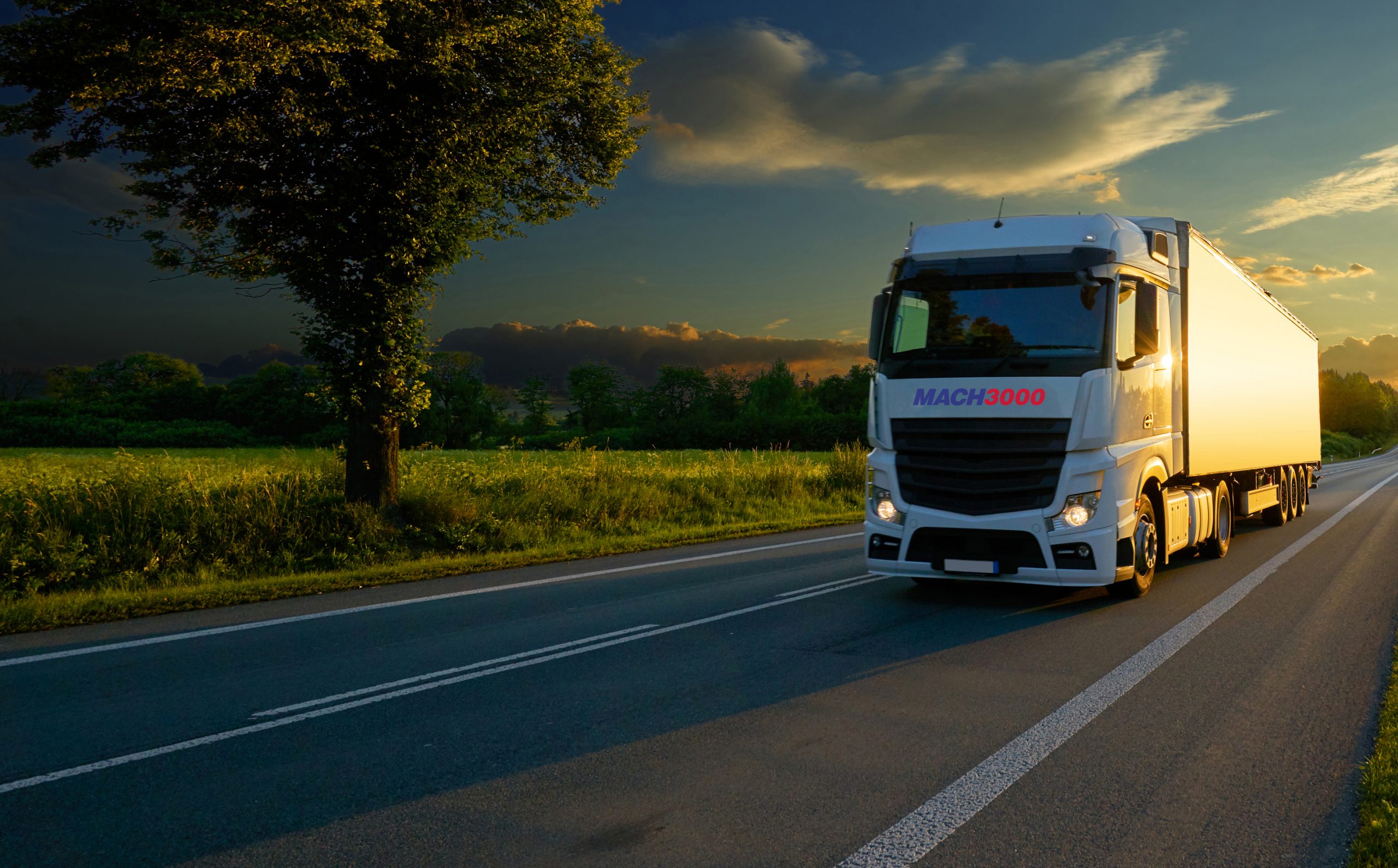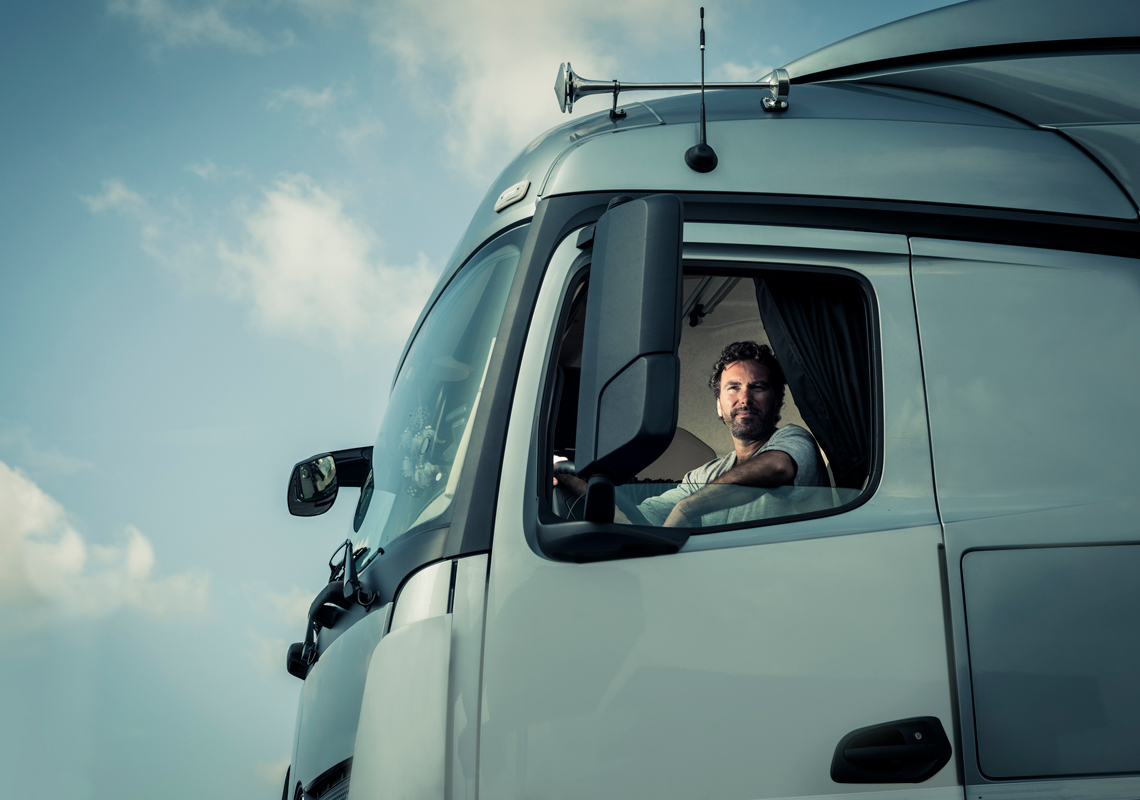 MACH-3000 LOGISTIC SERVICE PARTNERS
The MACH-3000 is a group of renowned specialists in global furniture logistics including Fröde Möbelspedition, DB Schenker, LGT Logistics, Jan Krediet, Agediss, Klog Logistic Solutions, Mediterráneo and Logistics Plus. The joint mission: to offer high-quality and affordable furniture transport worldwide. The MACH-3000 not only meets the need for B2B and B2C transport; the group also offers product handling, warehousing and value added services such as (re)packaging, labeling, customs services, assembly and disposal of packaging.
With their new, fresh and contemporary corporate identity and website, the MACH-3000 is ready for the future.