TELL US YOUR CHALLENGE...
No matter how complex or unusual your logistic challenge may be, and no matter what activities you wish to undertake, our team will solve it for you. With the versatility, ingenuity and flexibility you would expect from a renowned logistics partner. Global logistic solutions… a matter of the right team! Tell us your challenge…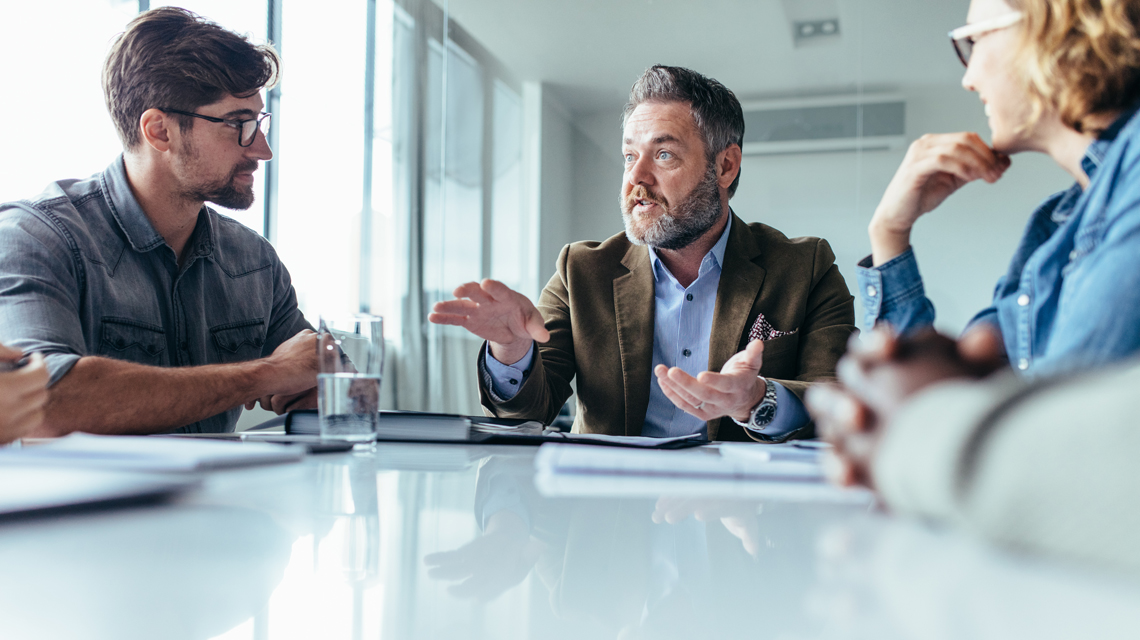 REQUEST A QUOTE...
Would you like to know exactly what we can do for you? Then request a no-obligation quote today. We will contact you as soon as possible to discuss your wishes.
Jan Krediet Steenwijk, NL

Oostermeentherand 8, 8332 JZ Steenwijk, NL

Jan Krediet Venlo, NL

Jacob Roggeveenweg 8-10, 5928 LS Venlo, NL