LOGISTICS PLUS INITIATIVE: 'LET'S REBUILD UKRAINE TOGETHER'...
Logistics Plus – the parent company of Jan Krediet – remains committed to supporting Ukraine. Last year, Logistics Plus managed to raise more than $660,000 in donations for humanitarian relief efforts, including clothing and food. In 2023, Logistics Plus is focusing its efforts on other needs, including power generators.
MORE INFORMATION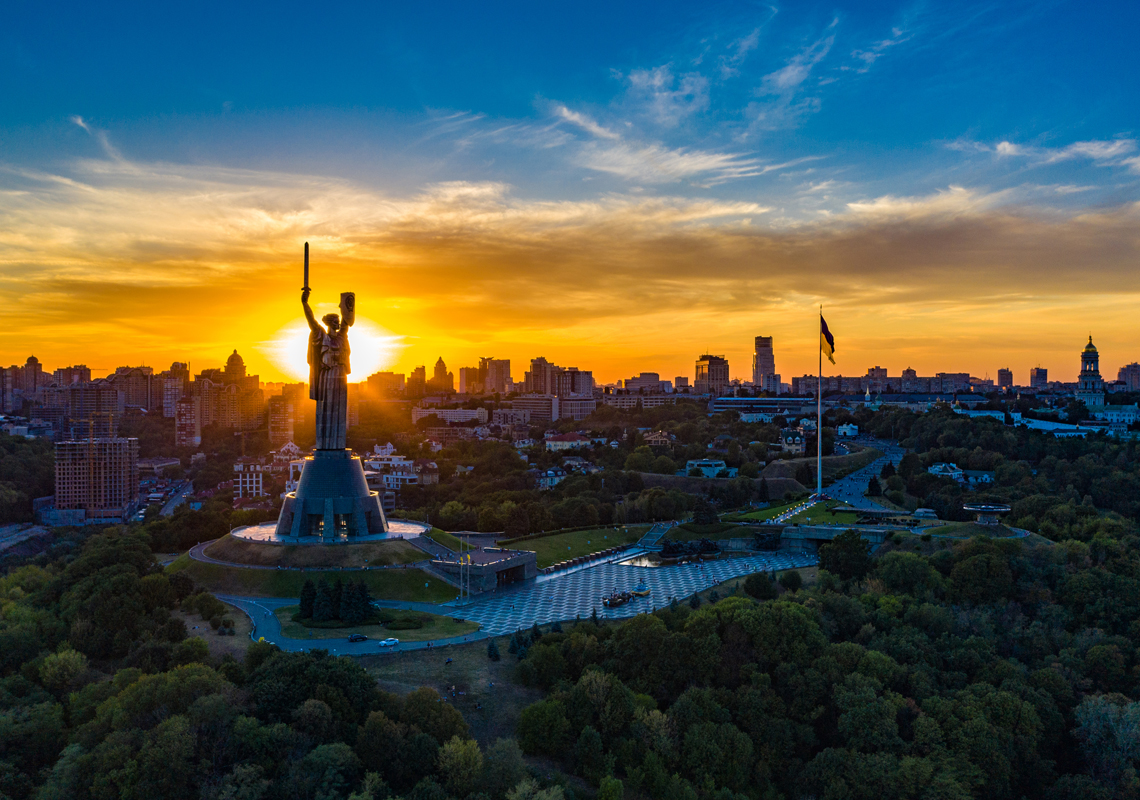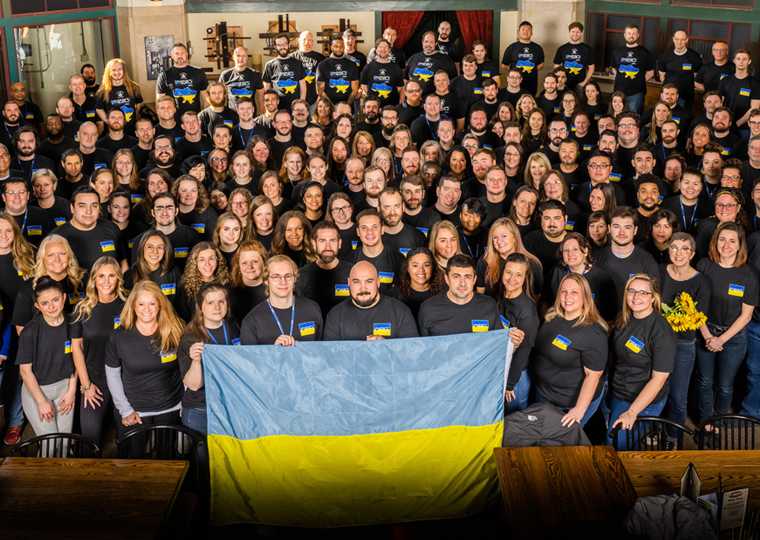 100% of donations will go directly to power generators
By 2023, all contributions will be used exclusively for the purchase and installation of power generators and power supplies for critical infrastructure. These include schools and hospitals. Logistics Plus will take care of all logistics costs, which means donations will fully benefit Ukraine.
Making even more impact together
The 'Let's Rebuild Ukraine Together' initiative shows Logistics Plus' determination to help Ukraine in times of need. Together, we can make an even bigger impact. For more information and opportunities to also contribute, click here.