WAREHOUSING WITH CARE AND ATTENTION...
Warehousing with care and attention is the strength of Jan Krediet. Both in Venlo and Steenwijk. Goods with exceptional dimensions, unusual sizes? Unloading, loading, stacking, order picking? Assembly or refurbishing? (Re)packaging and return processing? One question today, another tomorrow? It's up to you. Flexibility is the key word. Our team takes care of that. Shall we also pamper your goods?
YES! I ALSO WANT MY GOODS PAMPERED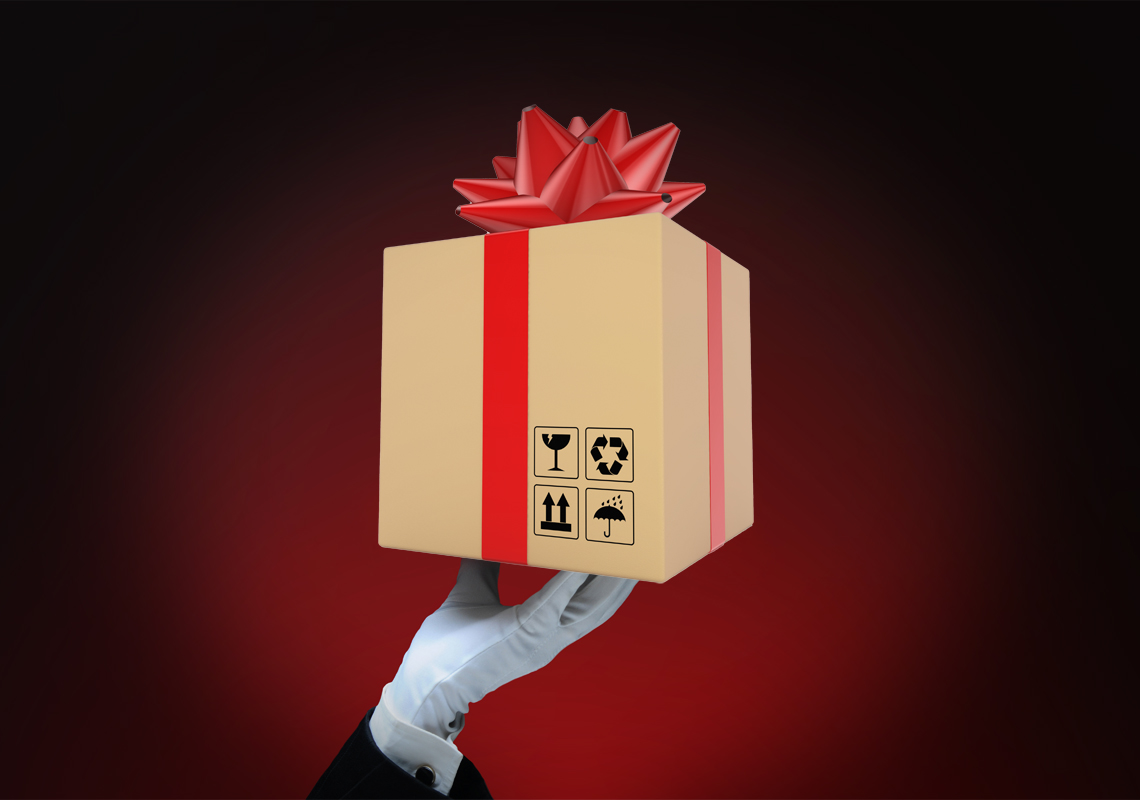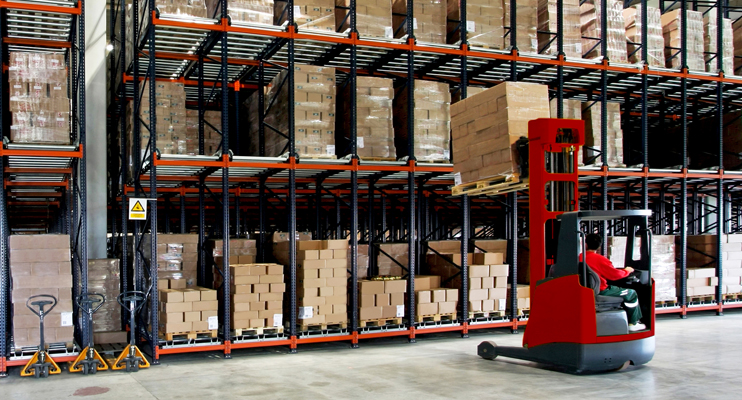 REAL PEOPLE, REAL WAREHOUSING SOLUTIONS
A MATTER OF THE RIGHT TEAM
You have short lines of communication with the people on the work floor. They are enthusiastic about tailor-made solutions and are ready to help you. No question is too crazy. Jan Krediet even has a clean room for the assembly of delicate products. Would you like to be surprised by the warehousing possibilities?
CONTEMPORARY EFFICIENCY AND OLD-FASHIONED CUSTOMER FOCUS
Where does that caring come from? Simple. We want the best for our customers. This is how we have been working for almost 100 years. Safe, reliable, sustainable. That is the basis. From there, we work on innovation. Also in warehousing. Contemporary digital efficiency goes well with old-fashioned customer focus. That is why many of our customers are stayers.
Fancy challenging us? Bring it on! We've been ready for 99 years! We are happy to pamper your goods too.
30,000 PALLET LOCATIONS
60,000 M2 WAREHOUSE
LOCATIONS WORLDWIDE
24/7 OVERVIEW AND INSIGHT
ASSEMBLY OF YOUR GOODS
30+ VALUE ADDED SERVICES
INTERNATIONAL CERTIFICATIONS
GLOBAL PARTNER NETWORK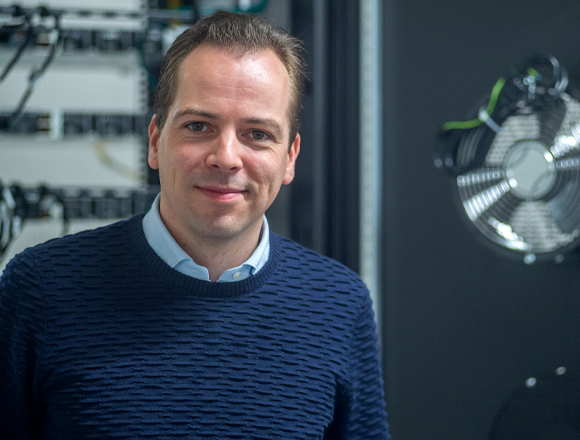 Questions about our solutions for warehousing?
ASK OUR SPECIALIST...
Do you have a warehousing question or a logistical challenge? Our specialist Rob Linssen is happy to think along with you. Send an e-mail or contact him by phone.
More about our warehousing services...