JAN KREDIET'S FREE BREXIT SOLUTION SCAN... A MATTER OF THE RIGHT TEAM!
Brexit is a fact! Quite a change. Time has shown that changes sometimes require adjustments. For many companies in the UK this is also the case when it comes to Brexit. In fact, this could also be the case for your company. Additional necessary documentation and other several requirements for customs are required nowadays to avoid (long) waiting times on your logistic matters.
That's why we are offering you our Free Brexit Solution Scan. Your solution for your possible logistical issues. Tailormade Brexit Advice, made by our team. Get your advice on Brexit related logistic matters.
GET YOUR FREE ADVICE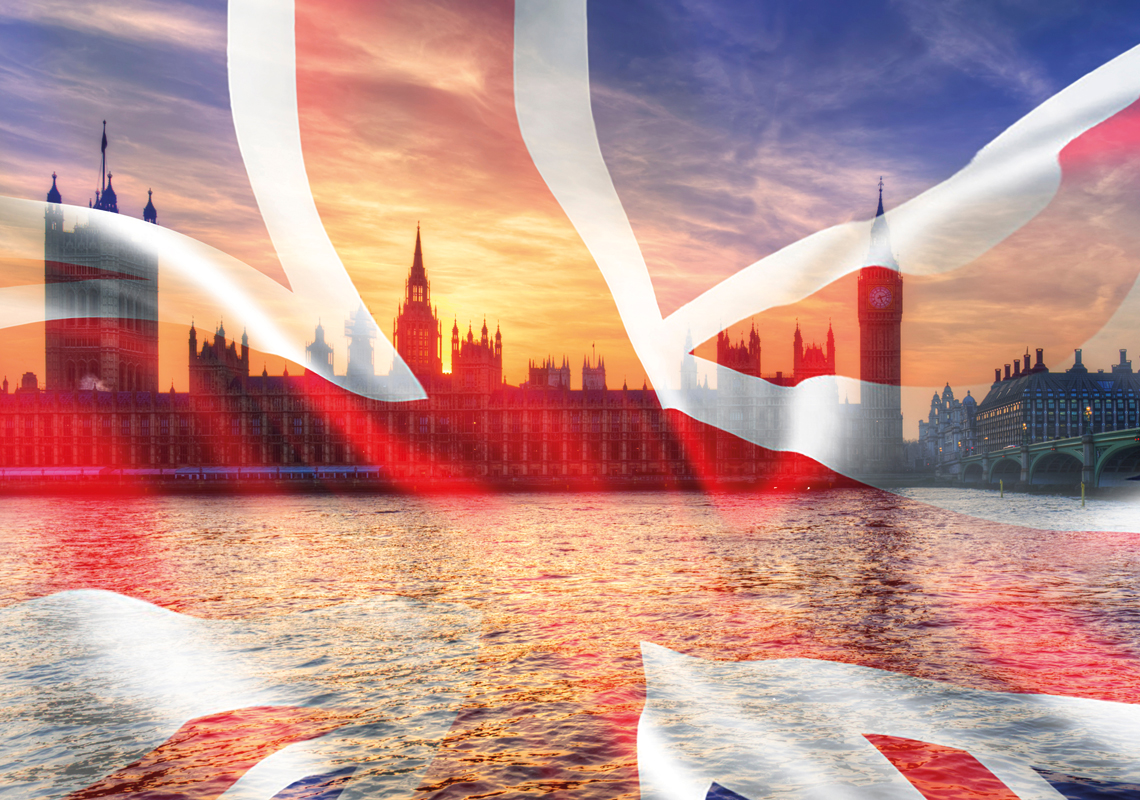 A FREE TAILORMADE PROPOSAL FOR YOUR SOLUTION
Whether you need a temporary storage solution or don't know where to start when it comes to importing and exporting your goods to Europe; we can help you get a better understanding of what direction you should take.
The Brexit Solution Scan does not generate an automatic answer, but is based on a questionnaire. Our specialists will get to work for you with no obligation and come back with a tailormade proposal for your solution.
Jan Krediet Steenwijk, NL

Oostermeentherand 8, 8332 JZ Steenwijk, NL

Jan Krediet Venlo, NL

Jacob Roggeveenweg 8-10, 5928 LS Venlo, NL