A FULLY CONTROLLED AND OPTIMISED SUPPLY CHAIN...
We recently created a tailor-made global contract logistics solution for a client for innovative sleeping systems with climate control. For example, we keep deliveries from Switzerland in bonded storage for this customer in our own warehouses, we distribute the sleep systems to the United States and we provide advice and assistance when it comes to monitoring and controlling the stocks.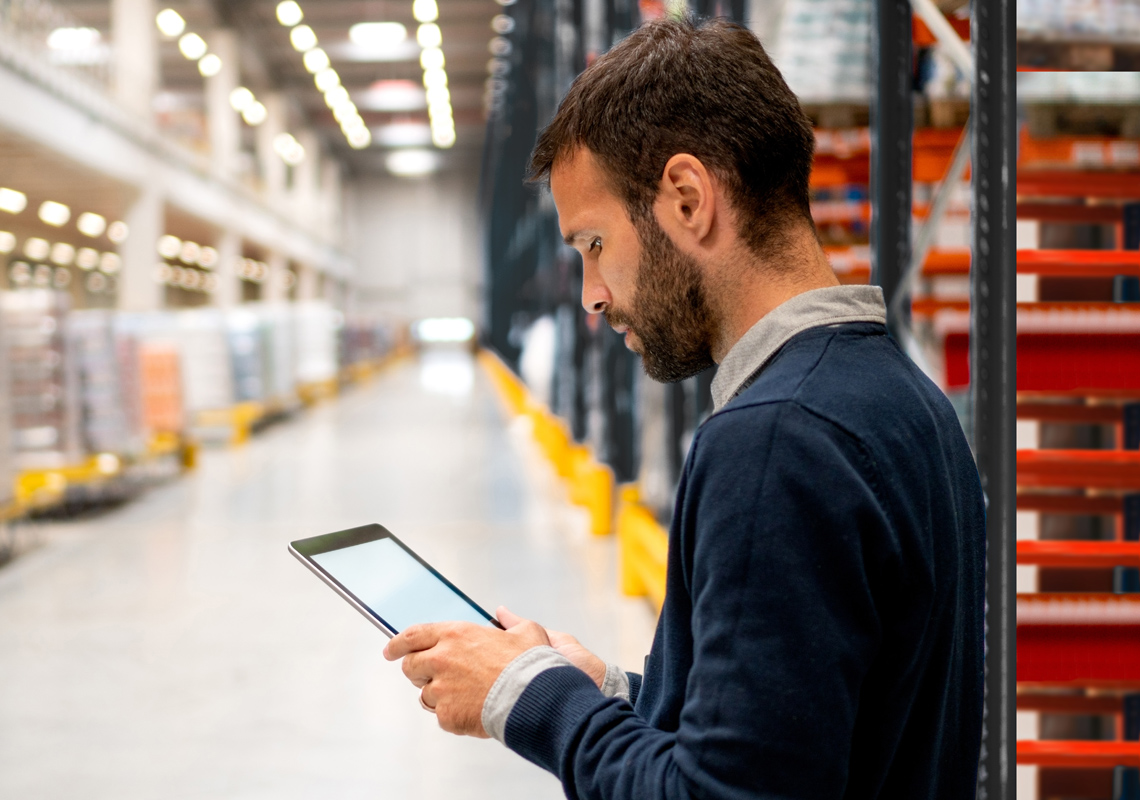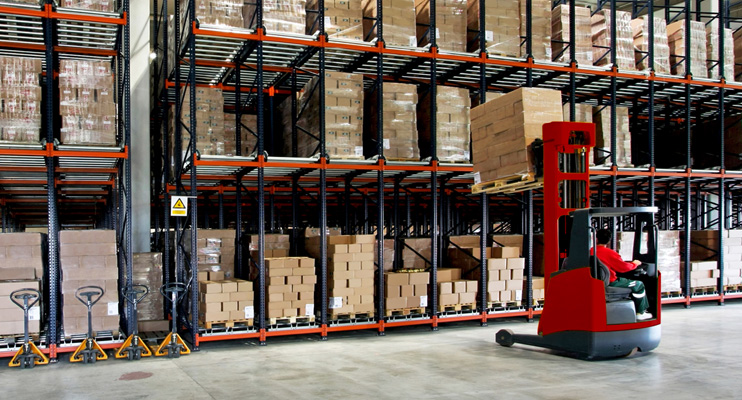 FAST GROWTH PUTS PRESSURE ON A SUPPLY CHAIN
OUR EXPERIENCED TEAM GIVES CONTROL
Our client supplies beds with an air generator in the base that keeps the mattress at a constant temperature for a pleasant microclimate while sleeping. An innovation for which much demand has arisen in a short time. Due to the rapid growth, our client was in danger of losing control of his supply chain. At that time, we quickly switched and we took over the logistics responsibility.
PRODUCT-SPECIFIC ASSEMBLY AND PACKAGING
The mattresses and toppers for the sleeping system come from suppliers in Switzerland, the air generators are made in the Netherlands. In a specially equipped room in our warehouse, our team assembles all parts into a complete bed, including the unique microclimate sleeping system. Through meticulous warehouse management, we ensure that there is always sufficient work stock and that there is no unnecessary storage. Once the assembly activities have been completed, we deliver the beds through our international distribution network to customers in the United States. We have designed a special pallet with the ideal dimensions for efficient transport. To prevent damage, the beds are automatically wrapped with stretch foil. An application that allows us to save 90% film compared to manual packaging; efficient and environmentally friendly.
BONDED STORAGE IN OUR OWN WAREHOUSES
A special facility that we use for this client is the bonded warehouse storage in our own warehouses for the flow of goods from Switzerland. By keeping the goods in our bonded warehouse, we avoid paying EU import duties and can administratively export the sleep systems to the United States in one go. Simpler and more efficient for our customer. That is exactly what our contract logistics are all about: ensuring the optimal logistic solution for our clients.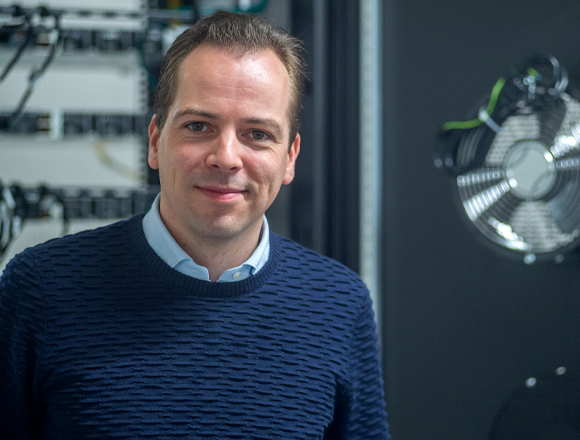 Questions about our contract logistics solution?
ASK OUR SPECIALIST...
Do you have a question or a logistical challenge? Our specialist Rob Linssen is happy to think along with you. Send an e-mail or contact him by phone.