GENERAL CARGO TRANSPORT FOR PRINTING, A LOGISTICAL PUZZLE...
As the in-house carrier of a major European retailer printing company, we know just-in-time management. We ensure that the leaflets printed today are at their destination the day after tomorrow.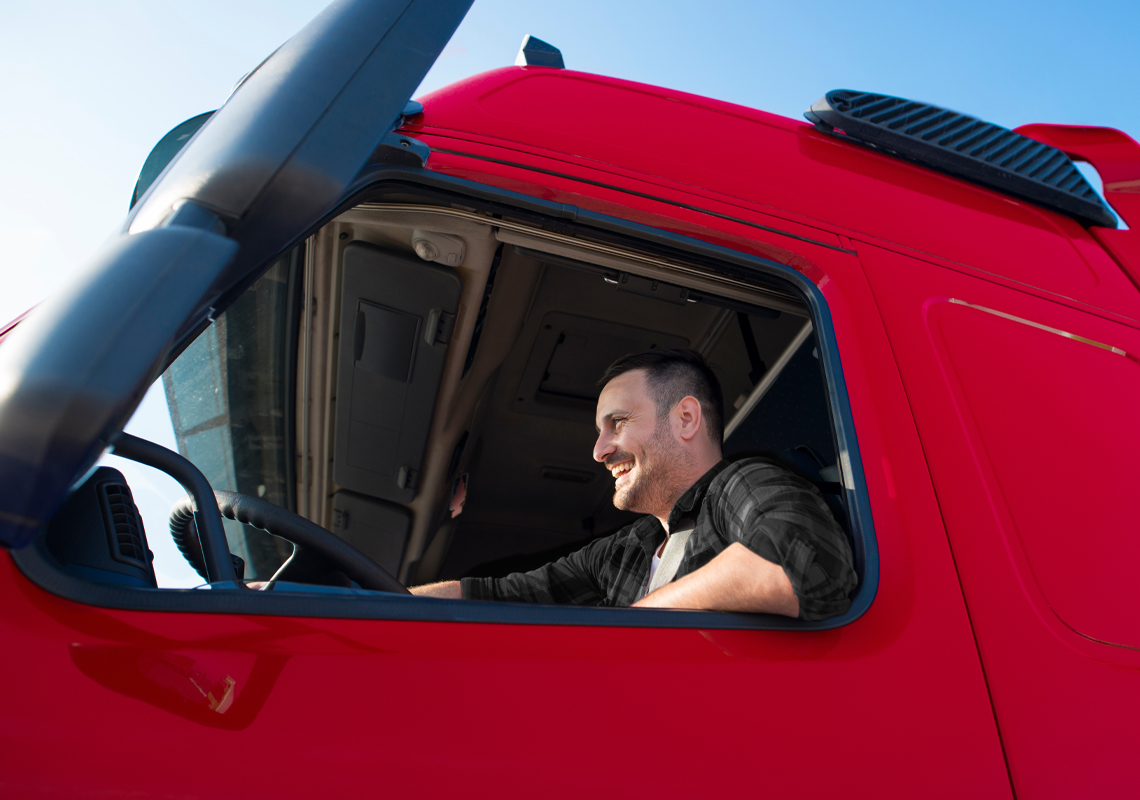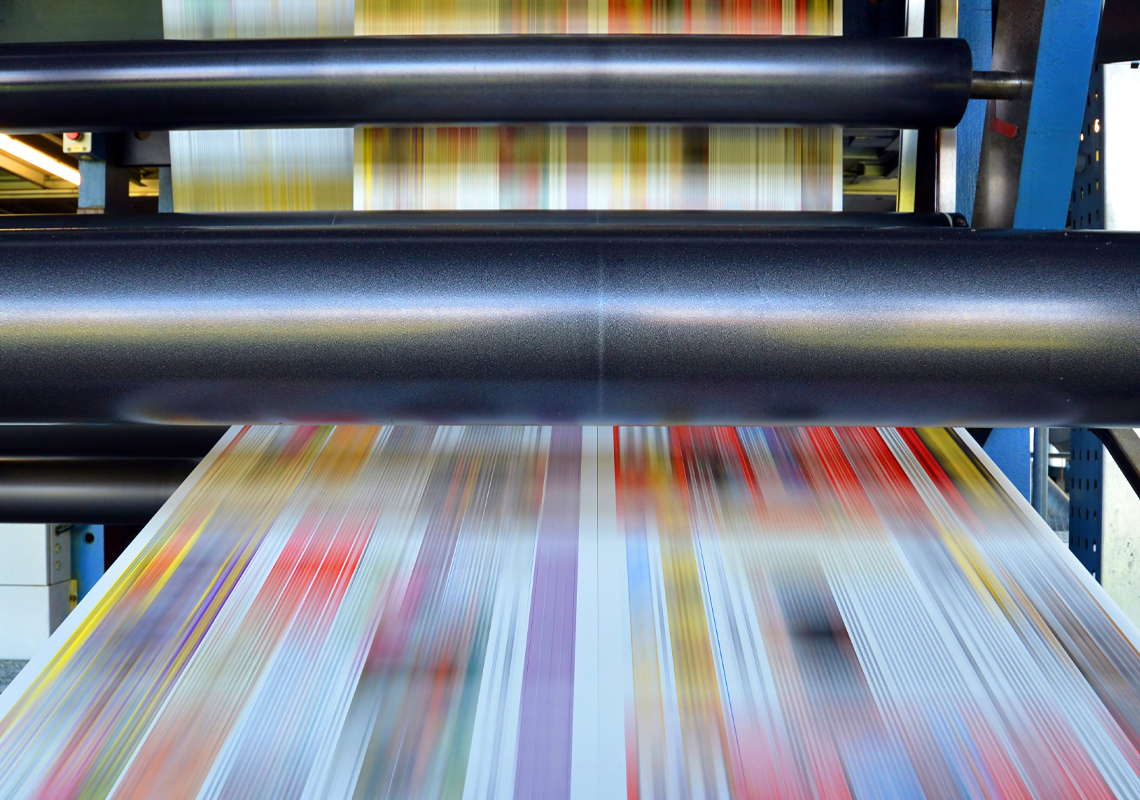 LOGISTIC SOLUTIONS FOR PRINTING
CLEAR PLANNING IS CRUCIAL
For the consumer it is most normal that the brochure package with offers from the various local shops arrives on time every week. Appearances are deceptive, because a sophisticated logistics precedes this, whereby we make full use of our solid European distribution network. In this case it is crucial that our client's printed matter reaches the local brochure distributor on time. Does the folder arrive too late? Then it will not be included in the total package for the consumer. Our experienced team for general cargo transport solutions therefore prepares all deliveries in detail to avoid delays.
SHORT AND FAST LINES OF COMMUNICATION ARE VALUABLE
We plan the routes optimally on the basis of lists of print runs and destinations that we receive from our client. A challenge in itself, as there are four hundred brochure distributors in Europe, each of which must receive the right brochure at the right time. Our team, supported by advanced and innovative route planning software, solves this logistics puzzle efficiently and effectively. A process in which we work closely with our client. As soon as possible, our planning gives feedback to the client which folders they should receive first. Valuable information for the printing company that can optimally plan the printing processes based on this.
PRINTED TODAY AND DELIVERED TOMORROW
We make optimal use of our distribution network to deliver all folders to the folder distributors according to schedule and agreement. Partners with whom we have been working for decades and who each have their own specialism and field of work. The result? A sophisticated logistics chain in which leaflets that are printed today are delivered the day after tomorrow.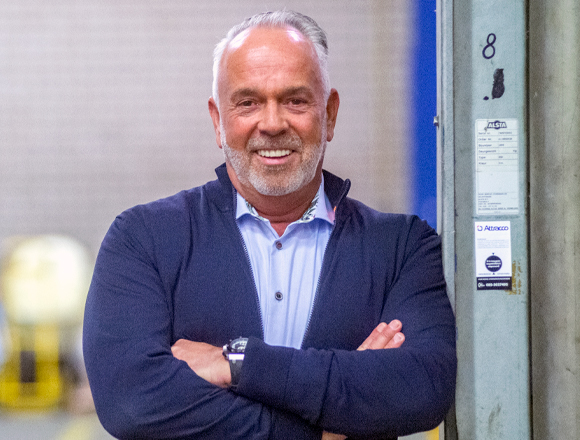 Questions about our general cargo transport solutions?
ASK OUR SPECIALIST...
Do you have a question or a logistical challenge? Our specialist Jack Pouls is happy to think along with you. Send an e-mail or contact him by phone.