OPERATING SUSTAINABLY IS IN OUR DNA...
Attention to the environment is an integral part of Jan Krediet. On the road, in the office, in our warehouses. And in our relationships with customers, employees, partners and suppliers. After all, successful sustainable operations are a joint effort. Jan Krediet plays its part in this. Every day, we look at how things can be done better. Based on vision and never without obligation. With our ISO 14001 certification, we meet international standards for environmental management.
I AM CURIOUS ABOUT SUSTAINABLE SOLUTIONS FOR MY LOGISTICS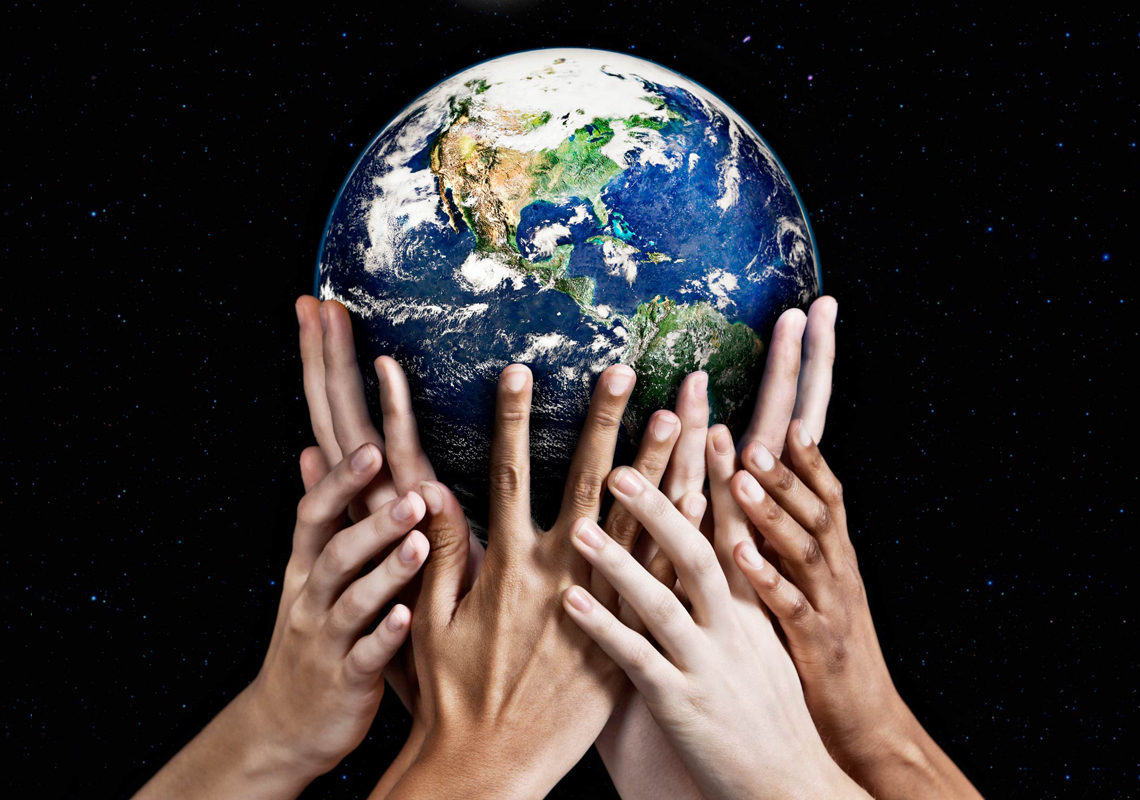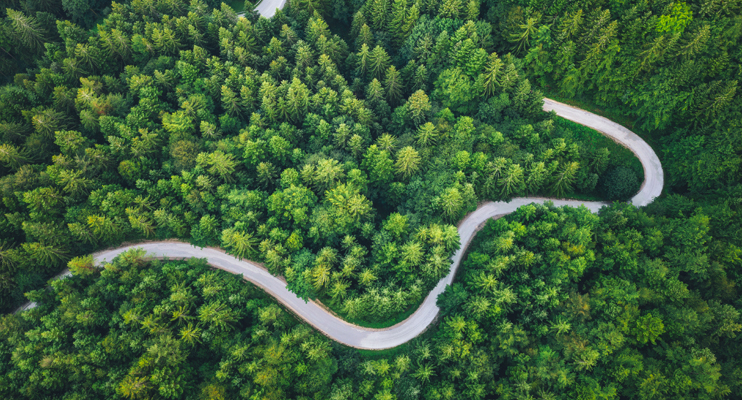 WE SIMPLY DO NOT LIKE TO WASTE
Operating sustainably is in our DNA. For almost 100 years. As a family business, we simply do not like waste. Nor do we like frills, for that matter. We say what we do and do what we say. Also when it comes to corporate social responsibility and sustainability. We care for the environment, but also for our customers and our people. We challenge partners and suppliers to think along with us. This is in line with our commitment to long-term relationships.
LIMITATION AND REDUCTION OF OUR CO2 EMISSIONS IS ENSURED
Limiting and reducing the CO2 emissions of our activities is an objective we ensure through our ISO 14001 environmental management system. As a logistics service provider, this naturally means a strong focus on reducing diesel consumption. Our drivers play a role in this with all kinds of practical measures such as an energy-efficient driving style ('The New Driving Style') and active tyre management.
In addition, we have a modern fleet and our trucks drive on diesel that consists partly of HVO; today's most sustainable fuel. And every kilometre not driven is an environmental gain. That is why the planners in Jan Krediet's team look at further optimizing loading capacity and routes every day. They use smart ICT systems and achieve greater efficiency with the use of our swap bodies and cross-docking.
SUSTAINABLY ON THE MOVE WITH CUSTOMERS, PARTNERS AND SUPPLIERS
Together with customers, partners and suppliers, we are sustainably on the move and focused on jointly improving our environmental performance.
In our cooperation with customers, we do this in particular by using our value-added services. One example is our assembly service. By assembling goods only in our warehouse or at the final destination, the load factor from our customers' production facilities is significantly higher. In addition, we encourage circularity through our refurbishment service. Most recently, we were commissioned by a major financial services provider to give a second life to more than 1,000 office chairs. And we provide many other services that promote sustainability. From the complete takeover of procurement activities, resulting in chain optimization, to minimizing packaging through return and recycling or loading goods loosely packed in furniture blankets.
CREATING SUSTAINABLE LOGISTICS SOLUTIONS...
A MATTER OF THE RIGHT TEAM!
For sustainability, in addition to cooperation with customers, cooperation with partners is essential. Our network consists of renowned partners with similar standards and values. These partners enable us to offer customers worldwide effective logistics solutions and to work efficiently by using local resources and expertise. This prevents a lot of unnecessary kilometres for goods but also for our people. Moreover, the various partner specialisations enable us to make our customers' logistics even more sustainable by, for example, deploying LNG trucks on fixed transport routes and providing an emission-free last mile.
We require our suppliers to also take their social responsibility and continue to advise us on sustainable developments in their industry. The subject of CSR therefore forms a standard part of our supplier assessment. Naturally, we buy locally as much as possible and give preference to solutions and products with a sustainable character.
EVERYONE ON JAN KREDIET'S TEAM DOES THEIR PART
Corporate social responsibility also means working in a responsible way. Everyone in Jan Krediet's team – supported by energy-efficient operations, paperless office and strict waste separation policy – contributes in their day-to-day work.
And do you visit Jan Krediet? Then we serve you coffee from cane sugar cups. Environmental gains can also be found in small things. So we are always alert. We are rarely satisfied. As in everything, we keep actively seeking opportunities for improvement.
JK ACADEMY: BASIS FOR SHARED VALUES
Internally, our JK Academy is the anchor point. There lies the basis for our shared values. 'It's not about the wheels, it's about the people' is a common expression at Jan Krediet. The core of the family business is that we assist and help each other move forward. Apprentices and trainees work on their development. Employees give children from Ukraine a day out. Drivers bring relief goods to refugee camps in southern Europe. Customers experience Jan Krediet's commitment every day. Our team actively helps customers realise their sustainability ambitions. And even then: every day we look at how we can do even better.