TURNING PROJECT LOGISTICS PUZZLES INTO SEAMLESS SOLUTIONS...
Are you looking for a logistics partner who can turn your project logistics puzzles into seamless solutions? Then you have come to the right place with Jan Krediet. With no less than 99 years of experience in the world of logistics, we excel at turning project logistics challenges into successful outcomes.
Request a quote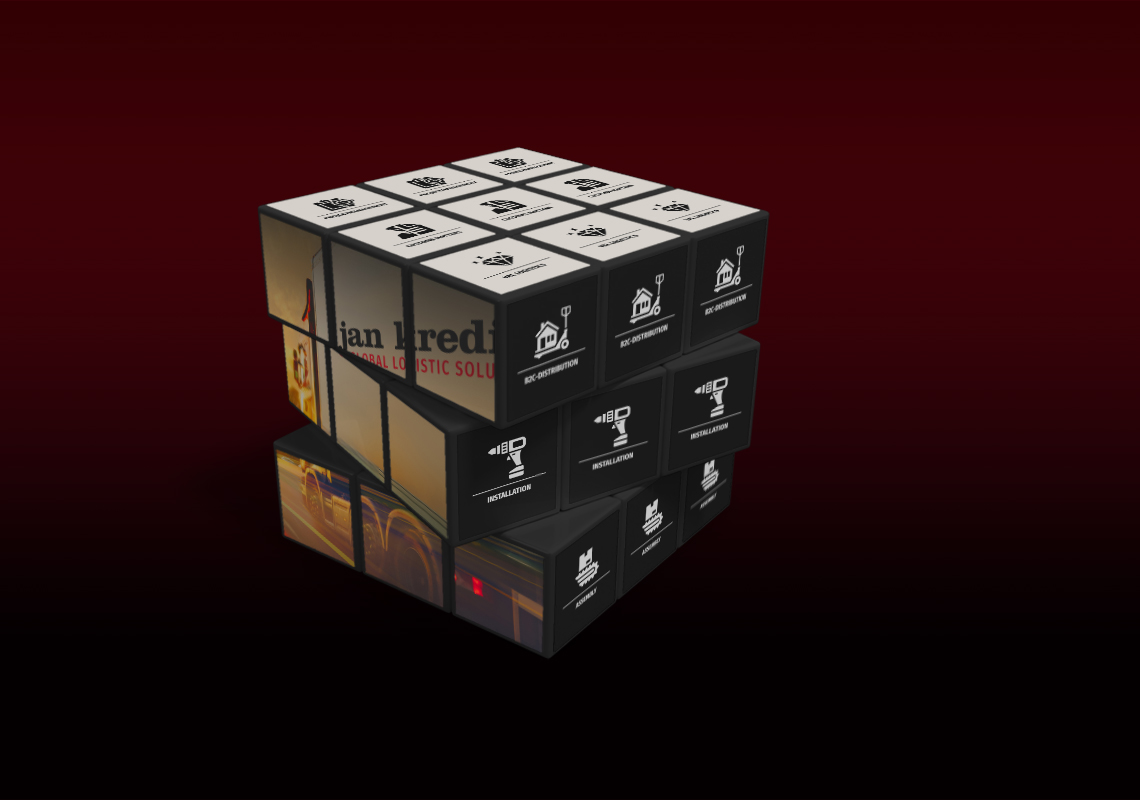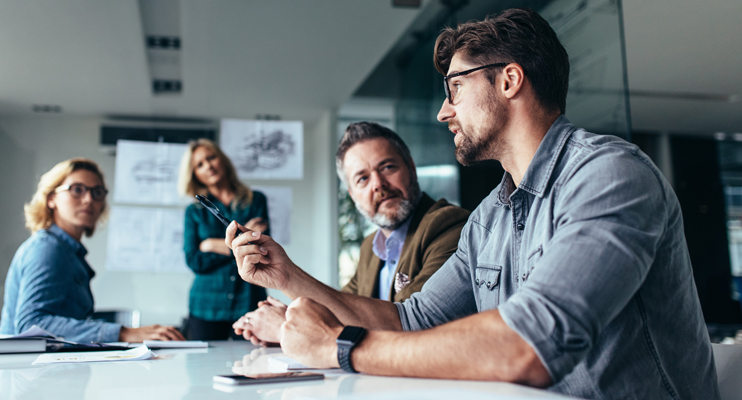 SOLVING PUZZLES IS OUR SPECIALTY
A SEAMLESS SOLUTION FOR EVERY CHALLENGE
Like solving a complex puzzle, we approach every project logistics challenge as an opportunity to create a unique solution. Our experience shows that complexity paves the way for innovation. So for every project, we find an effective and efficient approach. Whether it's safely transporting delicate works of art, carrying out complete office furnishings in skyscrapers, wiring and installing server cabinets, coordinating large-scale school fit-out projects or setting up an event venue, our team has the expertise and passion to bring each project to a successful conclusion.
OUR SERVICE OFFERS A WORLD OF POSSIBILITIES
Jan Krediet is not just another logistics company. We are a reputable full-service partner offering a comprehensive range of services, all under one roof. From transport and distribution to warehousing, assembly, installation and customs clearance – we ensure that your logistics needs are fully met. In the Netherlands, in Europe but also far beyond.
OUR APPROACH: CUSTOMIZATION AND DEDICATION
Every project is unique, which is why we strongly believe in a customized approach. Our project logistics services revolve around your needs and goals. Whether it's planning, coordination, or execution, our dedicated project teams are always ready to support you. No detail is left to chance, because your success is our success.
CASE PROJECT LOGISTICS
Project - Furnishing offices
INSTALLATION FROM WORKPLACES TO BARISTA BAR AND YOGA STUDIO...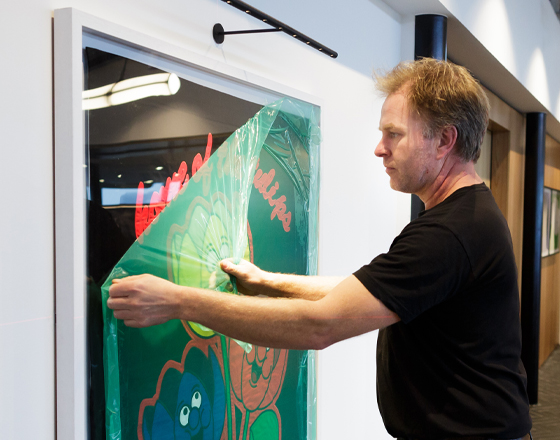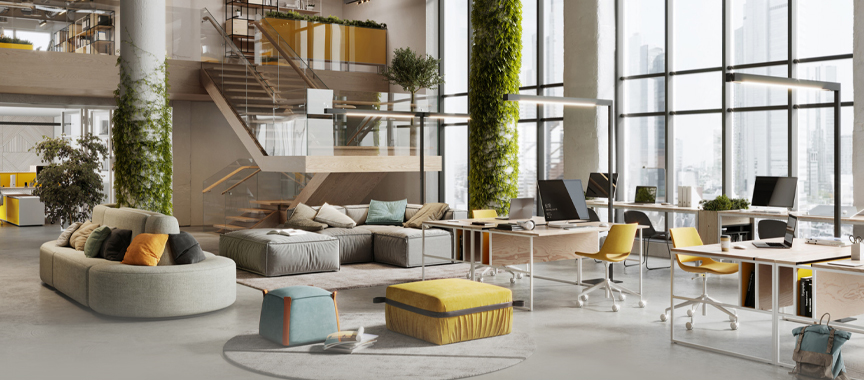 Project - Furnishing offices
INSTALLATION FROM WORKPLACES TO BARISTA BAR AND YOGA STUDIO...
FULL-SERVICE GLOBAL LOGISTICS FOR PROJECTS
For a large developer of coworking buildings, we carry out the complete installation of furniture, wall decoration, plants and related goods on location. From workplaces to barista bars and yoga studios, because coworking is not only a style of working but also a style of life. The result? An interior that is perfectly in order when our project team has left the location. In Berlin, Cape Town and Paris, all over the world, Jan Krediet's team provides the right project logistics solution. The counter is now at more than 150 locations worldwide…
LEARN MORE
GLOBAL NETWORK AND LOCAL EXPERTISE
A feature of Jan Krediet's project logistics is our extensive global network that we have built up over the years. A network that consists of reliable partners and allows us to operate with precision. And furthermore, be able to rely on local knowledge to address the specific challenges of your project. Whether your project is located in bustling city centers or in remote areas, Jan Krediet has the knowledge and network to meet and overcome your logistical challenges.
STRONGER TOGETHER IN GLOBAL LOGISTICS
Jan Krediet is proud to be part of Logistics Plus, a leading name in the world of global logistics. This strategic partnership strengthens our capabilities and expands our reach, directly benefiting our valued customers. With Logistics Plus at our side, we can draw on a wealth of international expertise, innovative solutions and a proven track record. This enables us to operate even more effectively and provide you with an even more comprehensive range of high-quality logistics services.
WORKING TOGETHER FOR SUCCESS - GET IN TOUCH
Would you like to take on your next project logistics challenge with a partner who offers dedication, experience and innovation? Then we cordially invite you to contact us. Together, we will turn your project logistics puzzles into seamless solutions. Jan Krediet is at your service, anywhere in the world.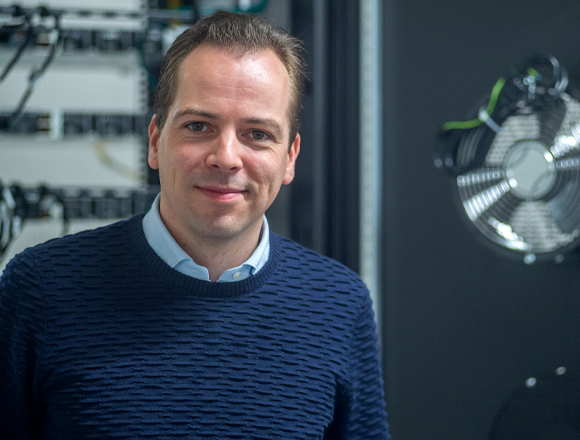 Questions about project logistics?
ASK OUR SPECIALIST...
Do you have a question or a logistical challenge? Our specialist Rob Linssen is happy to think along with you. Send an e-mail or contact him by phone.